DuckDuckGo is rolling out the beta of an email forwarding service that cleans your messages from trackers.
The service is going to be freely available without limitations on the official app and extension.
The problem of trackers on emails covers about 70% of the entire volume exchanged every day.
DuckDuckGo is rolling out the first beta of a new email tracker blocking system named 'Email Protection,' which is going to be made available on all of the platform's apps as a forwarding service. No matter which email service you prefer, the emails sent through the @duck.com email address will be passed through a tracker-striping filter and then delivered "clean" to the inbox. When you generate a @duck.com email address in the DuckDuckGo app, the service won't link it with other information that can be used to potentially identify you, and neither will it save your email communications anywhere.
As the relevant post mentions, it is estimated that roughly 70% of all emails sent contain trackers for detecting when you opened the message, profiling your device, or finding out your current location. This is pretty creepy and happens without most people realizing it, and the main reason for it is, as always, targeted advertising. There's enough data to profile you, it goes to several third parties, and the user's consent for this procedure is rarely requested.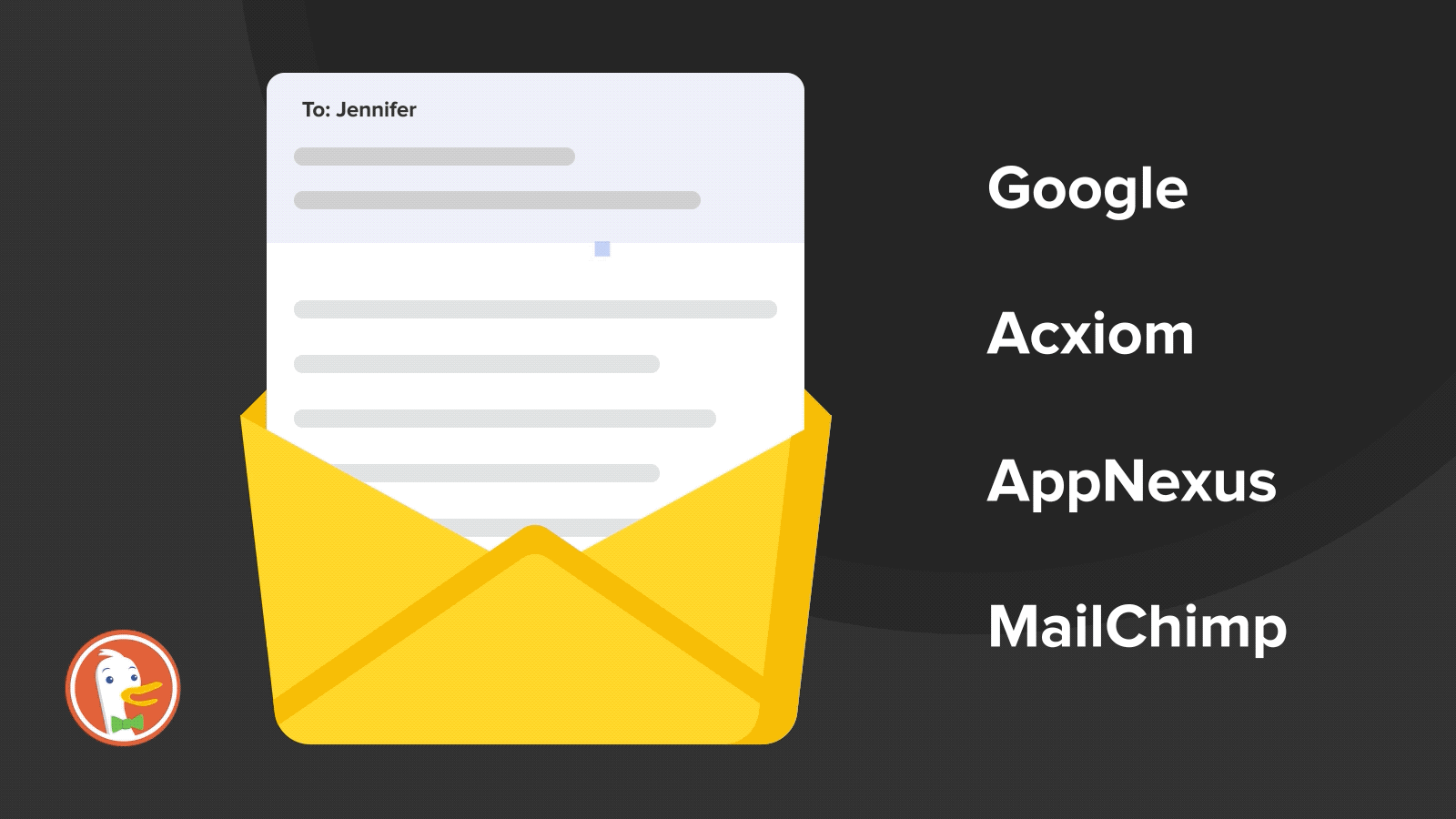 DuckDuckGo has made the process of creating and deleting new email addresses through the app or extension very easy, so if people start receiving too much spam through it, they can always create and use a new one. Even if spam is not the case if you'd like to ensure that no email address has been linked to your identity, regularly ditching the one you're using would be a bulletproof approach. If you want to stick with one email address because you already shared it with many people, there are no limitations on that, and DuckDuckGo promises to support it long-term.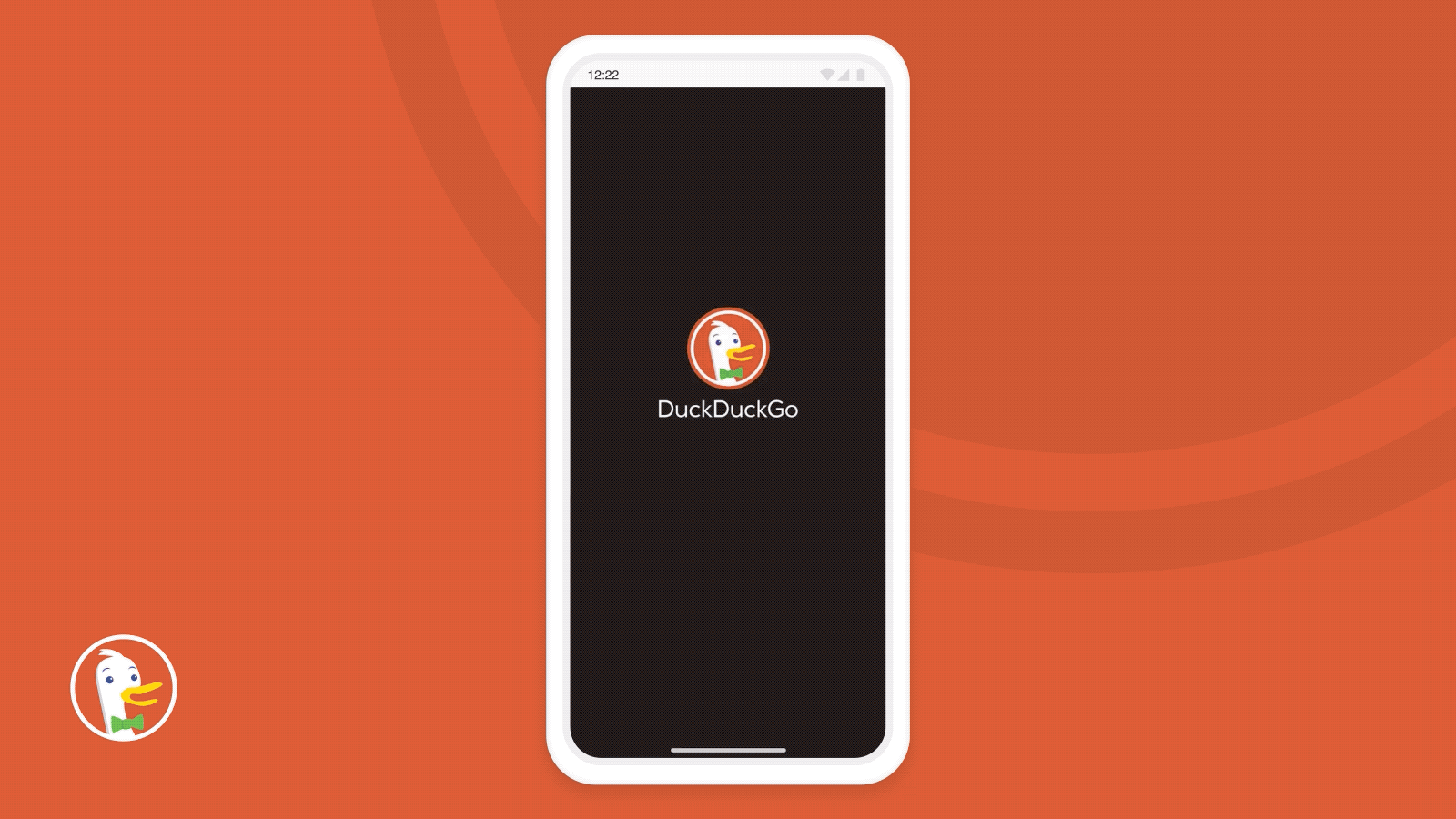 Of course, it is important to remember that the feature is currently in beta, which means we're still at an early stage in the development, and the presence of bugs is something to be expected. However, testing the new feature and reporting any problems you encounter to the DuckDuckGo team is crucial in finding and ironing out the flaws.