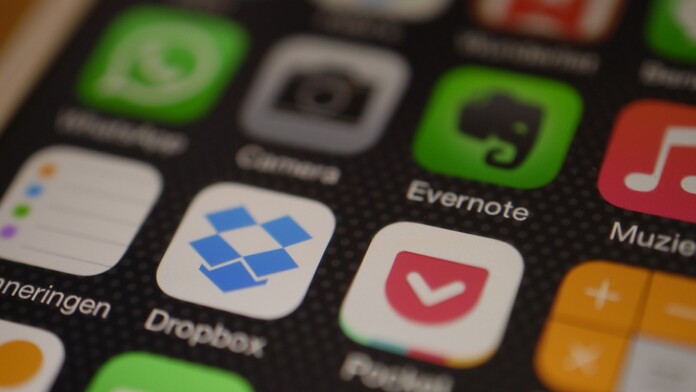 Dropbox has finally added an automated optical character reader to the cloud storage service.
The new feature will scan all user-uploaded photos and PDF files for text.
The cloud storage provider is using machine learning technology to offer the feature to Professional, Business and Enterprise accounts.
With over 20 billion images being uploaded to Dropbox, a feature that has been long requested by users is an automated optical character reader. The cloud storage service is finally adding OCR for all images and PDFs that are uploaded to the platform.
According to Dropbox, up to 20% of all photos that are uploaded to the platform are of documents, which makes the new feature extremely convenient as users will not have to rely on third-party services to extract text from images.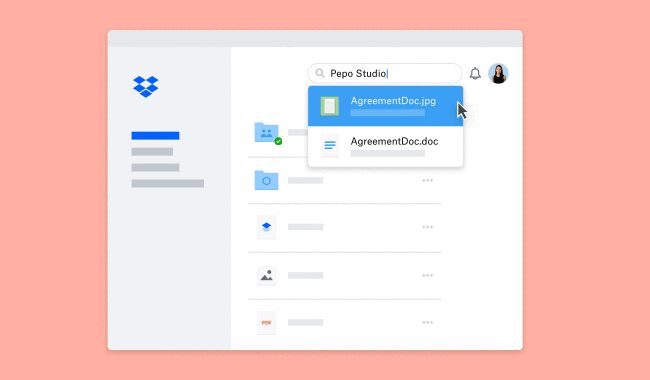 Users who use Dropbox's free variant will not be able to access the feature, and automatic OCR will be available to Professional, Business and Enterprise accounts only. The new OCR feature is part of the cloud storage provider's DBXi initiative which seeks to bring machine intelligence to the platform. The DBXi initiative was introduced last month, and it changed how the entire search infrastructure functions on the platform. Users are able to perform quick searches and manage large Dropbox libraries easily. Even with tens of thousands of files on your account, you will be able to quickly find any file you need in seconds.
Dropbox revealed the new OCR feature "harnesses the power of our machine intelligence capabilities to make search smarter for you. Now, images and PDFs in Dropbox Professional, Business Advanced, and Enterprise accounts will be automatically and securely scanned, letting you search for text found within them."
Users who have already uploaded files to the platform will still be able to get access to the feature as Dropbox will be scanning all JPEG, static GIF, PNG, TIFF, or PDF files that you may have on the platform. The feature will be supporting English only at launch and will be available to Dropbox Professional users in the coming months while Business Advanced and Enterprise users can access the feature from the admin console starting today.
What do you think about the new OCR feature implemented on Dropbox? Let us know in the comments below. Let us know in the comments below. Also, don't forget to follow us on Facebook and Twitter. Thanks!