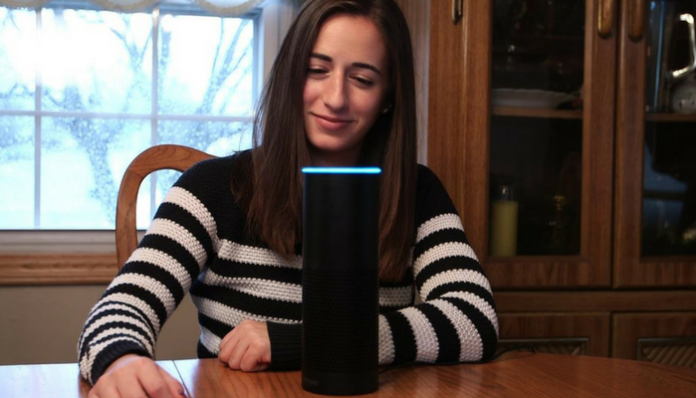 New Alexa Skill – DeepMusic allows users to request their virtual assistant to play AI generated music.
All songs generated by the new skill doesn't involve human intervention and is done by splicing-up sample audio snippets.
Users have noticed a robotic aspect to the songs, but have appreciated it to be rather relaxing.
Amazon's digital assistant Alexa just got a new feature which allows it to generate songs using artificial intelligence. As officially announced by the e-commerce giant, the feature dubbed DeepMusic will generate songs by using artificial intelligence, without human involvement.
To generate the songs, DeepMusic uses "a collection of audio samples and a deep recurrent neural network," as stated by Amazon on their official page. This means that the new skill has access to some sample audio snippets of individual notes from instruments which it puts together following certain music algorithms.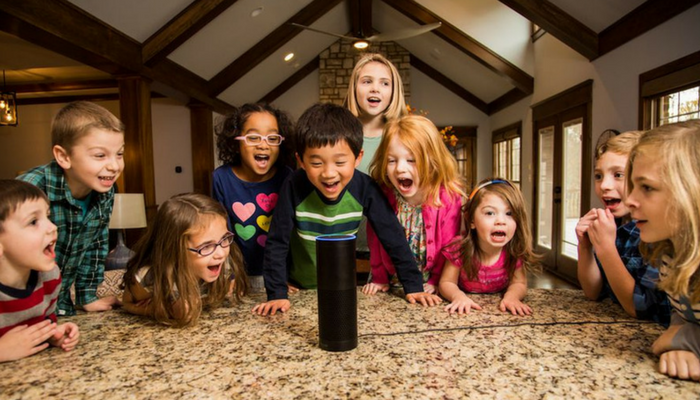 Apart from this, users who own the Echo show or the Echo Spot Speaker will also notice DeepMusic artwork displayed while it is playing certain songs. This artwork is also designed using AI.
Finally, it all boils down to how good are these AI generated music. Amazon has stated that there is "no post-production editing by a human." So one has to wonder how far we have got with AI? As it turns out, based on user reviews, DeepMusic songs boast a distinctive robotic quality and a few mechanical quirks.
The songs do manage to abide by traditional music rules but at the same time appears somewhat unnatural and self-conscious. Specific notes tend to repeat in a mechanical fashion, and then there is the occasional intrusion of a stray out of tune note or chord.
But despite all these initial flaws, DeepMusic manages to generate relaxing music that also feels strangely similar to users who have been using this feature for a while. On top of that, having your virtual assistant play you an AI generated song is just a step towards the future we dreamt of as a child.
If the skill has sparked your interest then using it is as simple as any other Alexa skill. First, you need to enable the skill and then initiate it by using the following commands: Alexa, ask DeepMusic to play a song," "Alexa, tell DeepMusic to play audio," or "Alexa, ask DeepMusic to start the music."