One of the most anticipated products at the upcoming CES 2018 will definitely be Samsung's Bixby voice assistant expansion. This technology will no longer be limited to their smartphones because you will be able to use it on your TV, and even on some home appliances.
This is a very important event for one of the biggest tech conglomerates out there, as they will try to improve and simplify the experience of their devices, which have somewhat been collecting a bad rap in the past.
What can Samsung offer that others can't?
It's no secret that voice assistants will be the future of how we interact with our gadgets. There are already a few of such services like Microsoft's Cortana, Google Assistant, Apple's Siri, and Amazon's Alexa. So what can Samsung bring to the table with Bixby's expansion? Details about the technology will be revealed at the upcoming CES, and a lot of people are eager to find out. Samsung has been known for successfully implementing innovations to their devices, like the dual-lens camera phones for example. However, Samsung's software is struggling to gain customer trust. Majority of their gadgets run on Google's Android software, while their own Tizen OS is futile to be competitive. So how will this voice assistant be any better?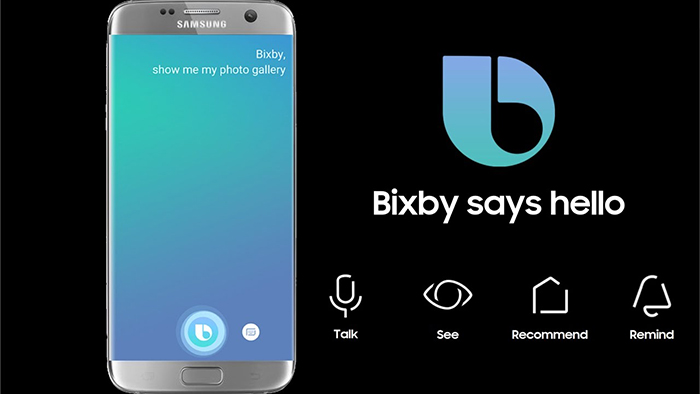 For one, Bixby 2.0 is better from its predecessor in terms of improved natural language capabilities, as well as recognizing individual users and accurately predicting their needs. When it comes to
Family Hub refrigerator
, Bixby will be able to provide food recipes based on what you have in the kitchen. For TVs, Bixby will have the ability to learn your favorite shows and play them for you automatically. It's a big deal that they are expanding this technology to TVs. Their advantage here reflects on the fact that last year 1 of every 4 TVs bought in the US was Samsung's.
CES 2018 to Kick Off on January 9
Massive tech show will start on Tuesday, January 9, and Samsung will hold a press conference a day earlier at 2 p.m. Pacific Time. The event will end on Friday, January 12.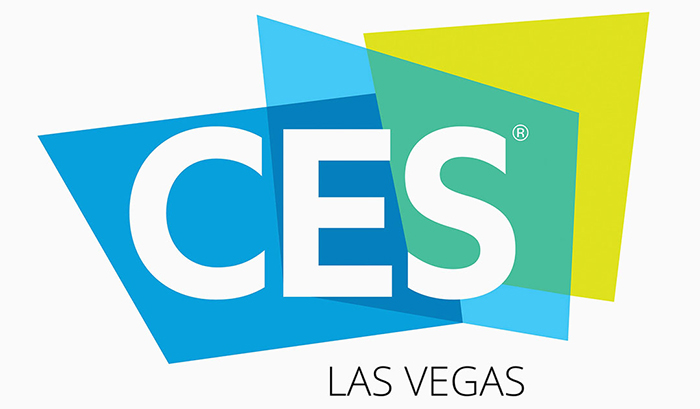 Final Thoughts
What do you think about Samsung's Bixby voice assistant and its use? What are you most excited about at the upcoming CES 2018? Feel free to leave your thoughts on this subject in the comment section.