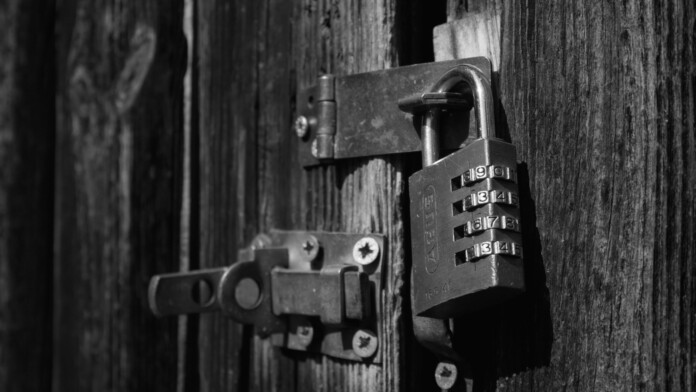 The latest iOS devices can be now unlocked with a new cracking tool made by Cellebrite.
The tool named "UFED Premium" can also bypass Android locks and even extract deleted data.
All this will be on until Apple releases their iOS 13, sending companies like Cellebrite back to the drawing board.
Cellebrite, the Israeli mobile device data extraction, transfer, and analysis expert has announced their "UFED Premium" tool, which is allegedly capable of extracting data from any mobile device, including the latest iPhones running the most secure iOS version and many high-end Android phones. More specifically, the devices that are supported include those running iOS 7 and up to 12.3, Samsung Galaxy S6, S7, S8, and S9, many models from Huawei, LG, and Xiaomi, as well as several others.
Cellebrite is proud to introduce #UFED Premium! An exclusive solution for law enforcement to unlock and extract data from all iOS and high-end Android devices. To learn more, click here: https://t.co/WHsaDxzoXz pic.twitter.com/BSixEkyAuL

— Cellebrite (@Cellebrite_UFED) June 14, 2019
The UFED Premium tool is supposed to be used by law enforcement agencies that need to extract data from devices that will help them with the investigation of a case. However, we know that tools like this one are often finding their way to other parties that have nothing to do with law enforcement like espionage agencies, intelligence firms, or simply crooks. Cellebrite claims that they will only sell the device as an "on-premises" tool, so the chances of having it reverse engineered will be slim. Phone manufacturers try to strengthen their products with each new generation, both on the hardware and on the software level, and then firms like Cellebrite get on cracking the security layers, so the cat and mouse game goes on and on in a never-ending perpetual circle.
Right now, the UFED Premium tool promises access to 3rd party app data, chat conversations, downloaded emails and their attachments, while it even offers the capability to retrieve data that has been deleted on the device, although this is bound to be limited by some factors. As the key benefits of the tool, Cellebrite lists the determination of passcodes that can unlock any iOS device, the use of sophisticated algorithms that minimize the unlocking attempts and thus reduces the risk of the device getting locked down, and the performance of forensically sound full file-system extraction. On Android, UFED is allegedly capable of bypassing the locks entirely, extracting deleted data, and extracting full file-system data again.
Cellebrite's biggest competitor is the US-based GrayKey, who has now fallen behind as they can't offer iOS 12 unlocking solutions yet. Maybe this is the exact reason why Cellebrite is touting their latest capabilities with such pride, as this wins them potential clients from around the globe. With Apple expected to release iOS 13 by September, Cellebrite's latest UFED Premium tool will only be useful for so much.
Have something to say on the above? Go ahead and share your thoughts with us in the comments section beneath, or on our socials, on Facebook and Twitter.