Infinity TV is no longer available, as its owner agreed to the consent judgment, admitting piracy.
The amount of damages compensation was set by the Canadian Federal Court at CAD$5 million.
There are 124 more IPTV sellers included in the spectrum of the lawsuit, as Infinity TV was only the first to snap.
The crackdown of set-top boxes that are pre-loaded with pirating tools, and pre-configured to help their users enter the world of illegal streaming continues in Canada. In a case handled by the Federal Court in the country, a conglomerate of rightsholders consisting of Bell Media, Videotron, Rogers Media, and Groupe TVA, has submitted a lawsuit against 125 pirating TV box sellers, including SOLO IPTV, Infinity TV, ITVbox.net, MTLFreeTV, WaveTVBox, and many more. The first one to crack under the pressure was Infinity TV (infinitytv.ca), shutting down their website, seizing sales of all products, and admitting promotion of piracy.
The result of this consent judgment is a CAD$5 million settlement, which was imposed by judge Denis Gascon as coverage for damages, punitive and exemplary fine, loss of profit, and judiciary costs. This amount of money will definitely scare the remaining 124 of the defendants and is expected to be a blow in Canada's set-top box piracy operations. Infinity TV was previously selling a streaming box called "ITV Unit" which offered buyers access to a rich collection of movies and TV shows (more than 300 thousand), as well as live sports events. The payment for the unit was a single-purchase payment, so there was no subscription involved. The content that was broadcasted through Infinity TV's platform derived from legitimate subscription services, so it was encrypted. The service decoded the stream and then distributed it to the ITV Unit network.
Infinity TV was preparing its followership for something new with their website highlighting a "coming soon" message, but as the platform has gone dark, nothing fresh is expected from them anymore. Using the Internet Archive, we figured that the website was online until yesterday. Now, of the 124 pirating IPTV box sellers, some have taken their websites down, so it's possible that more have reached extrajudicial agreements with the suitors, but none of them have gone public yet so the situation remains unclear.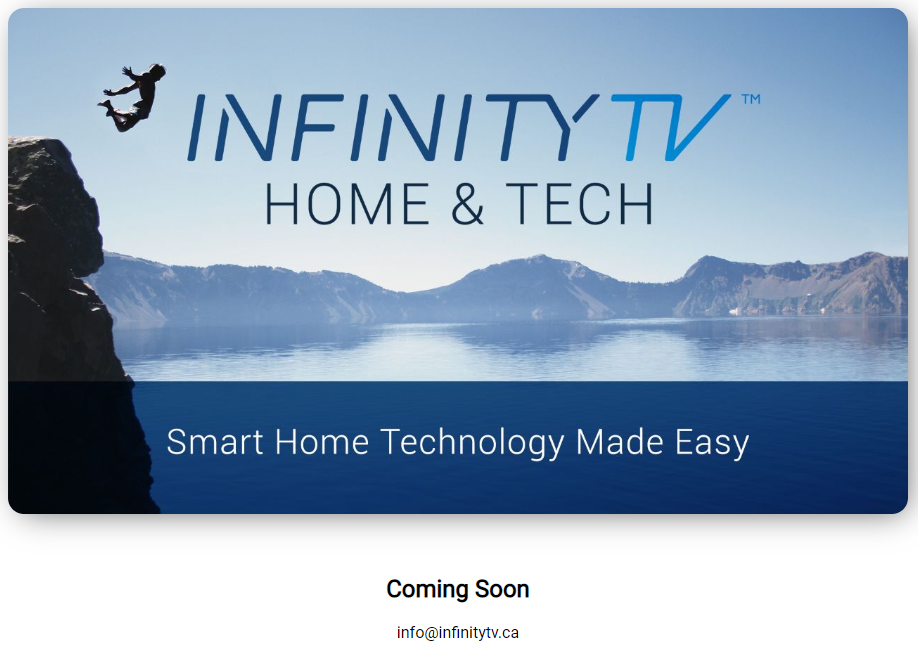 Do you believe that pre-loaded IPTV boxes in Canada will soon be a thing of the past, or is this an isolated incident of a pirate giving up against the plaintiffs? Share your thoughts in the comments section below, and don't hesitate to do the same on our socials, on Facebook and Twitter.