The Brazilian Ministry of Justice has ordered the block of 334 pirate sites in the country.
Additionally, 94 applications were blocked, several servers were seized, and five people were arrested.
The minister warned that more operation phases are to follow, as the situation remains problematic.
The Brazilian authorities had to do something about the explosion of piracy and copyright infringement activities that happened in the country over the past year, so they launched the third wave of "Operation 404". The first wave took place in November 2019 and the second a full year later.
As a result of the latest crackdown action, the authorities have suspended 334 websites, 94 applications and also blocked 20 IP addresses linked to the content distribution infrastructure. Also, five people have been identified as owners of some of the pirate sites and were subsequently arrested.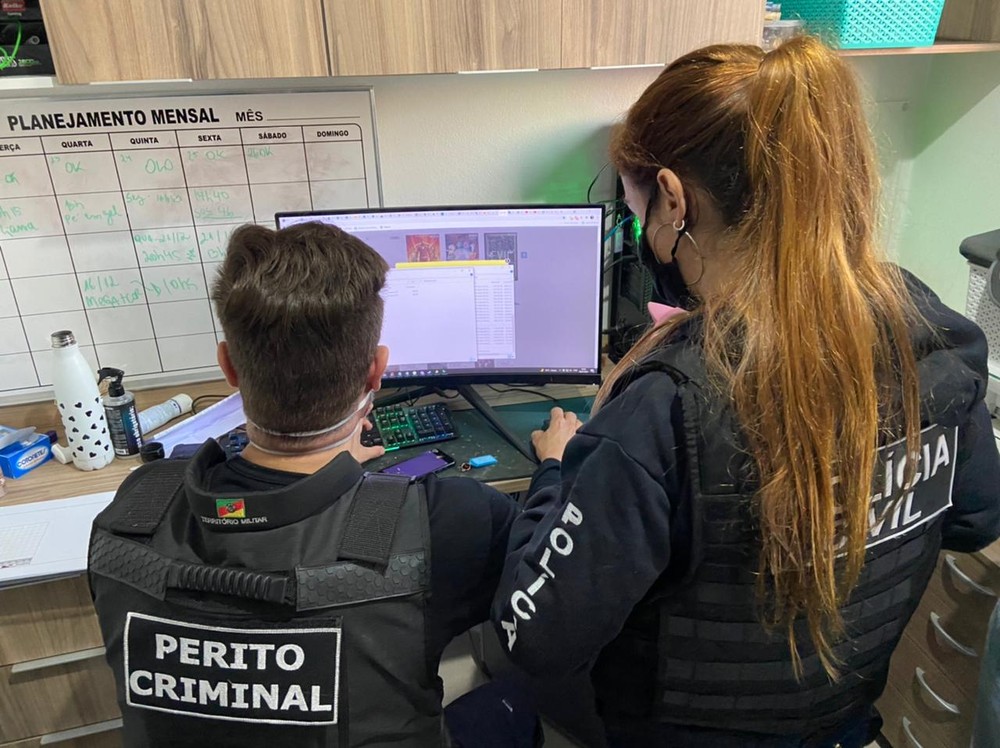 The warrants that were issued also require Google Search to remove all domain names and social media accounts linked to the pirate activities or the websites taken down. In addition to the Brazil-based sites, there were three domains based in the United States and another 27 in the United Kingdom. With the help of law enforcement authorities in these countries, these foreign pirate domains were taken offline as well.
The relevant announcement from the Ministry of Justice and Public Security (MJSP) hasn't named any sites. Still, according to TorrentFreak, the list includes some "classics" such as 'The Pirate Bay,' '1337x,' 'YTS,' and 'EZTV.' Of course, these are platforms that very often have to deal with blockages and take-downs, and they remain notorious precisely because they have the capability to reappear on other domains, proxies, and mirrors. The biggest damage was done to local sites like 'Superflix,' which was among the most visited sites in Brazil.
The announcement also points out that up to 80% of the websites investigated for copyright infringement violations were monetized, but only 20% were operating publicly, as every legal company should. Alfredo Carrijo, the secretary for Integrated Operations at the Ministry of Justice and Public Security, has stated:
We are working to raise awareness about the harm to health, to consumer safety. Information such as IP addresses, emails, and payment details, gives criminal organizations more possibilities for fraud. The consumer is promoting an environment of fraud. This is a profitable arm for organized crime and one that is easy to expand into for these criminals.
Some users report being able to bypass the blocks by using VPN tools, but many of the sites were seized at the server level, so these are unlikely to come back online any time soon. As always, we recommend against using pirate services and giving your money to untrustworthy platforms. Even in countries like Brazil, where the standard of living isn't very high, there are affordable options to consume content legally.