Disney Plus is a comprehensive streaming platform that includes all types of content, from kids' movies to films for adults, action movies, newer and older productions. This means we surely have what to choose from when it comes to older movies. So let's see the list of best throwback movies on Disney Plus that you can watch right now. However, keep in mind that you need to subscribe to Disney+ in order to access any of the titles in the streaming service's library.
Endless entertainment from Disney, Pixar, Marvel, Star Wars, and National Geographic. Always ad free. Download and Go. Stream Anywhere, Anytime. Exclusive Originals. Sign Up Now. Classic Favorites.
This Whoopi Goldberg comedy is a great throwback movie we could watch time and time again. She plays the role of a sassy lounge singer who's placed in a witness protection program, which forces her to join a convent. There, she makes her revamped choir group popular, and this puts her in danger of being exposed. It also features Maggie Smith, Kathy Najimy, Wendy Makkena, Mary Wickes, and Harvey Keitel.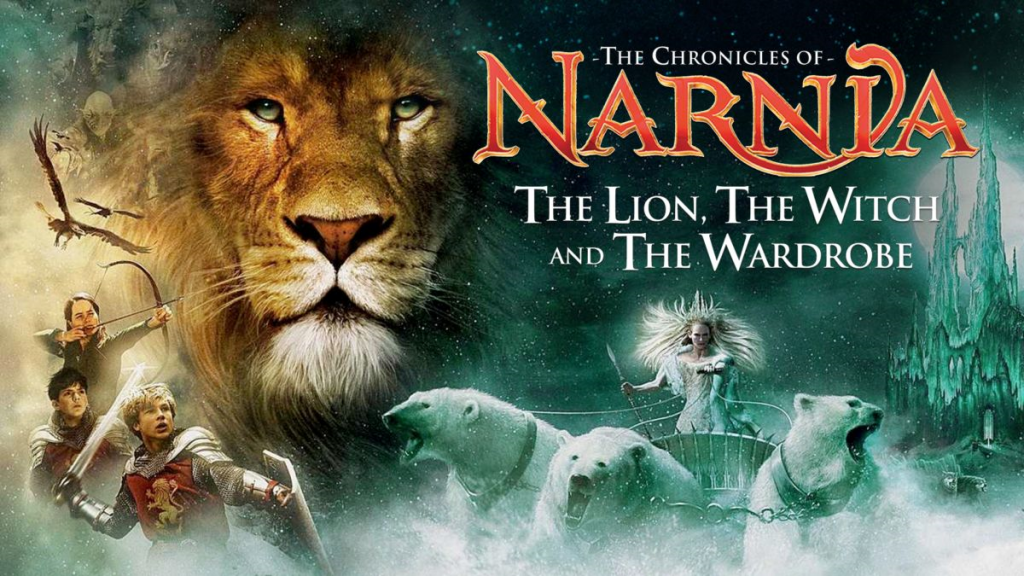 This is the 10th-highest-grossing movie overall in the Disney company history, and it won several awards. Young Lucy, Edmund, Peter, and Susan are separated from their mother in a London bombing during the Blitz, and they end up in a fantasy world called Narnia. This is an excellent Disney production where we get to see James McAvoy as Mr. Tumnus and Tilda Swinton in a magnificent role as the White Witch who cursed Narnia to eternally experience winter and never Christmas, while the children fight to defeat her with the help of the wise lion Aslan.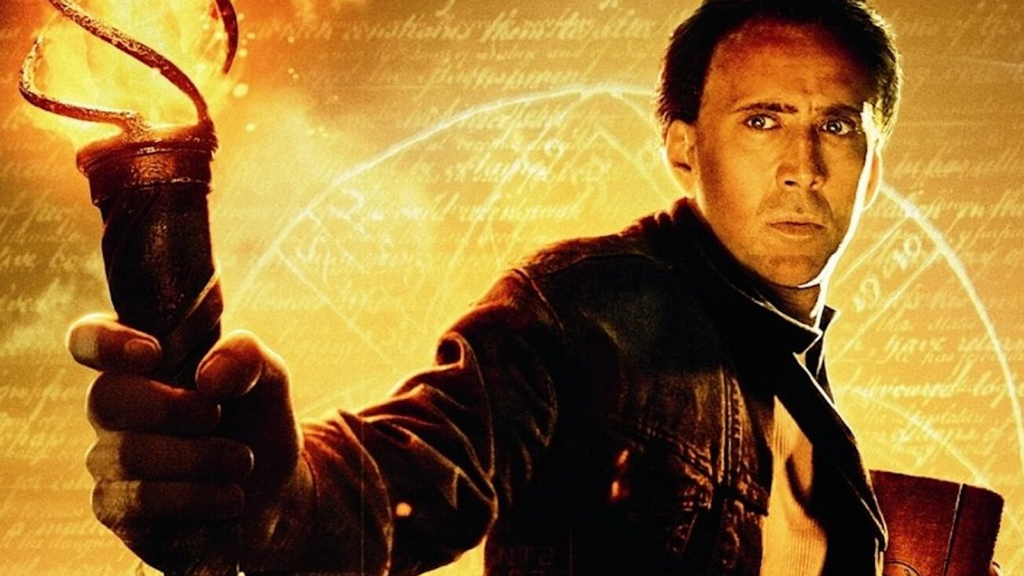 This is the first one in the National Treasure film series and stars Nicolas Cage, Harvey Keitel, Jon Voight, Diane Kruger, Sean Bean, Justin Bartha, and Christopher Plummer. Hunting treasure and discovering mysteries in a continuous chase makes this a thrilling adventure movie that follows a historian and amateur cryptographer searching for a huge lost treasure stockpile that was hidden by American Freemasons during the American Revolutionary War - and of course, his team is not the only one looking for it.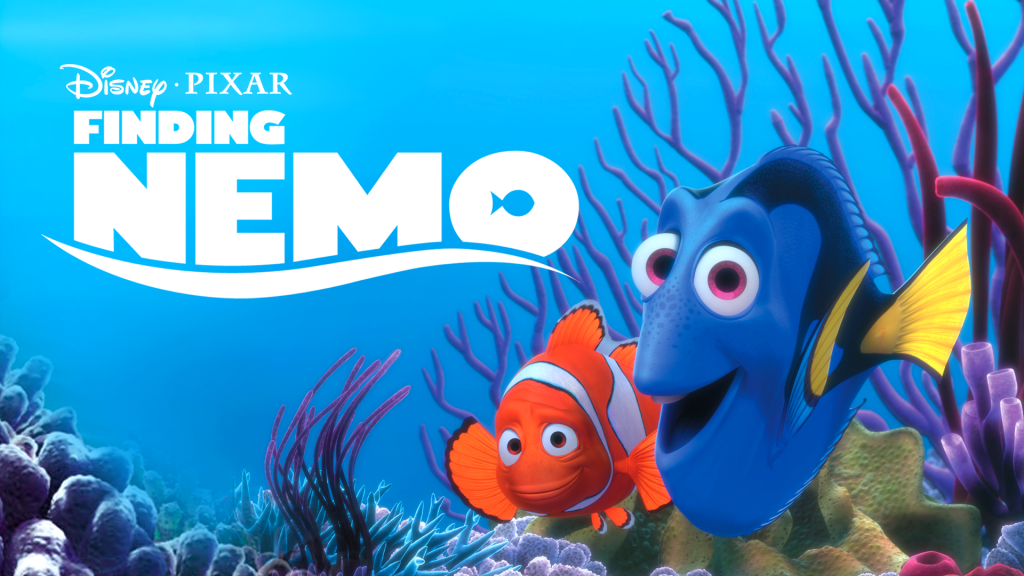 Who doesn't love this beautiful animation? It tells the story of a clownfish called Marlin (Albert Brooks), who used to live peacefully in an anemone with his family. However, he goes looking for his son after he's captured from Australia's Grand Barrier Reef and taken to a dentist's office. On his journey, he meets the adorable regal blue tang fish Dory (Ellen DeGeneres), who keeps forgetting things. This is a great option when it comes to selecting a throwback movie on Disney Plus.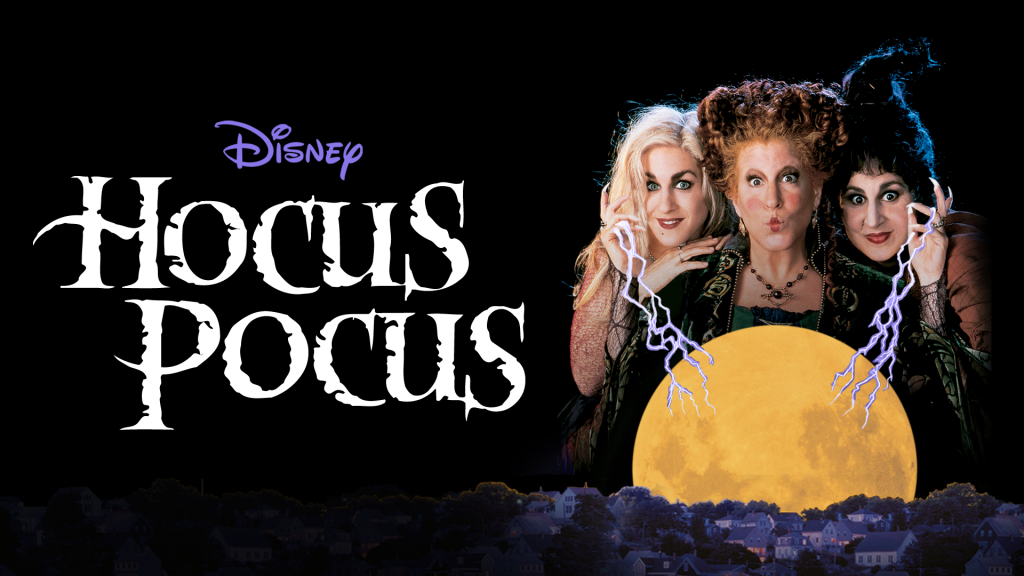 We're sure you remember this cult classic comedy that follows a trio of villainous witches (Bette Midler, Sarah Jessica Parker, and Kathy Najimy), who a teenage boy inadvertently resurrects in Salem on Halloween night. Winifred, Sarah, and Mary try to acclimate to the 20th century but are horrified when they discover Halloween has become a festival of disguises. A sequel is in production and set for a 2022 release as a Disney+ original film.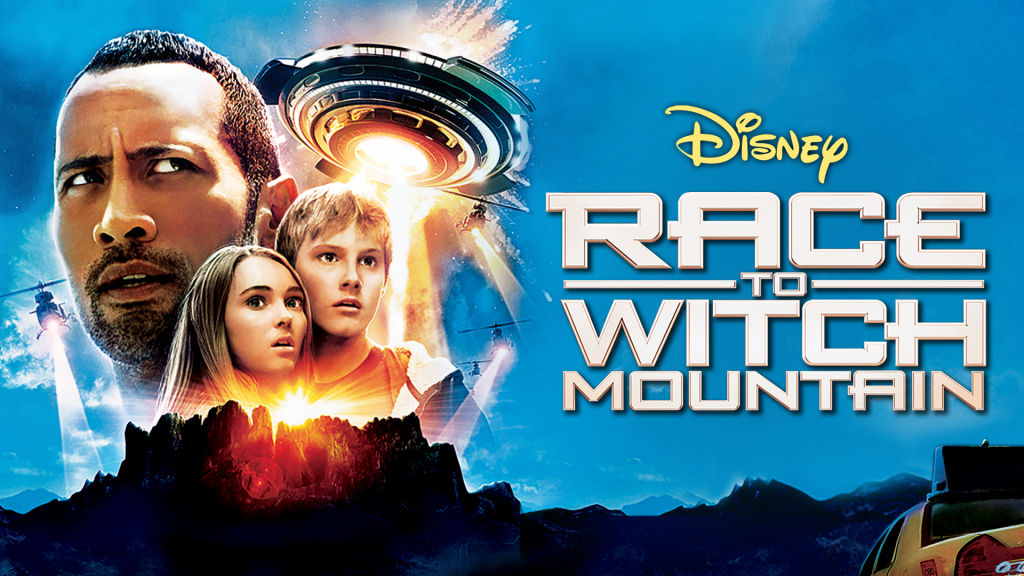 This is a thrilling remake of the 1975 Disney live-action film Escape to Witch Mountain (there was one in 1995 as well), which is based on the 1968 novel of the same name. This throwback movie features Dwayne Johnson, this time along with Alexander Ludwig, Anna Sophia Robb, and Carla Gugino. The cab driver played by The Rock drives two aliens disguised as teens back to their ship in a race against time, government agents, and an alien hunter.
The film is loosely based on the 1844 novel The Three Musketeers by Alexandre Dumas, but this Disney adaptation simplifies and alters the story. We get to see Charlie Sheen, Kiefer Sutherland, Chris O'Donnell, Oliver Platt, Tim Curry, and Rebecca De Mornay in a comedy following the adventures of d'Artagnan as he joins the three main characters to become a musketeer and they all fight evil and seductive royal advisor envoy who tries to overthrow the France crown.
Lindsay Lohan plays 11-year-old twin sisters Hallie Parker and Annie James, who were separated after birth after their parents' divorce in this throwback movie. They grow up without knowing each other until they meet by chance at summer camp and decide to swap places as a fun game to trick their parents with, aiming to reunite their family and get their parents back together. This was Lohan's film debut, and her performance earned high praise from critics.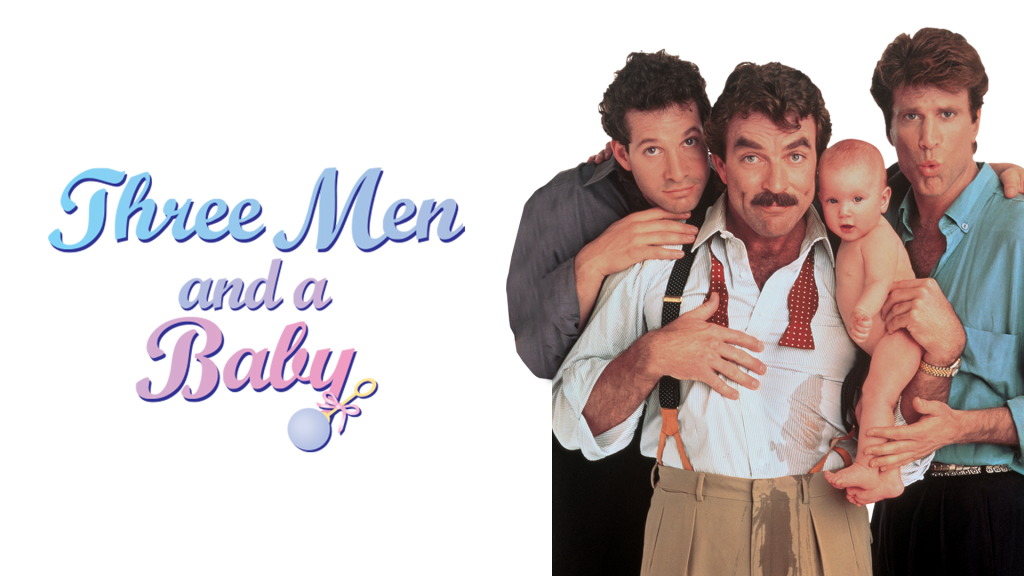 This movie follows three handsome Manhattan bachelors portrayed by the great Tom Selleck, Steve Guttenberg, and Ted Danson. As one of them's bringing a love child into the group, they try to adapt their lives in a comedy directed by Leonard Nimoy. It was the biggest American box office hit of the year, surpassing Fatal Attraction and later winning the 1988 People's Choice Award for Favorite Comedy Motion Picture.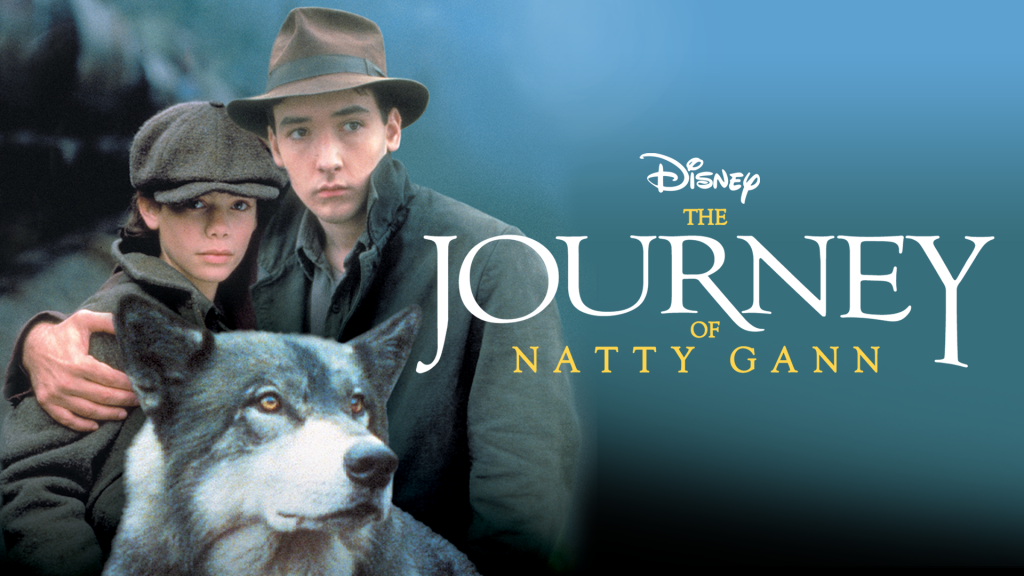 The Journey of Natty Gann is a coming-of-age drama set in 1935 after the Great Depression, and it follows a teenage tomboy venturing from Chicago to Washington alone to find her father - who left in a hurry to secure a job and is waiting for her there. Throughout this marvelous cross-country adventure, she befriends a majestic protective wolf and a hardened drifter (John Cusack). The film introduced Meredith Salenger (as Natty) and also starred Lainie Kazan and Ray Wise.
11. Up! (2009)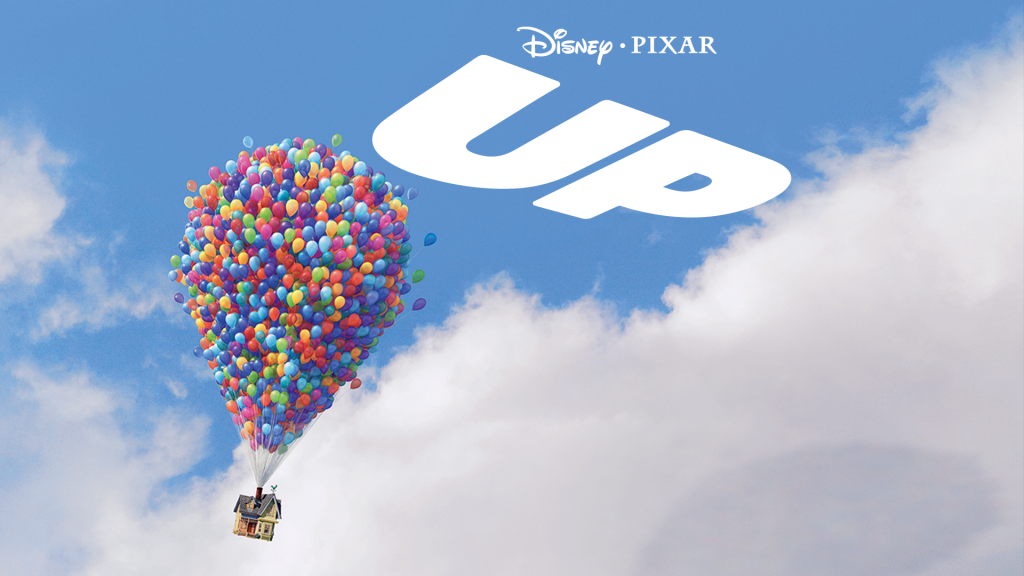 This sad and also heartwarming Pixar and Disney animated movie tells the story of elderly widower Carl Fredricksen (Asner), who decides to go on a journey to South America to fulfill a promise he made to his late wife, Ellie. While traveling by lifting his house with a ton of helium balloons, he's accompanied by a kid called Russell (Jordan Nagai) and meets a talking dog (Bob Peterson) and a giant bird who's being hunted by the explorer Charles Muntz (Cristopher Plummer).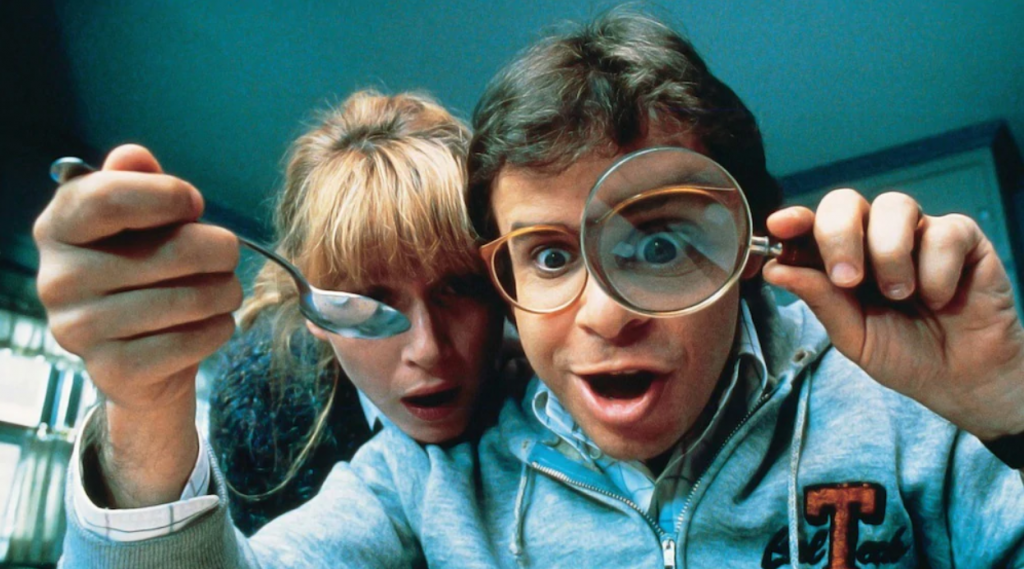 This science-fiction comedy shows us how inventor Wayne Szalinski's (Rick Moranis) kids and his next-door neighbors' children are taken out with the trash and try to survive their back garden after being accidentally turned into 1/4 inch tall humans by their father's shrinking ray. Upon launch, the movie became the highest-grossing live-action Disney film ever, a record it held for five years.
The 1979 Muppet Movie is an original classic comedy musical that shows Kermit the Frog, Gonzo, Fozzie, and Miss Piggy, going on a cross-country trip to Hollywood after Kermit meets a talent scout. However, he is captured by Doc Hopper, a villain who owns a fast-food restaurant serving deep-fried frog legs, as he plans to persuade Kermit to become a spokesperson for the frog legs business.
8. Tron (1982)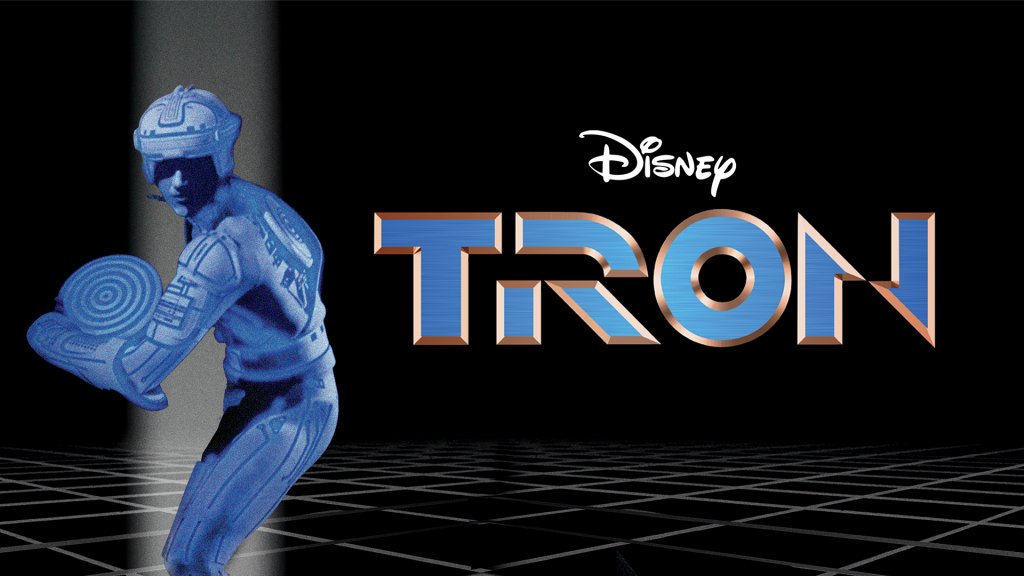 The 1982 movie is the first installment of the Tron saga. Jeff Bridges plays computer programmer and video game developer Kevin Flynn, who tries to hack the mainframe computer belonging to his ex-employer. He is transported inside an astonishing CGI world and tries to escape cyberspace, fighting evil Master Control Program with the help of Tron, a security program. Over time, Tron became a cult film and spawned multiple video games and a franchise, including comic books and an animated TV series.
Flubber is one of the Robin Williams jewels, a science fiction comedy where we get to see the late actor play the role of the mad scientist Professor Philip Brainard. He's on the verge of inventing a new energy source - but instead creates a mysterious green goo he calls Flubber. Its elastic property makes it stick to anything and bounce off super fast, so maybe it could actually be of help to the professor.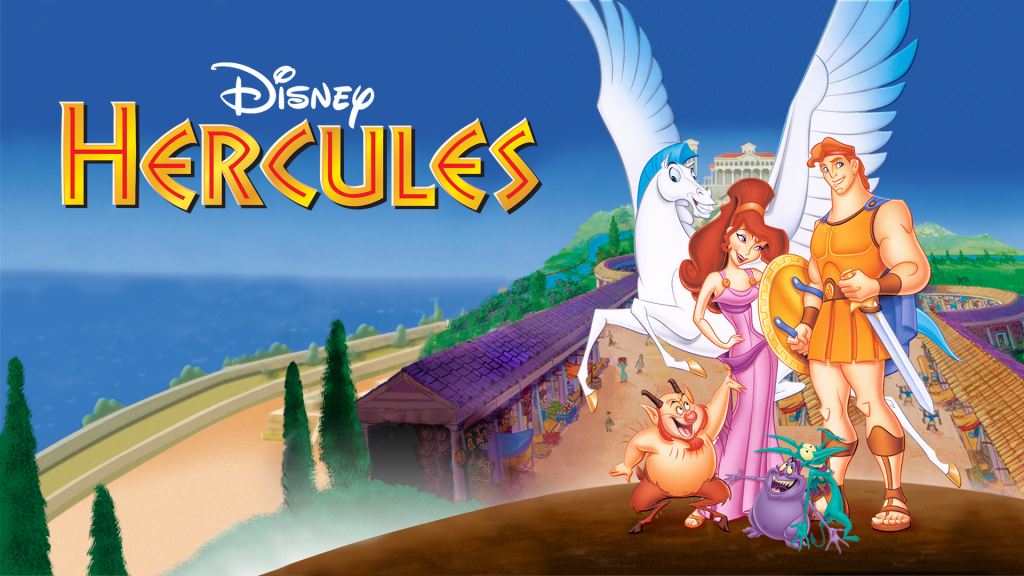 The beautiful animation is loosely based on the Greek mythology legendary hero Heracles, the son of Zeus (here he bears his Roman name, Hercules), who was taken from the gods as a baby and adopted on Earth. When he discovers his heritage, he decides to defeat Hades and take his rightful place among the gods of Olympus. James Woods's performance as Hades received positive reviews from film critics.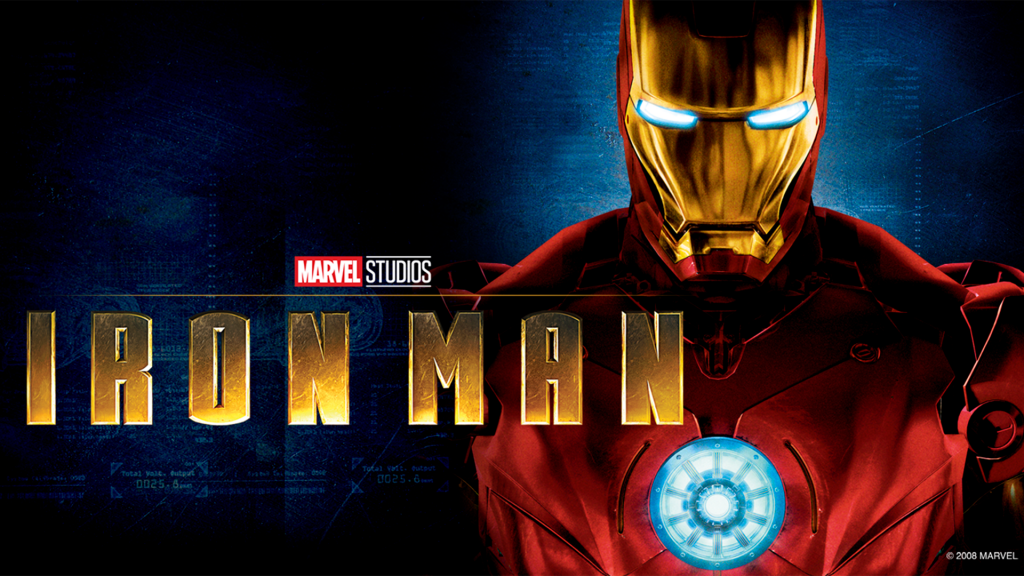 Even though it's the first of the Iron Man movie series, it is the one that created the hero and pumped in a lot of action as Downey Jr. delivers a rockstar performance. It became a massive success, exceeding Disney's expectations. We are introduced to Tony Stark, who is kidnapped and forced to build a destructive weapon, but uses his wits to create the iconic suit and escape, then fights a longtime friend and becomes a better person by deciding to be Iron Man and protect the world.
This Bob Hoskins-fronted movie presents a world where people and toons live together - the world that brought us Jessica Rabbit. We see private investigator Eddie Valiant trying to absolve Roger Rabbit, a toon who has been framed for the murder. It renewed people's interest in the Golden age of American animation, and it won three Academy Awards for Best Film Editing, Best Sound Effects Editing, and Best Visual Effects and got a Special Achievement for animation direction.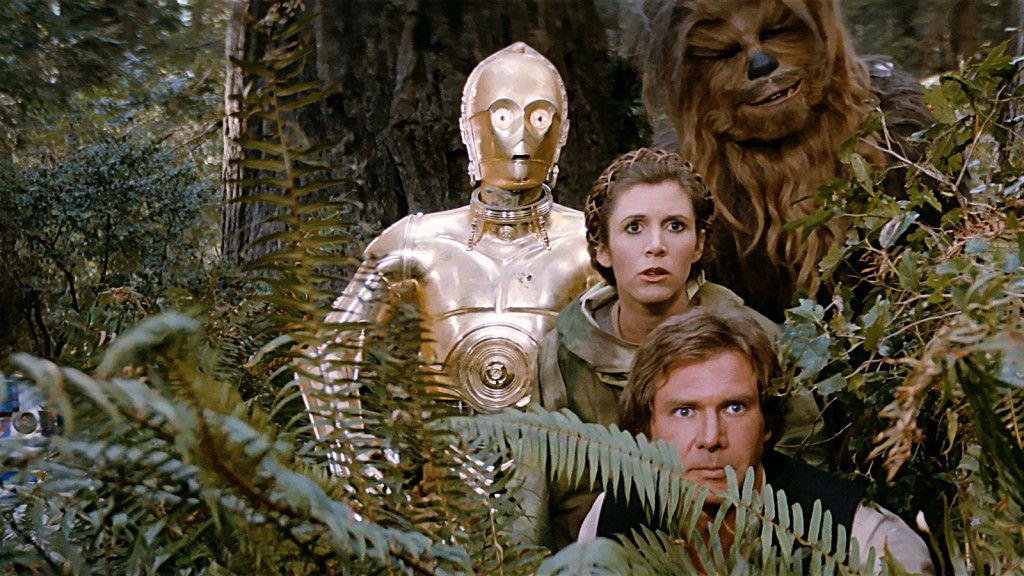 In Episode VI, after Luke finds out who his father is, he follows the Empire trying to crush the Rebels with an even more powerful second Death Star, and we get to see Mark Hamill, Carrie Fisher, and Harrison Ford again. Of course, the rebels launch a counterattack on the space station, and Luke ends up fighting Darth Vader again, this time in a climactic duel under the eyes of the Emperor.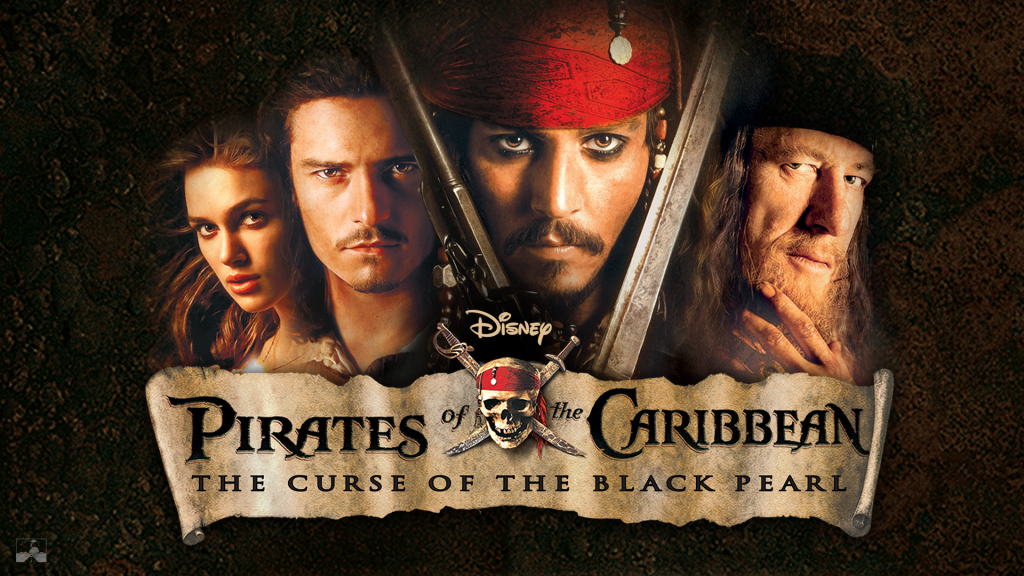 This is how the story of the Pirates of the Caribbean series began, as Captain Barbossa (Geoffrey Rush) steals Jack Sparrow's (Johnny Depp) ship, the Black Pearl, and attacks Port Royal to kidnap the governor's daughter, Elizabeth (Keira Knightley). Jack goes with the girl's best friend, Will Turner (Orlando Bloom), to retrieve his ship and save Elizabeth along the way in a hilarious story with a weird tension between Jack and Elizabeth.
This is maybe one of our favorite movies as it shows the lively and pleasant character Heath Ledger had, and it's how he is remembered. In a modern adaptation of William Shakespeare's The Taming of the Shrew, this time set in a late-1990s American high school, the story shows new student Cameron (Joseph Gordon-Levitt) trying to woo Bianca (Larisa Oleynik), but her father has strict rules regarding dating. So, he plans to get bad boy Patrick (Heath Ledger) to date Bianca's ill-tempered sister, Kat (Julia Stiles).
This is our list of best throwback movies on Disney Plus right now. If you have anything to add to this list, leave a comment using the button below. And finally, thank you for visiting TechNadu!