Disney Plus has a lot of marvelous content, most of it being cute animations and other magical Disney productions. However, this streaming platform is not just for kids - there are also several non-animated movies that target mostly older youngsters and parents since their story tackles drama, loss, sometimes violence, and other aspects that don't always appeal to kids. So let's see a list of the best movies adults will love on Disney Plus.
We should mention that you need to subscribe to Disney+ in order to watch anything since this is a subscription-based service.
Endless entertainment from Disney, Pixar, Marvel, Star Wars, and National Geographic. Always ad free. Download and Go. Stream Anywhere, Anytime. Exclusive Originals. Sign Up Now. Classic Favorites.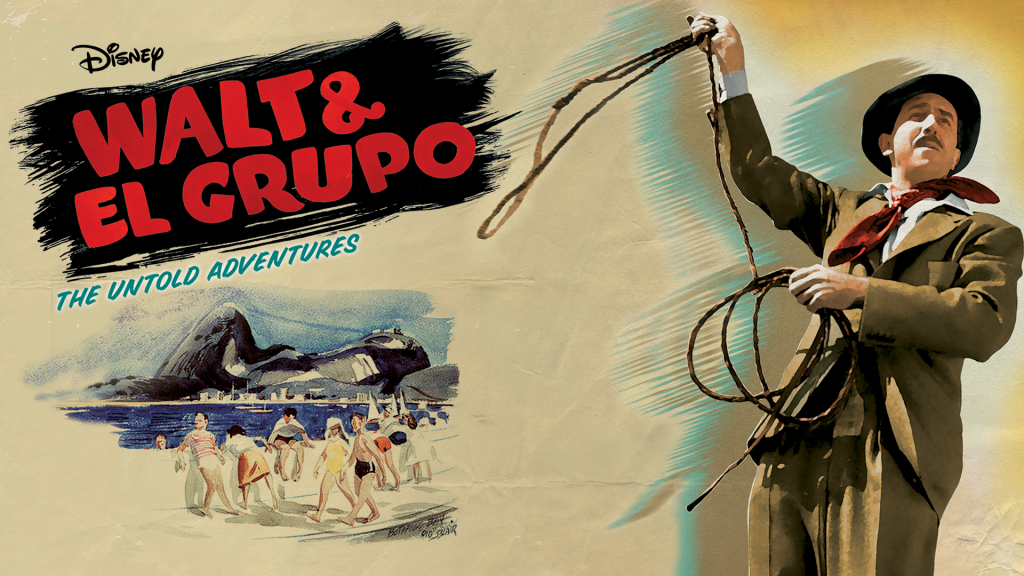 In 1941, the US Government asked Walt Disney to be a cultural ambassador in South America, in a critical time for the world and the Walt Disney Studio. So, together with a group of handpicked artists later called "El Grupo," Disney's world trip achieved its goodwill purpose but also paved the way for two movie productions, The Three Caballeros and Saludos Amigos.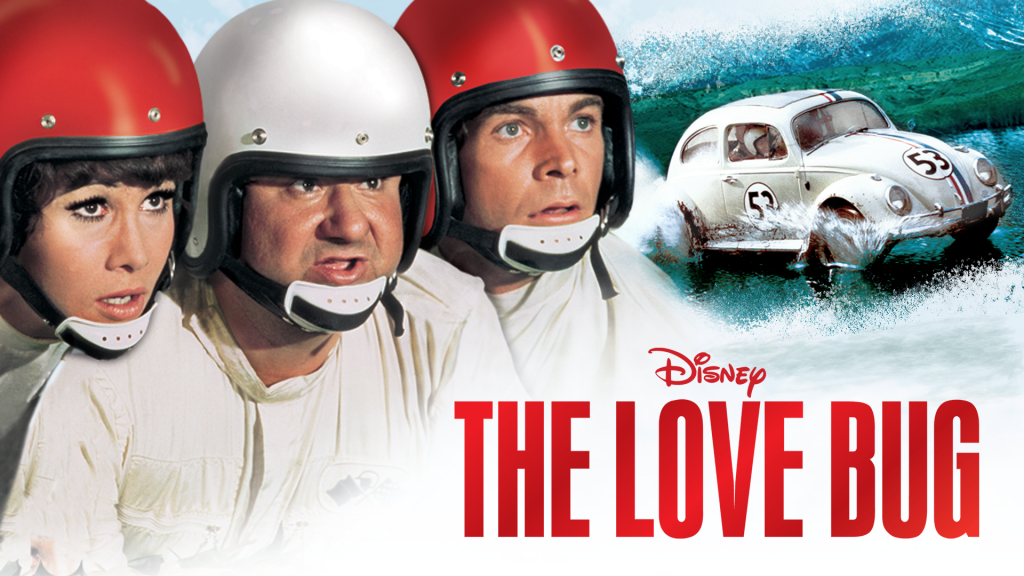 This classic comedy film is a wild roller-coaster ride about a down-on-his-luck race car driver called Jim Douglas (Dean Jones), who reluctantly teams up with Herbie, an anthropomorphic pearl-white, fabric-sunroofed 1963 Volkswagen racing Beetle. Douglas starts to think his winning streak is based on his own talent and not the car's. However, he realizes Herbie's worth only when a sneaky rival scheme to steal the car.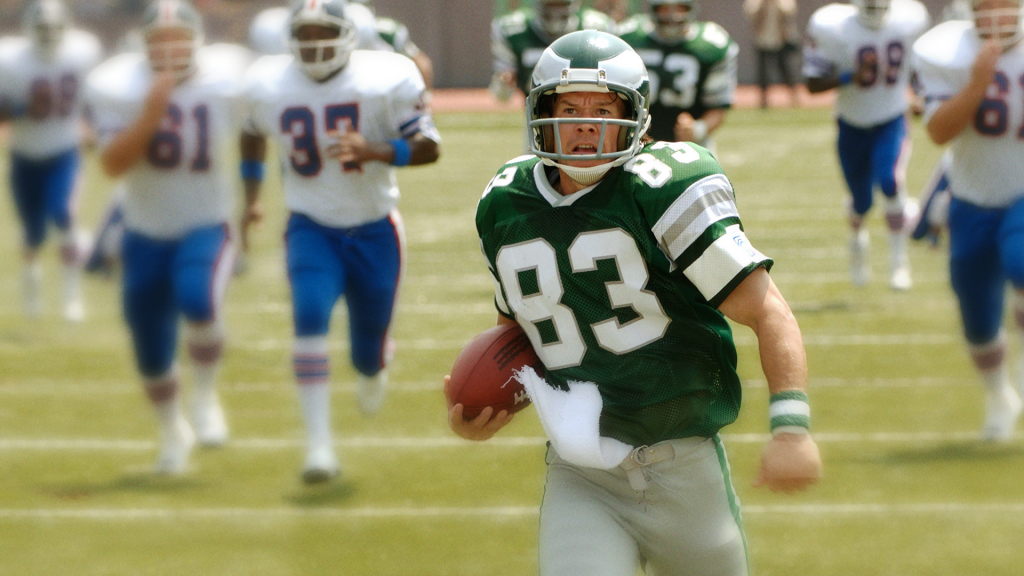 This biopic is based on the true story of underdog Vince Papale (Mark Wahlberg), a 30-year-old bartender and Philadelphia Eagles fan who never played ball decides to attend the open public tryouts that coach Dick Vermeil (Greg Kinnear) staged at Veterans Stadium. He got to play for the team between 1976 and 1978.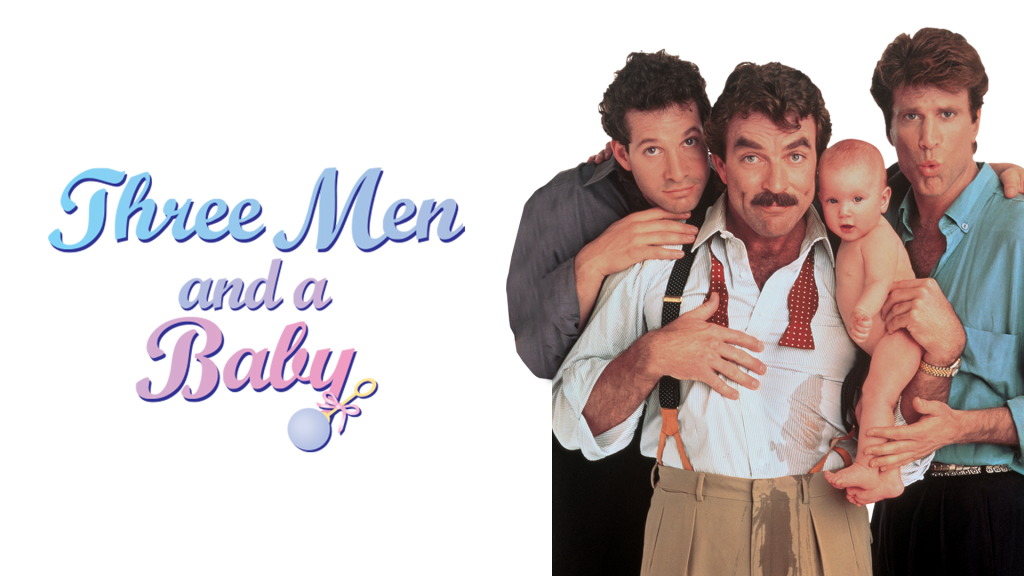 This movie follows three handsome Manhattan bachelors portrayed by the great Tom Selleck, Steve Guttenberg, and Ted Danson. As one of them's bringing a love child into the group, they try to adapt their lives in a comedy directed by Leonard Nimoy. It was the biggest American box office hit of the year, surpassing Fatal Attraction and later winning the 1988 People's Choice Award for Favorite Comedy Motion Picture.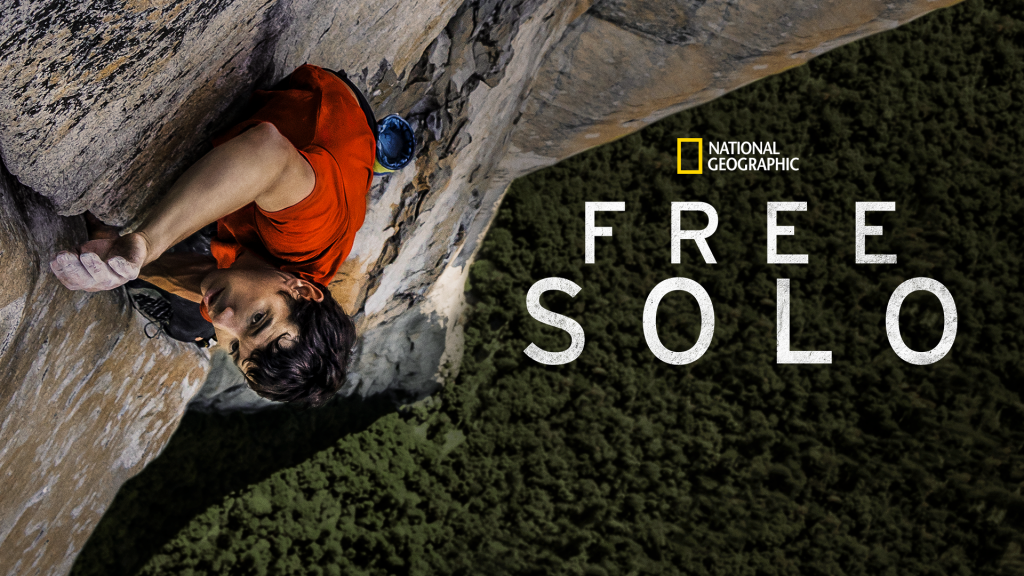 Free Solo is a National Geographic documentary film coming from award-winning documentary filmmaker E. Chai Vasarhelyi and world-renowned photographer and mountaineer Jimmy Chin. The movie follows the free soloist climber Alex Honnold as he prepares to achieve his lifelong dream of climbing the face of the world's most famous rock without a rope - the 3,000 ft El Capitan in Yosemite National Park.
15. Tron (1982)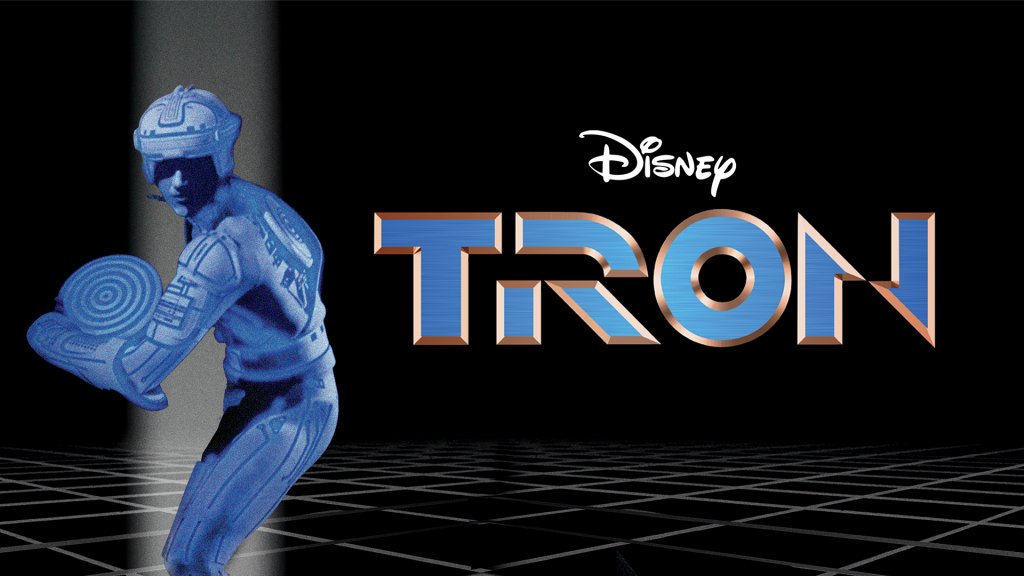 The 1982 movie is the first movie of the Tron saga, where Jeff Bridges plays computer programmer and video game developer Kevin Flynn, who tries to hack the mainframe computer belonging to his ex-employer. He tries to escape an astonishing CGI world fighting evil Master Control Program with the help of Tron, a security program. Over time, Tron became a cult film and spawned multiple video games and a franchise, including comic books and an animated TV series.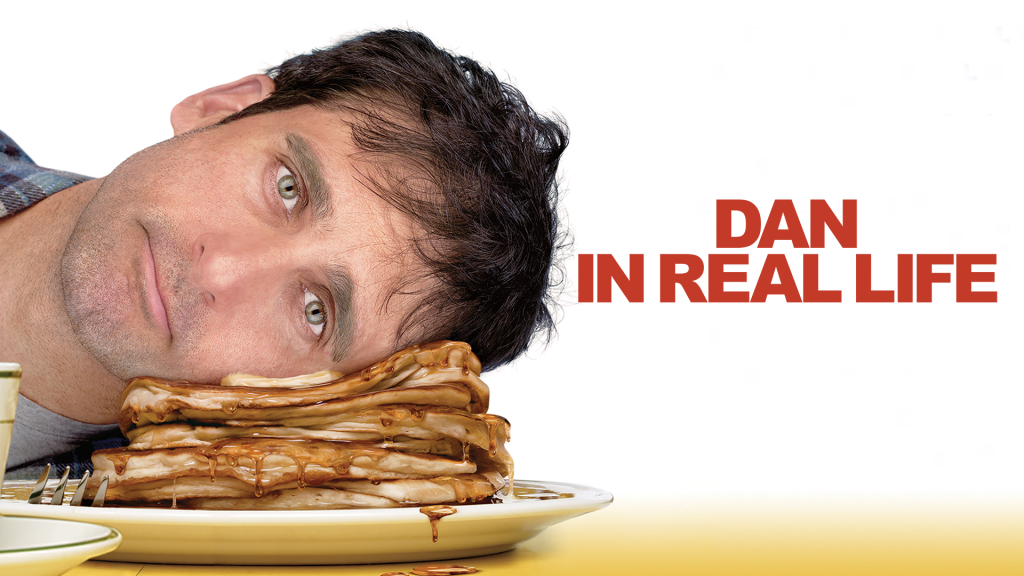 We get to see our beloved Steve Carell in a romantic comedy as widowed advice columnist Dan Burns who's an expert in relationships trying his best to be a good son, brother, and father for his three precocious daughters. However, there's also a bit of drama, as he discovers and falls in love with his brother's new girlfriend and things get tricky.
This historical survival drama follows the extraordinary true story of the disaster that happened in 1952 on the coast of Cape Cod when SS Pendleton splits apart during a blizzard. This was the most daring rescue mission that the US Coast Guard has ever had to pull. We get to see Chris Pine as Bernie Webber, Casey Affleck as Ray Sybert, Ben Foster as Richard Livesey, and Eric Bana as Daniel Cluff.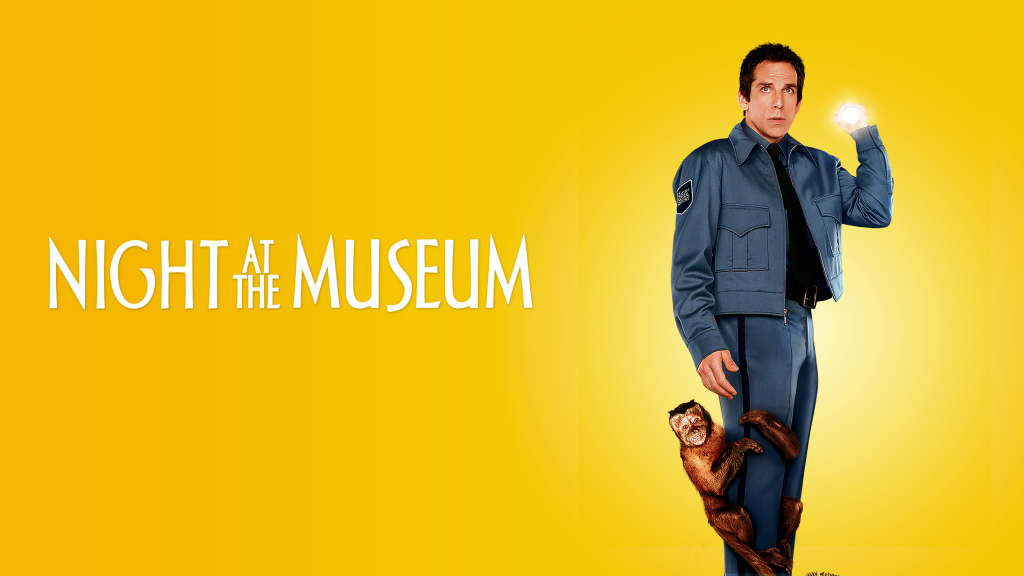 If you love Ben Stiller, this comedy is a good choice when it comes to rewatching movies. This is the first one in the Night at the Museum franchise, where he's a divorced father that gets a job as the new night guard at the National History Museum. There, he discovers that after visitors leave and the museum closes, the exhibits come to life because of a mysterious magical Egyptian artifact.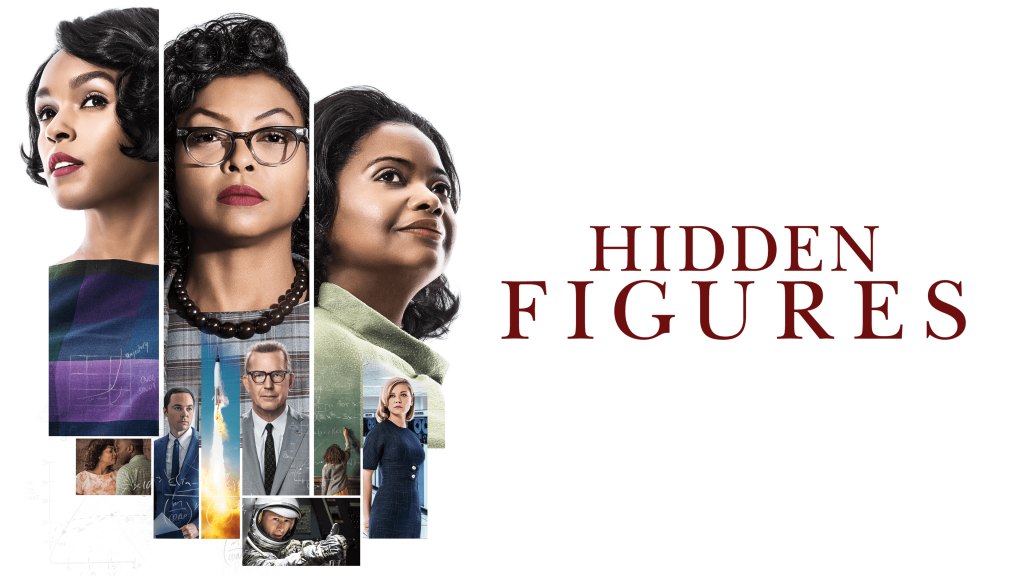 This biographical drama is loosely based on the 2016 non-fiction book of the same name about African American female mathematicians who served a vital role at the National Aeronautics and Space Administration (NASA) during the Space Race in the early years of the US space program. The film stars Taraji P. Henson as Katherine Johnson, Octavia Spencer as Dorothy Vaughan, and Janelle Monáe as Mary Jackson. We can also see Kevin Costner, Kirsten Dunst, Jim Parsons, and many others.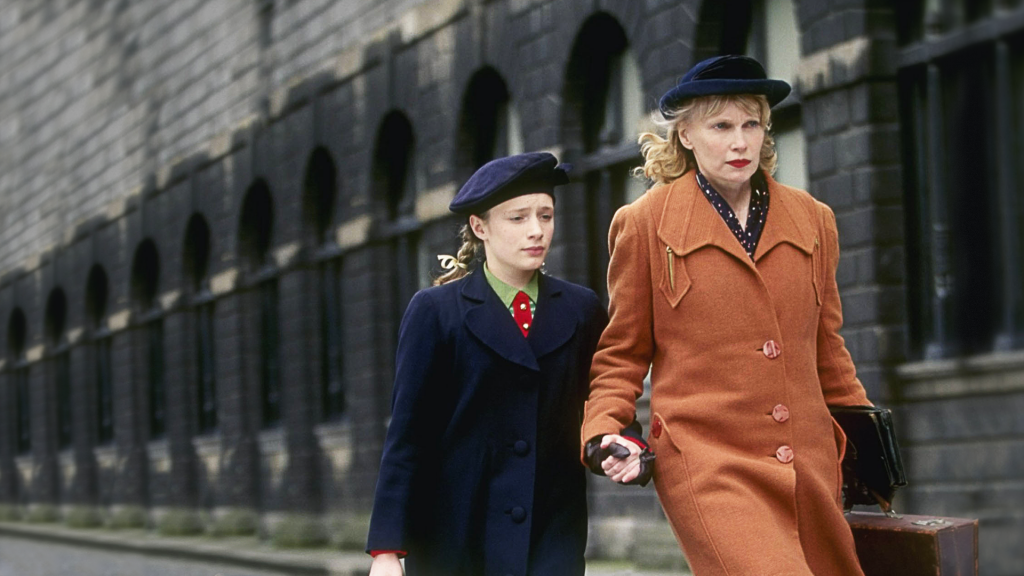 This is a true story of the Danish Koster family that risked everything to help rescue the Jews in Denmark from deportation to Nazi concentration camps during the Holocaust and managed to transport over 7,000 Jews to a neutral Sweden area. When the Koster men need to go into hiding themselves, Karl Koster's (Sam Waterston) wife (Mia Farrow) and daughter are left behind and face the Gestapo.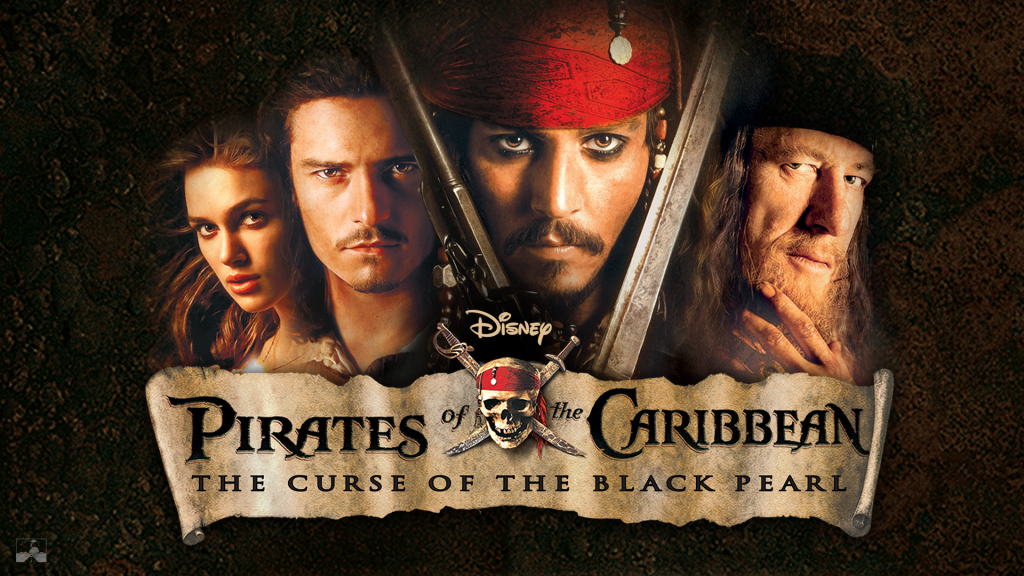 This is how the story of the Pirates of the Caribbean series began, as Captain Barbossa (Geoffrey Rush) steals Jack Sparrow's (Johnny Depp) ship, the Black Pearl, and attacks Port Royal to kidnap the governor's daughter, Elizabeth (Keira Knightley). Jack goes with the girl's best friend, Will Turner (Orlando Bloom), to retrieve his ship and save Elizabeth along the way in a hilarious story with a weird tension between Jack and Elizabeth.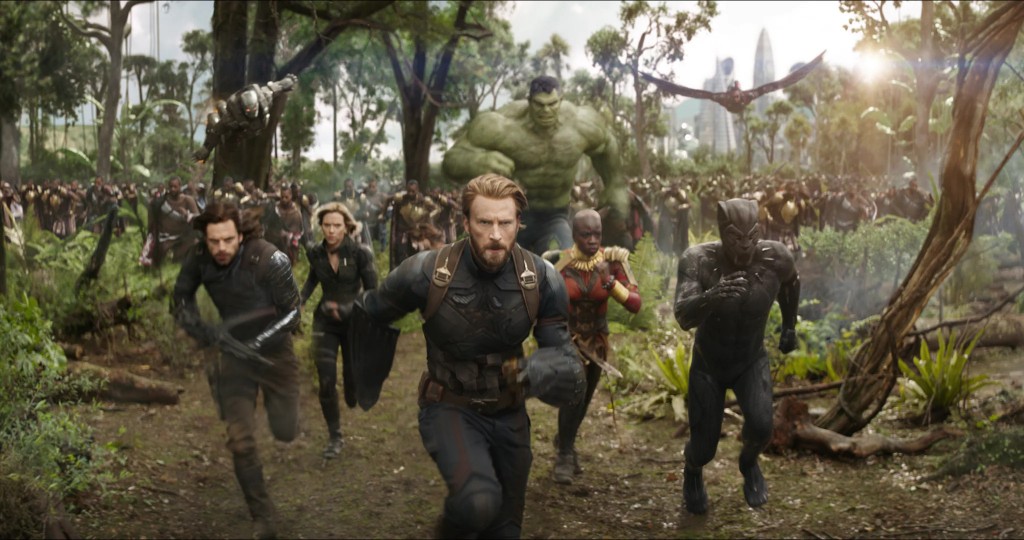 The Infinity War saga is not exactly aimed at kids since it deals with loss, sacrifice, and pain as half of our favorite superheroes die in the saddest ways, killed by Thanos' Infinity Gauntlet finger snap. This movie is full of action scenes and shows how they try to stop Thanos in vain. If only they knew the TVA had multiple copies of the Infinity stones from several universes just sitting in a drawer (Loki series reference).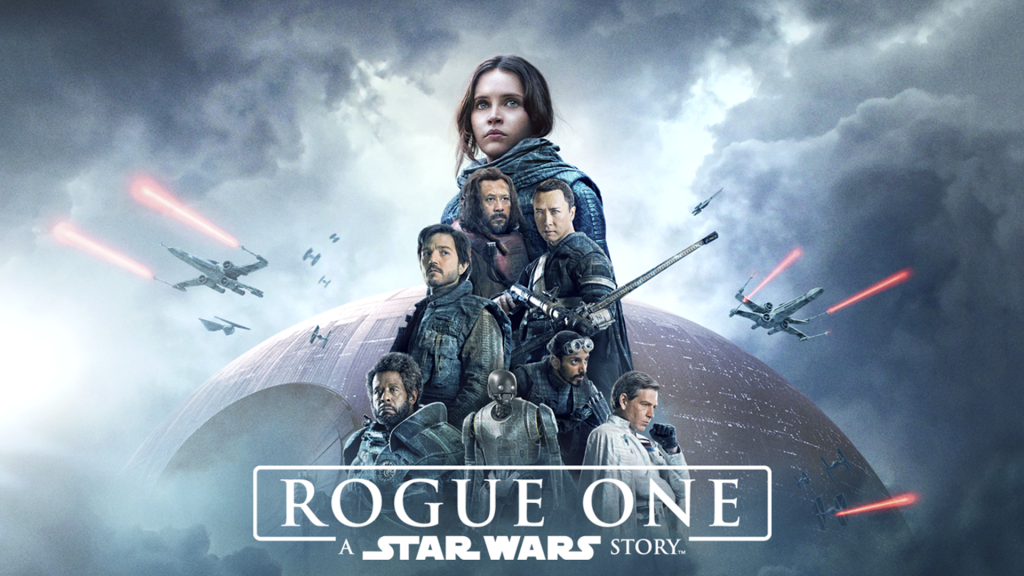 This Star Wars Story happens a week before the events from A New Hope. A group of rebels band together to steal plans of the Galactic Empire's Death Star and shed more light onto the Rebel Alliance's first effective victory against the Empire. It stars Felicity Jones, Diego Luna, Ben Mendelsohn, Donnie Yen, Mads Mikkelsen, Alan Tudyk, Riz Ahmed, Jiang Wen, and Forest Whitaker.
This kind of silly comedy inspired by a children's book is still a savory movie for adults. We get to see Jim Carrey in a hilarious tale where he plays Tom Popper, a successful businessman who is a little clueless when it comes to important things in life. But when he inherits six adorable penguins that turn his New York apartment into a snowy wonderland, things change.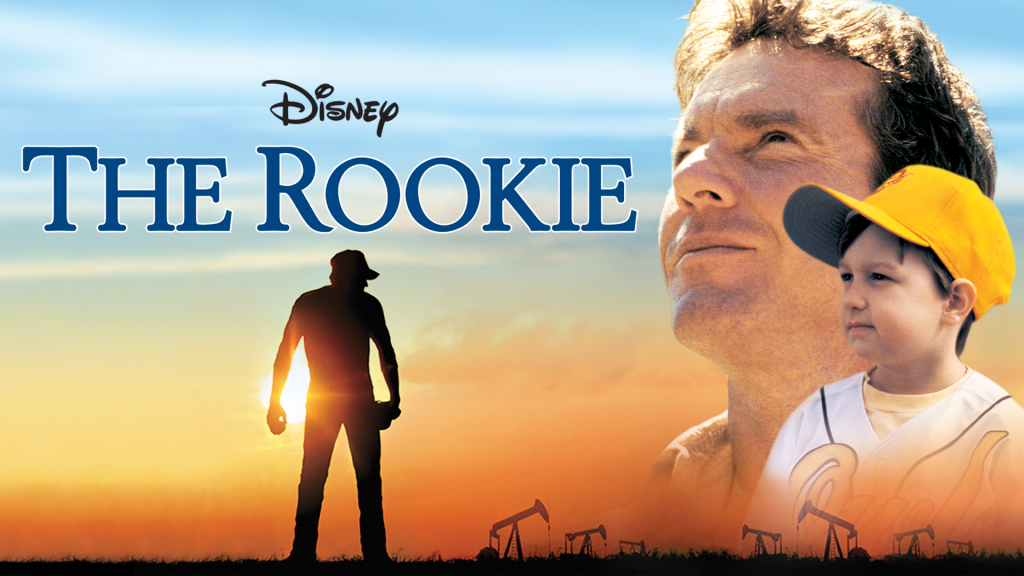 This movie tells the true story of high school coach Jim Morris, who becomes the oldest rookie in the major leagues. After making a bet with his perpetually losing team, they manage to win the district championship, and Morris debuts in Major League Baseball at age 35. The film stars Dennis Quaid as Morris, alongside Rachel Griffiths, Jay Hernandez, and Brian Cox.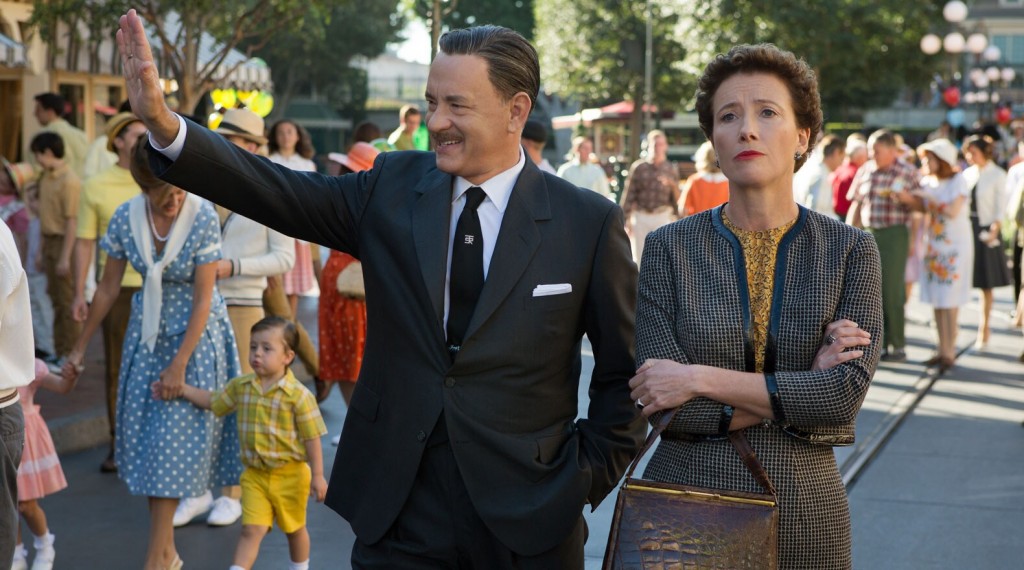 This biographical drama presents Emma Thompson as author P. L. Travers and Tom Hanks as film producer Walt Disney as the company tries to develop the 1964 Mary Poppins film. The title is inspired by the father in Travers's story and portrays the author's tragic childhood in rural 1906 Queensland, and also the 1961 Los Angeles meetings where Disney attempts to obtain the screen rights to her novels.
This is maybe one of our favorite movies as it shows the jolly and pleasant character Heath Ledger had, and it's how he is remembered. In a modern adaptation of William Shakespeare's The Taming of the Shrew, this time set in a late-1990s American high school, the story shows new student Cameron (Joseph Gordon-Levitt) trying to woo Bianca (Larisa Oleynik), but her father has strict rules regarding dating. So, he plans to get bad boy Patrick (Heath Ledger) to date Bianca's ill-tempered sister, Kat (Julia Stiles).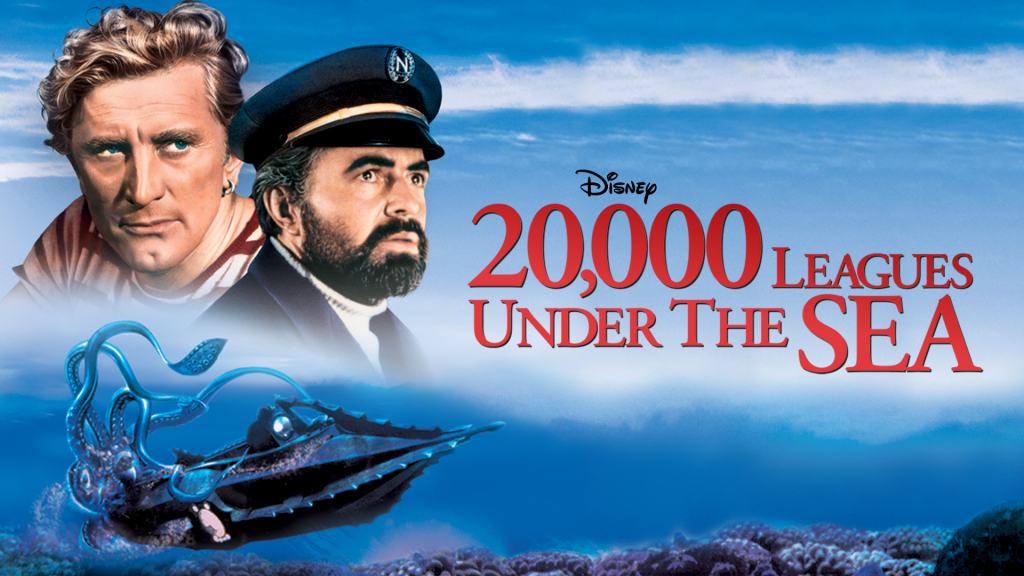 This 1954 adaptation of the Jules Vernes novel is a Technicolor science fiction-adventure film and one of the first features shot in CinemaScope. The story shows Captain Nemo and his crew aboard the nuclear-powered Nautilus submarine stars James Mason as Captain Nemo, Kirk Douglas, Paul Lukas, and Peter Lorre and won Best Art Direction and Best Special Effects at the 27th Academy Awards.
This acclaimed Broadway musical hit is written by Lin-Manuel Miranda and is based on the life of Alexander Hamilton. The musical show includes hip hop, as well as R&B, pop, soul, and traditional-style show tunes. It casts non-white actors as the Founding Fathers and other historical figures and stars Miranda himself.
This was our list of best movies for adults on Disney Plus. If you have other titles to add, you can use the button below to leave a comment. And finally, thanks for visiting TechNadu!