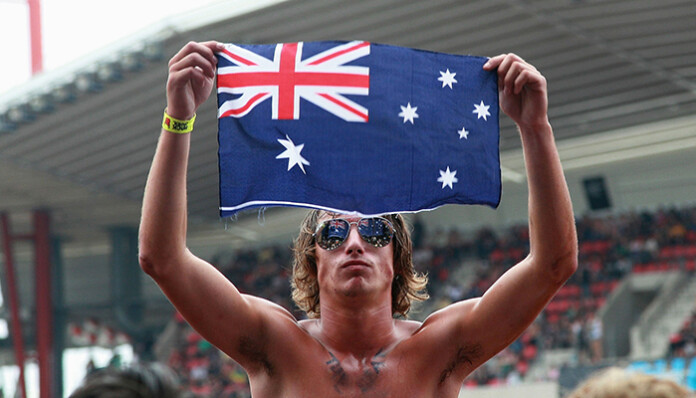 The recorded music market of Australia experienced 10.5% growth in value during the last year.
Streaming services like Apple Music, Spotify and Deezer helped with the double-digit growth.
This is the highest growth the Australian recorded music market has seen since the 1990s.
With Australia's music industry being fueled by streaming services like Deezer, Spotify and Apple Music, the recorded music market achieved 10.5% growth in value. It is the highest growth the industry has seen since 1996.
Music streaming is a hit Down Under with revenue topping A$213 million ($165 million) last year compared to A$137 million ($106 million) the previous year. Streaming also managed to generate the largest slice of the music market for the first time with a comfortable 54% share. The numbers were revealed by ARIA on Monday, and the industry performance will be analyzed in the IFPI's Global Media Report scheduled for presentation on April 24.
The streaming category presented by ARIA includes revenues of both non-subscription and subscription-based services. Apple Music, Deezer, Google Play Music and Spotify are the leading subscription-based services will YouTube, and Vevo continues to be leading the non-subscription-based platforms.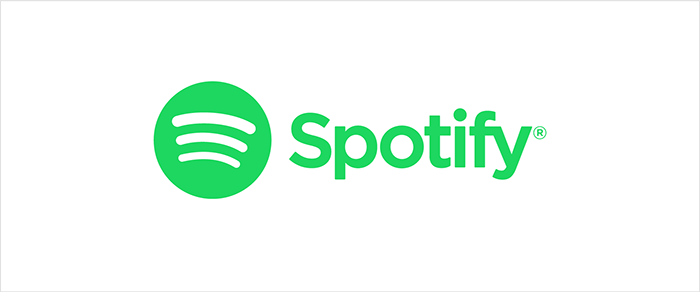 With digitally distributed music becoming increasingly popular, the revenue of streaming services grew from A$60 million ($46 million) to A$169 million ($131 million) in the last 12 months. The trade body stated this is a "remarkable performance given the revenue from this segment of the market was negligible just five years ago".
With the rise in digital music distribution, physical distribution saw declines for all formats except vinyl during the reporting period. CD albums, once the most popular format for music distribution has diminished by 14.4% in the last 12 months, and the format accounts for less than 20% of the market. Vinyl albums saw a 20% growth of nearly 20% during the January-December 2017 period.
Despite good results, the Australian Recording Industry Association are not celebrating yet. The music industry is still on a pathway to recovery, and the organization wants to maintain a strong copyright framework to ensure artists and labels can protect their work in the growing digital market and earn their fair share.
ARIA chairman and CEO of Sony Music Australia and New Zealand stated "We are delighted to see the industry in such a positive growth path and that this strong 2017 result follows the increased revenues over the past two years. The industry continues to transform and change at a rapid pace, and the results are a credit to the continued high-quality work, innovation, development of local artists, as well as to the industry's tenacious approach in marketing and delivering music to fans across the country".