An Asian circle of scammers based in various countries is tricking job seekers into paying them crypto.
The money goes into British bank accounts used by their UK-based accomplices.
The actors are using fake apps that imitate a well-known organization, dropping them on the Android and iOS stores.
A group of actors from China, the Philippines, and Cambodia, are targeting job seekers from the UK and other countries around the globe by using an app called 'New Century.' This is supposed to be an e-commerce negotiation platform that is part of the Ogilvy Group.
Ogilvy is an Anglo-American networking agency that has been around since 1948, operating 132 offices in 82 countries, so the prestige of the imitated entity is big. However, they have no real connection to the 'New Century' app that has even found its way into the Google Play and Apple App Store.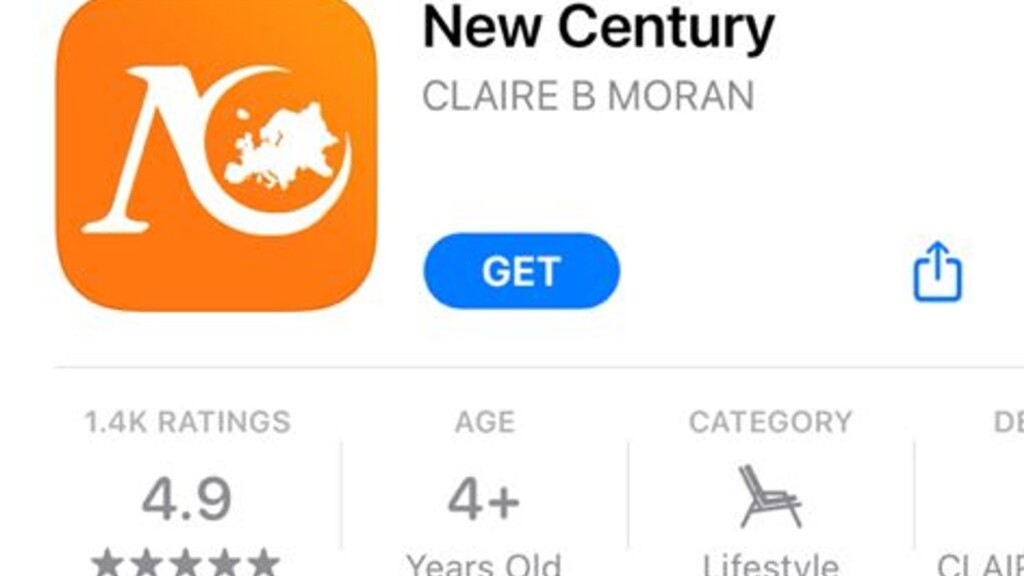 The theme of trickery is basically to lure the users into sending crypto to various British bank accounts and then enjoy massive payouts. These are promoted as "extra income" opportunities to job seekers who are in need of easy and quick cash. The amounts are typically kept down to a few hundred pounds, but the withdrawals never work. Users who tried to get their money back got stuck in a "pending" stage for weeks and were eventually banned from the cloned platform if they complained about it.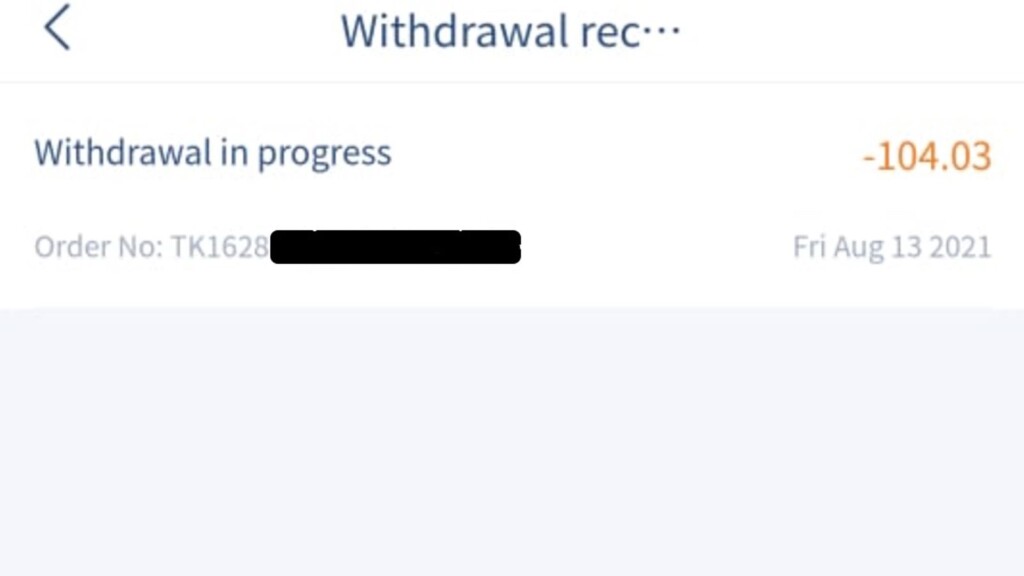 The law enforcement authorities have received the complaints of several victims as well as the report of the Ogilvy Group, who are experiencing the negative effects of this impersonation, and they have found some things about the actors. As it seems, the accounts that receive these fraudulent payments belong to companies that were registered in the UK within 2021, all by people who are either Chinese or Nepalese.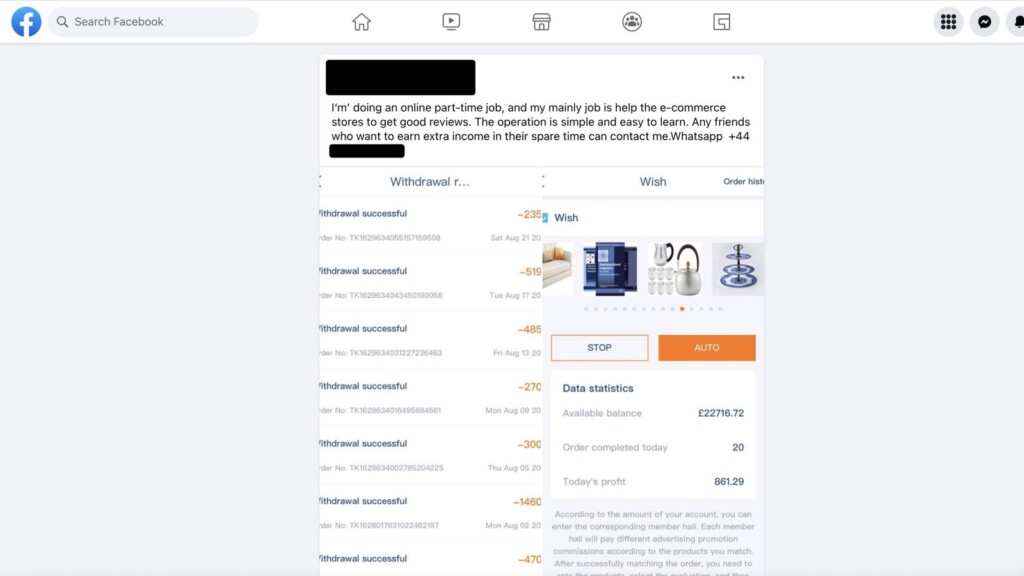 As such, we see a certain level of organization and coordination among the actors, who appear to be constantly refreshing their UK-based recruits. The way they do that is through private WhatsApp groups where a recruiting agent is always available to talk to. The thing that leads people to these groups are Facebook posts, and as many as the social media giant has identified and taken down, the actors continue to create more.
It is important to understand that whenever you are met with an invitation to invest crypto or invest in crypto, you should perform a full background check of the app/platform you're on and look for the signs of fraud. Do not try to convince yourself of the reality of a promise just because it makes you feel good about a fake prospect.