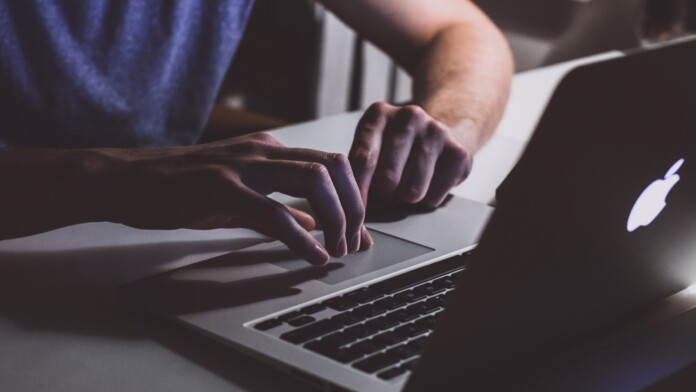 Australian teen hacked into Apple servers multiple times.
He downloaded 90GB of data over the course of a year.
Apple says no customer data was affected by the hack.
Apple reassures users and claims that no customer data was involved in the recently-revealed hack an Australian teenager is being trialed for.
The company told Reuters that its security team discovered the breach, contained it, and then reported the incident to the FBI, who then involved the Australian Federal Police. "We want to assure our customers that at no point during this incident was their data compromised," the Apple spokesperson said.
It seems the hacker is a 16-year-old boy from Melbourne, Australia, who remains unnamed due to the fact that he's a minor. According to The Age newspaper who was present in court during the teen's trial, the boy hacked into Apple's servers multiple times over the course of a year and downloaded 90 gigabytes of secure files and accessed customer accounts, despite the company's claim that no such thing happened.
After Apple detected the intrusion, the FBI got involved, and then the Australian Federal Police executed a search warrant in the teen's home last year, seizing two laptops, a mobile phone, and a hard drive, all of which matched the devices that were used to access Apple's servers.
The teen managed to do all this mostly undetected, but somehow still found it was a good idea to brag about his "accomplishments" to friends over WhatsApp. In court, the teen admitted guilt and is now awaiting his sentence which is to be handed out in September.
This isn't the first time, nor will it be the last, when Apple's servers are under attack, or a software bug facilitates such intrusions.
Is Apple saying the truth? Let us know in the comments below. Also, to get instant tech updates, follow TechNadu's Facebook page, and Twitter handle.