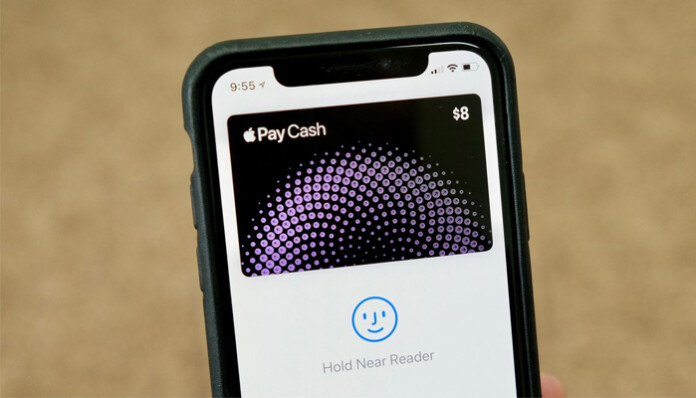 Apple Pay was introduced to make lives easier for friends and family with its convenient payment service. However, a recent study shows otherwise.
The study noted that people who make exact and precise payments are petty.
The study was jointly conducted by a group of students from three different universities along with examples they conducted on participants.
It goes without saying that the technological advancements have made human lives easier than ever. From ordering to shopping and paying, everything now can be done from a single device: a smartphone. There is third party online payment services, providers, and options – but, for Apple users, the company came up with Apple Pay. This option offered added convenience where users could even send money via iMessage. Despite being such a hassle-free option, a study shows that people should be more careful in making transactions through Apple Pay Cash.
It was a joint study carried out by students of Columbia Business School, Harvard Business School, and the University of Virginia. The report stressed the fact that some of the people do not like how people repay the loans and debts using Apple Pay.
With such payment options, it is easier to pay exact amount that you borrow. However, it may hurt your relationships with others. In the study, there was an example where people were given the situation of two imaginary friends and three transactions between them. Person A sent out three different payments of $9.99, $34.95, and $20.06. However, person B repaid the amount in round payments: $10, $35, and $20.
The study noted that making precise and exact repayments can make you look petty. As per the Wall Street Journal, "Even though the total amount exchanged was the same, 81% of the people we asked said they would rather befriend the person who had paid round amounts. They told us that when precise numbers are involved, the payment feels impersonal—too much like a business transaction."