Belkin has presented a set of new earbuds that are compatible with Apple's 'Find My' app.
This signifies a new era where third parties will be allowed to integrate their products with Apple's closed ecosystem.
'Tile' was the first company to officially complain about Apple's previous stance, launching anti-trust probes in Europe.
Apple is being forced to open up its closed ecosystem to third parties, and the tech company has started letting others use the 'Find My' app and integrate their products and services with it. This is a significant development that some connected with the imminent launch of the "AirTags," which is still nowhere to be seen.
'Tile,' which is a direct competitor in this area, has previously complained about Apple's anti-competitive practices by sending a letter to the European Commission. Hence, the pieces fit the puzzle, and we may indeed see Apple's Bluetooth-based tracker launch soon.
Already, Belkin announced a new range of the 'SoundForm Freedom' wireless earbuds, which are an alternative to the AirPods and feature Find My integration. So if users lose their earbuds, they will be able to use the Find My app to locate them, similarly to how it's being done with the AirPods all these years.
This is the first time we see a third-party allowed in the app, and we are bound to see more very soon. Apple may follow its "typical" approach of making discriminations, but we'll have to wait and see about that.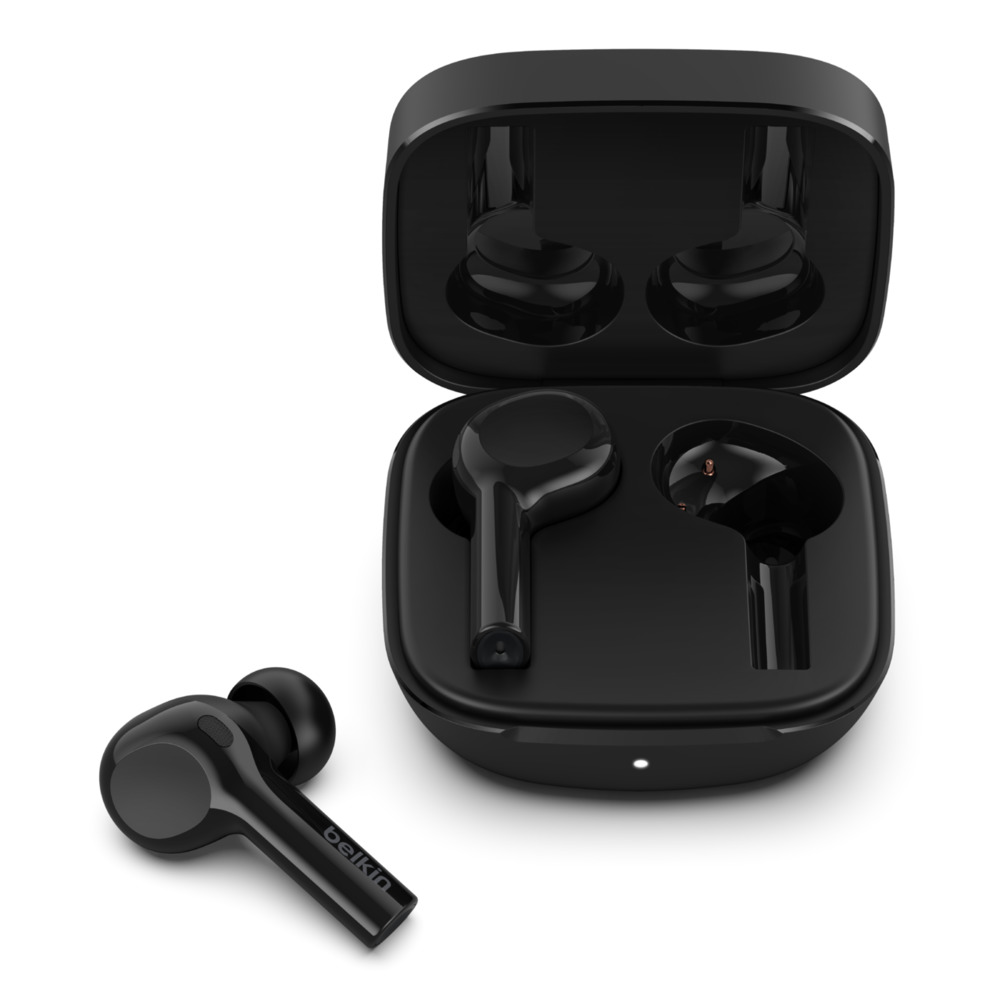 Tile will be among the first to seek access to Find My, and granting that access could help Apple shake off any antitrust trouble they may be dealing with right now. Other candidates would be makers of smartwatches that compete against the Apple Watch, and generally vendors of wearables and small-sized electronics.
Again, the level of openness to them all remains to be determined in the following months. We hope that Apple will place the minimum possible quality-level related requirements for it.
Back to the AirTags, people are wondering how far we still are from the launch date, and unfortunately, there's nothing concrete on that part yet. We expect to see them getting released at some point in 2021. This was confirmed by analyst Ming-Chi Kuo and also the leaker Evan Blass. However, no specific details have reached anyone yet.
Maybe opening up the 'Find My' will make the AirTags less compelling to Apple clients, or maybe their pricing will keep them within an alluring range.
Also, Apple could reserve some unique features for them, although this would be hard to achieve on the hardware level. Doing it on the software side would invoke anti-competition allegations all over again, so this is maybe a less likely scenario.