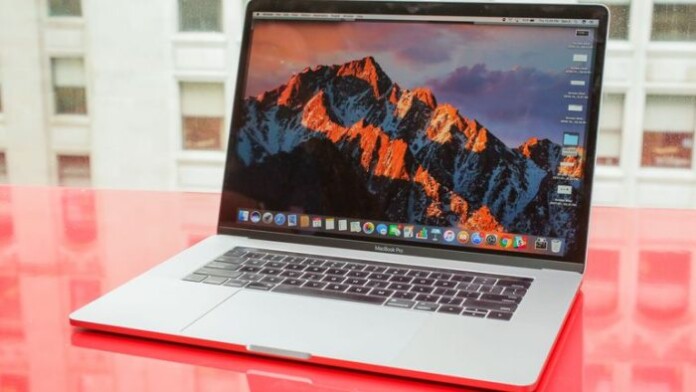 A class action lawsuit has been filed against Apple in a Northern California Court.
It has been alleged that keyboards found in recent models of the MacBook and MacBook Pro are prone to malfunctioning.
Law Firm Girard Gibbs LLP filed the lawsuit for MacBook owners Kyle Barbaro and Zixuan Rao.
A lawsuit has been filed against Apple over faulty keyboards in recent MacBook and MacBook Pro models. The case was filed in the Northern California District court by law firm Girard Gibbs for MacBook owners Kyle Barbaro and Zixuan Rao.
The two MacBook owners have alleged that 2015 and later MacBook models and 2016 and later MacBook Pro models have keyboards that are prone to hardware failure. The issues on the keyboards include complete failure, non-responsive keys, and other issues. Apple's touchscreen-based "Butterfly" keyboards are said to stop functioning partially when they accumulate dust or debris around the keys.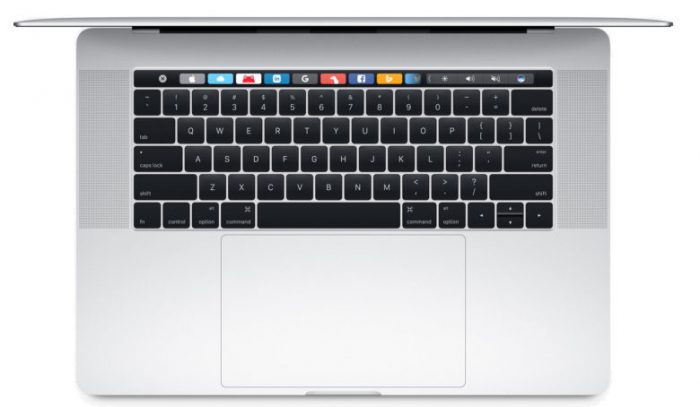 Non-responsive keys often lead to keyboard failure, and Girard Gibbs LLP stated in court that thousands of consumers have complained about the defect. During the court hearing, over two complaints were showcased from Apple's Support forums as well as popular social platform Reddit. An online petition from Change.org was also filed with over 22,000 signatures. Tech websites like MacRumors and AppleInsider also highlighted the issues with MacBook keyboards. Complaints received from users include faulty keys, noisy key presses, and a non-uniform feel across the keyboard switches.
Users have also complained that service professionals at the Apple Genius Bars refuse to service their keyboards and dishonor warranty obligations. Even though some users were able to get support for their keyboards, the solutions have been temporary.
Apple has not yet responded to the matter, and despite years of complaints piling up, Apple has not responded with a repair program for its faulty keyboards for the MacBook or MacBook Pro. With the added attention from the lawsuit, the tech giant may finally do something about their hardware.
Apple has had a string of cases filed against them in the Northern California Court for warranty violations, fraudulent concealment, and unfair competition. The lawsuit requests Apple to pay punitive damages to all MacBook owners who have suffered from faulty keyboards.