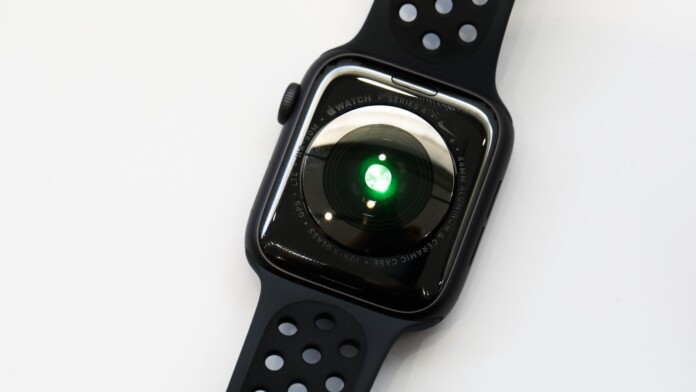 Apple was granted 56 new patents recently that covers a wide range of new technologies and accessories.
Some of the devices include new wireless power transfer systems, privacy displays, and even accessories for vehicles.
Some of the patents were filed to protect intellectual property and may not be implemented to products anytime soon.
We got insight into some of the products Apple might be working on with 56 patents being granted to the tech giant by the U.S. Patent and Trademark Office. The takeaway from the long list of patents that were granted is wireless power transfer systems.
Apple had showcased its wireless charging technology last year, but we did have not seen any official announcements for its release yet with the year coming to a close. The technology may be applicable to not only iPhones or MacBooks but also electric vehicles. The wireless charging patent was filed in Q3 2016 and was published today officially.
Other patents that were approved include devices like the Apple Watch, a barometric vent, privacy displays and more. One of the patents indicates that future Apple Watches will see a slight redesign that protects the devices from outside contaminants. A barometric vent may be introduced as well to equalize the pressure inside the cavity to adjust to the external environment.
Privacy displays were also mentioned in the patents, and it happens to be a technology that the company has been working on since 2011. It is essentially a utility patent, and it has not been incorporated to any of Apple's existing devices yet. However, with user privacy and online security being hot topics in 2018 we can expect the tech giant to implement the technology in its future devices.
The other patents granted to the company include hardware changes and quality of life changes for its upcoming products. A headset connector patent was also filed which suggests that the 3.5mm jack may be making a comeback to upcoming iPhones after it was removed leaving many users disappointed.
What do you think about the new patents received by Apple? Let us know in the comments below. Don't forget to visit our Facebook and Twitter page for more news like this.