After months of complaints, Android P is finally fixing its Bluetooth volume settings.
After a future update, Android P will remember the audio settings for each Bluetooth device.
The feature was first spotted by XDA Developers and is now officially being announced by Google.
Android users who prefer listening to music on Bluetooth speakers had issues with volume settings on Android versions up until 8.1. With Android P just around the corner for Google Pixel devices and other smartphones, Google has finally dealt with some nagging issues with Bluetooth devices on Android P.
Android P will remember each Bluetooth device you connect to with your Android P device and remember its volume settings. Your volume preferences will be stored on your smartphone or tablet on a device-by-device basis so you do not have to adjust your volume each time you connect frequently used Bluetooth devices.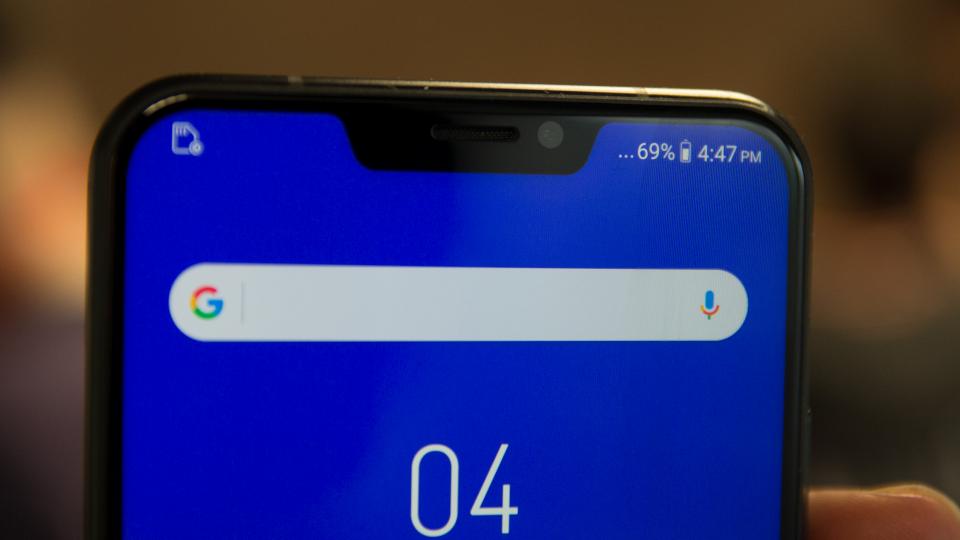 While it is not the biggest change, users who frequently who use a range of audio devices will not have to experience harsh volumes as they move across audio peripherals. iOS has had this feature for quite some time now and it's good to see Android finally catching up with quality-of-life changes that make the user experience a lot more enjoyable.
Some of the other features that have already been added to the latest version of Android include Notch support to get in line with the trend set by Apple in the iPhone X. HDR and HEIF support are also being added. HDR support out of the box from the OS level means that you will be able to view HDR content on any media player. HEIF is an image compression technology that preserves the quality of images on your smartphone without using too much data. Other than these two major changes, almost all of the changes are incremental upgrades to what we already have in existing Android versions.
According to XDA Developers, the update has already been pushed out to the testing versions of Android P and it should roll out in a future developer preview of Android P. The Developer Preview versions of Android P should be out for Pixel devices sometime this fall.