ACE has seized "Premiumcccam.net" after the operator of the IPTV service collaborated with the authorities.
The service was offering tens of thousands of TV channels and movies for only €7 per month.
This is the first time a pirate platform is being dismantled in Serbia.
ACE has announced the takedown of one of the most popular IPTV subscription services out there, "Premiumcccam.net", following legal action in Belgrade, Serbia. This is the first time a pirate site is closed down in the particular country - and, according to the announcement, it wasn't very episodic. On the contrary, the operator of the pirate platform cooperated with the authorities and handed over all domains to ACE.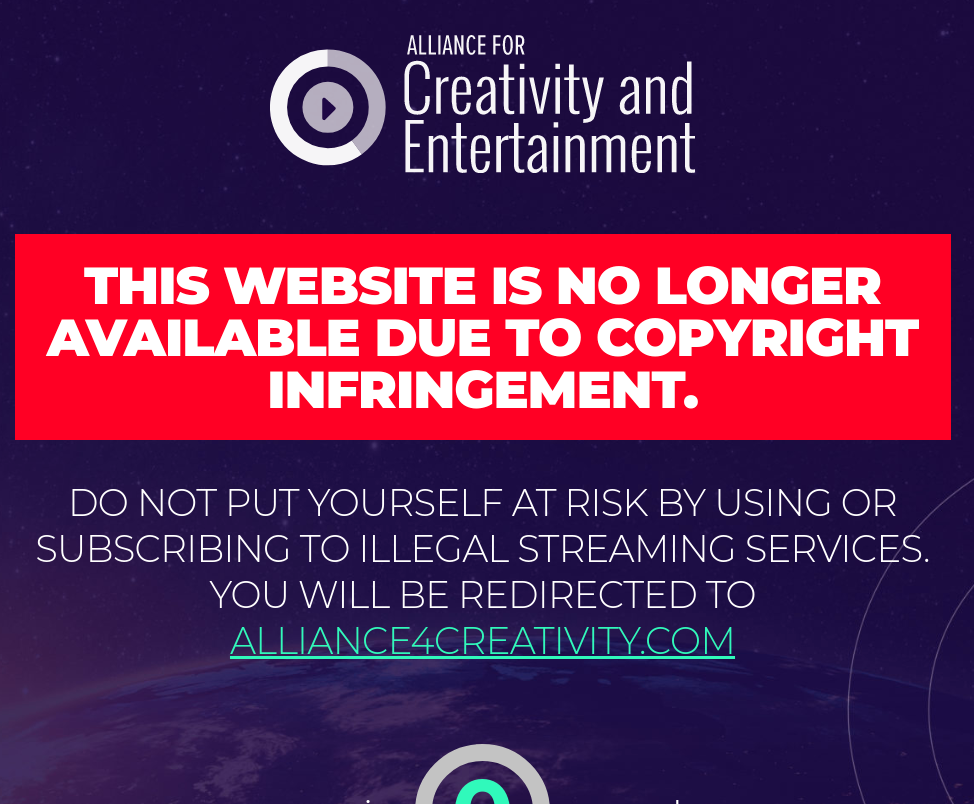 Premiumcccam was offering 6,000 TV channels from Sky, Viacom Media, Canal+, and others, 3,000 movies, and over 16,500 series episodes. The service also offered video-on-demand content from all of ACE's members. That would include Netflix, Apple TV+, Hulu, Walt Disney, Amazon, NBCUniversal, Paramount, and more.
The subscription cost ranged between €7/month ($8.3/month) to €50 a year ($60), which is way below what the service members would have to pay to legally access the aforementioned content. Moreover, Premiumcccam offered a reseller program, so a large number of social media users joined in to make a profit on the rightsholders' backs.
Premiumccam was a card-sharing platform, which means that members were getting broadcasts from a server that used a small number of valid cards to distribute the content to multiple clients. It is a simple, practical trick that is hard to stop because it is impossible to detect due to the one-way data transfer that underpins these broadcasts.
Members of the platform have now lost their deposits, which is something that happens all too often in the world of illegal IPTV platforms. This is an important fact to keep in mind when considering if an offer makes economic sense against the cost of accessing legal channels of content distribution. Illegal IPTV sites can go "poof" at any moment, so paying them one-year subscriptions is naive, to say the least.
As for the aspect of the legal action, considering that the operator of Premiumcccam was willing to collaborate with the authorities, it wouldn't be surprising to learn that he handed over user logs, IP addresses, payment details, and other potentially identifying information. It is unlikely that subscribers will be targeted with legal action, but it cannot be ruled out.