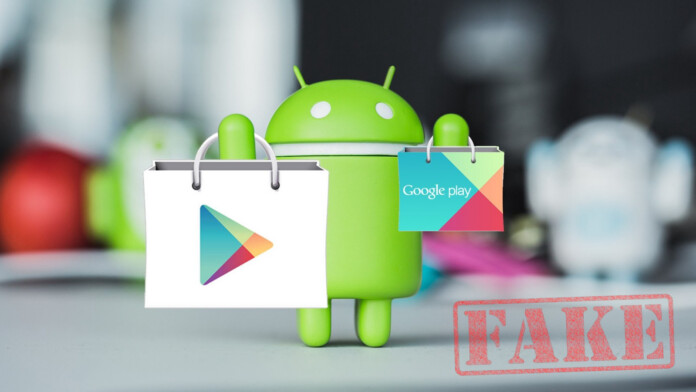 Independent research found 28 fake apps for Android that pretend to be financing advisors are actually ad-serving tools.
All apps were made by the same developer, and they are basically iterations of the same thing.
The apps urge users to watch ads to make money, but no amount is ever delivered to them.
Quick Heal Security Lab has discovered and reported a batch of 28 fake Android apps that have been collectively downloaded to almost 50,000 devices. The apps have now been removed from the Play Store, but a lot of people out there are bound to still have them installed on their phones. All 28 apps were developed by 'Sarvesh Developer' and no matter their title and implied functionality, they sport no useful features or content. All that this batch does is serve ads and generate money for its creator.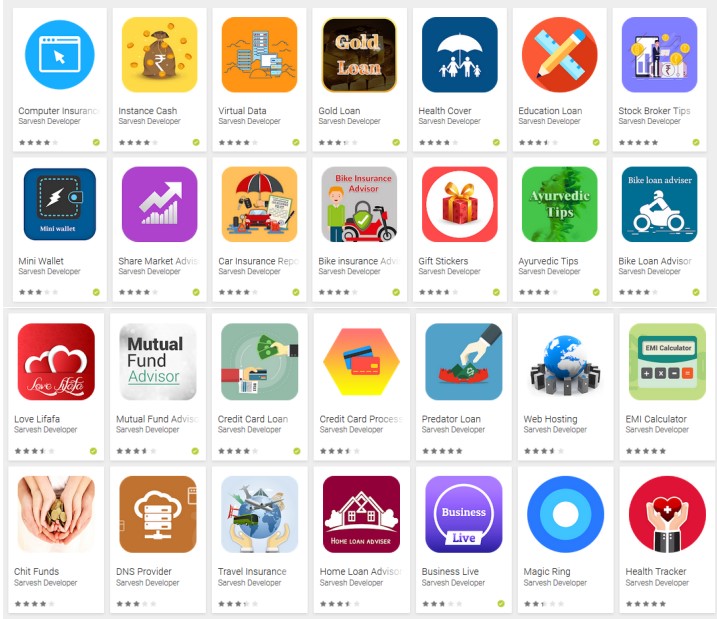 To trick users further, the 28 apps offer an option for the users to earn money through the app by watching more ads (22) and then downloading an additional application. The user is rewarded for these actions with points, and these points supposedly correspond to actual money that is transferred to a Paytm wallet (Indian e-commerce payment system). The apps go to the extent of displaying a 'transaction completed' message, but according to user comments on Play Store, no amount of money is ever transferred to their Paytm wallet. Quick Heal found no signs of malware downloading activities in any of these apps, so they are solely focused on serving users with ads, but the fact that they are fake still remains.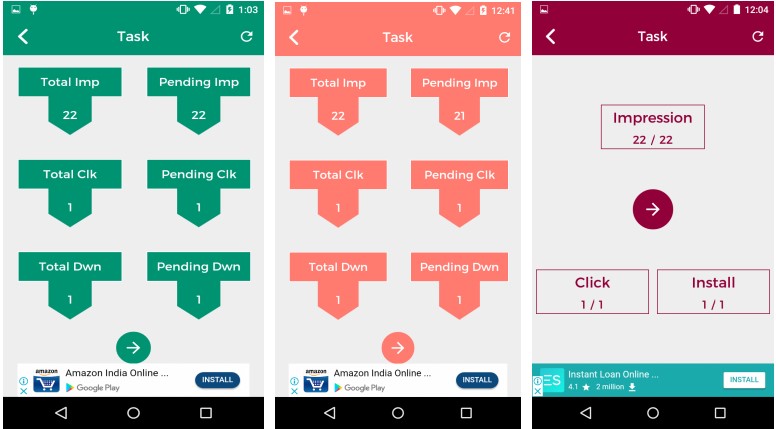 The notification messages are written in Hindi and the payment system is Indian, so it looks like the developer could be from India and targets users of the same nationality. The most downloaded apps of the batch are "Virtual Data", "Bike Insurance Advisor", "Health Cover", and "Chit Funds". All of them have to do with money-making tips, insurance advice, loan advice and calculation, etc. However, there is no relevant content to be found in any of them. Naturally, user reviews in the Play Store are bashing these apps, and this should be a clear indicator of the quality and actual usability of those apps.
In fact, checking user reviews before installing any apps should be an undeviating first step for everyone out there. Checking the app's developer background and the official website is often a good indicator as well. Once the app is installed on your phone, monitor the battery and internet usage that stems from it. If those numbers are unexpectedly high, it means that the app is doing more than it should be doing in the background. Finally, don't download apps from outside the official Google Play Store, as the chances of getting fake apps are even higher in databases that are loosely regulated.
Do you believe that fake apps are easy to spot and avoid entirely? Let us know of your opinion in the comments below, and don't forget to share this story through our socials on Facebook and Twitter, so a wider audience is informed about this new batch.