A Russian court ordered messaging service Telegram to be blocked.
Over 1.8 million Amazon and Google-owned IPs have been blocked so far.
Despite court orders, Telegram CEO refused to hand over encryption keys of two hundred million global users.
Russian authorities are trying to shut down messaging platform Telegram. After the popular messaging service refused to hand over encryption keys which could allow users to be spied on, a Russian court ordered the messaging service to be blocked. ISPs have blocked more than 1.8 million IPs that use Telegram that belong to Google and Amazon.
All messaging services in Russia that offer encryption need to register with authorities. The encryption keys are handed over to the law enforcement to allow users to be spied on. Telegram refused to comply and did not hand over the keys of 200,000,000 users that use the platform.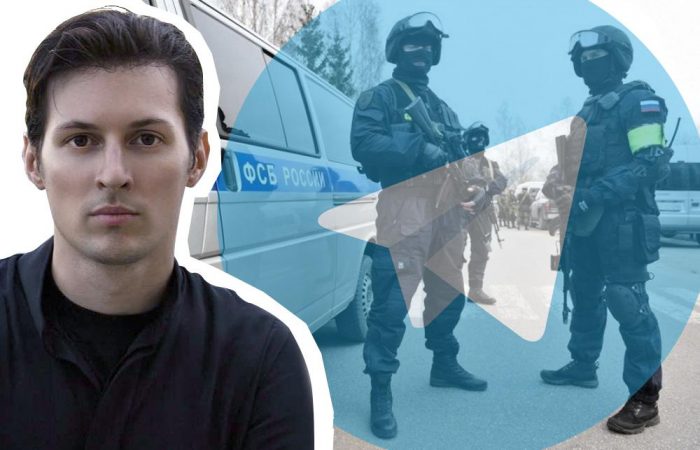 According to founder Pavel Durov, he does not want to compromise on the security of the app despite losing the lawsuit. He said in a statement "Telegram doesn't have shareholders or advertisers to report to. We don't do deals with marketers, data miners or government agencies. Since the day we launched in August 2013 we haven't disclosed a single byte of our users' private data to third parties".
The app's ideology involves believing in the people, according to Durov. The company operates upon the foundation of believing that humans are benevolent beings and deserve to be trusted. Telegram was launched in August 2013 and the company claims they have not given out a single byte of private data to third parties. They have continually added new features to make their service as secure as possible.
The messaging platform's decision to not hand out the keys will lead to repercussions and will be facing a ban in Russia. Kurov is set to take counter-measures against the FSB and Telegram's lawyers did not even turn up to argue for the company as a sign of protest. After an 18-minute hearing in a Moscow court, the ban was announced. The FSB claims they need the keys to counter terrorism but the messaging platform does not want to compromise the security of user data no matter what.
ISPs in Russia have started blocking Telegram immediately after the hearing. Telegram uses both Google and Amazon's services to provide its service to users. 1,048,574 IP addresses belonging to Google and 655,352 Amazon IP addresses were blocked by Monday.
While Durov could have appealed against the blocking decision but the Russian authorities did not wait until a response was made by the messaging service.