When it comes to using Kodi, VPNs are essential tools. They have the power to improve your user experience and unleash this application's full potential. However, do you know exactly why VPNs are useful for Kodi users? If not, you've come to the right place!
In short, VPNs come with the ability to unblock geo-restricted content. They let you bypass sports blackouts, as well as improve your Internet connection's streaming performance. And let's not forget that VPNs can keep rogue Kodi addons in check.
Each of those reasons alone should be more than enough to protect yourself by a VPN. However, considering that our editorial team consists of both VPN experts and long-term Kodi users, we're here to explain everything.
Related Content: What Is Kodi & Why Should You Use It? / The Ultimate Guide to Kodi
Before going any deeper, know that we won't discuss using VPNs for any Kodi-related illegal activity. Even though they hide your Web traffic, VPNs are not an excuse to go against your country's laws. Learn more about how to use Kodi legally.
The following table of contents gives you a brief overview of what to expect. So, feel free to use it jump to the segment you're interested in exploring. Or even better, read this article in its entirety and discover plenty of tips and tricks.
REASON #1: Unblock Geo-Restricted Kodi Addons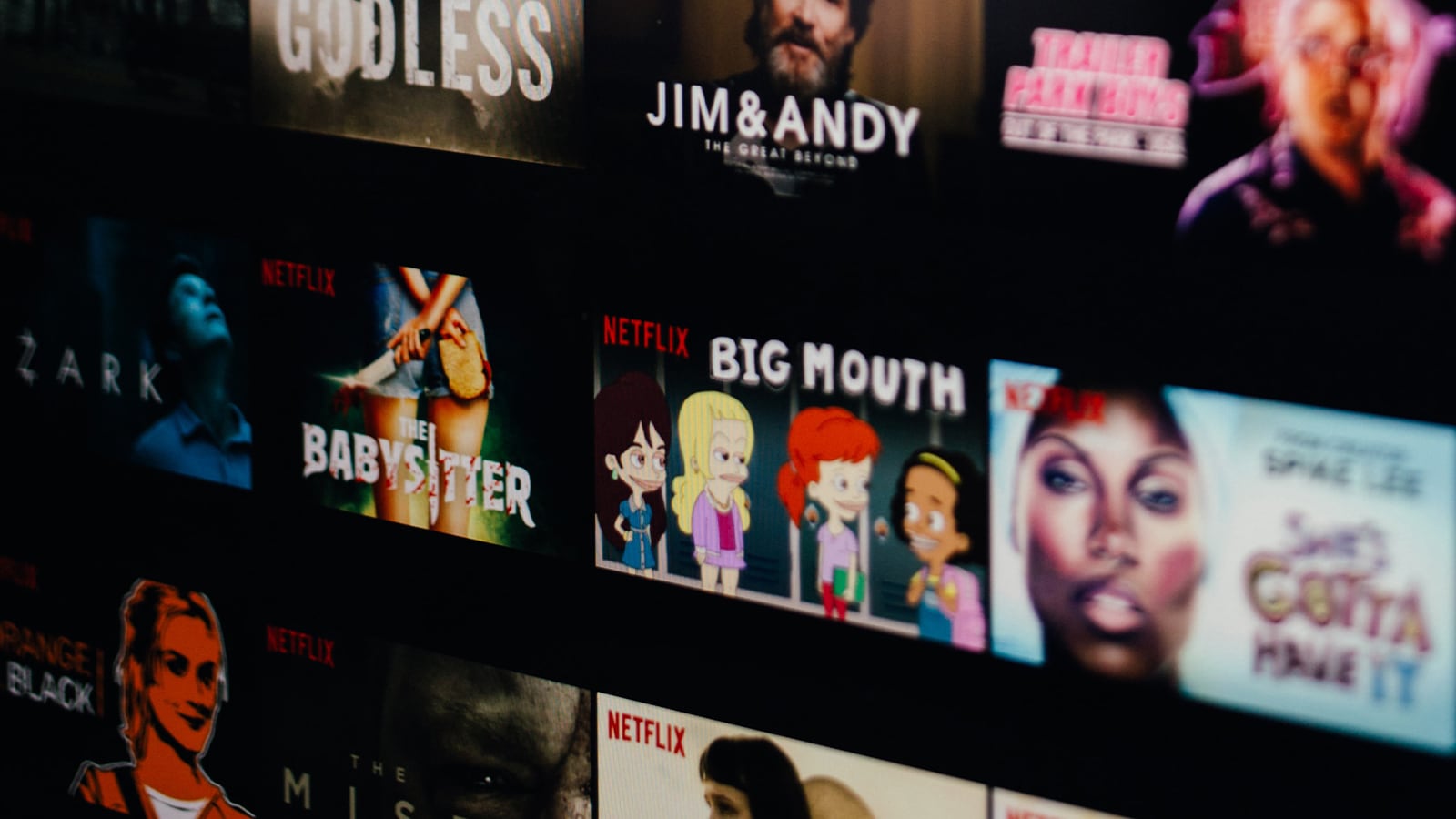 Using official Kodi addons, you can create a sizeable library of media streaming content. To help you with this, we've created our list of the 50+ best Kodi addons (all of which are legal and safe to use).
Related Content: Official vs. Unofficial Kodi Addons – Which Ones to Use?
The problem with many of those addons is that they're geo-blocked. Even though they're mostly free of charge, they're available only in a select group of countries. So, you must be wondering if there's a way to bypass this limitation?
You can bet there's a way – and this is the primary reason why VPNs are useful for Kodi users. They're designed to change your IP address, which changes your virtual location as well. Once connected to a server in a different country, Kodi addons will let you access those Kodi addons that are available in the selected country.
Once you get a VPN, there's no limit to what addons you can use. Some of the most popular geo-restricted options are BBC iPlayer, YouTube, Popcornflix, Crackle, and Fox Sports GO.
REASON #2: Bypass Sports-Related Blackouts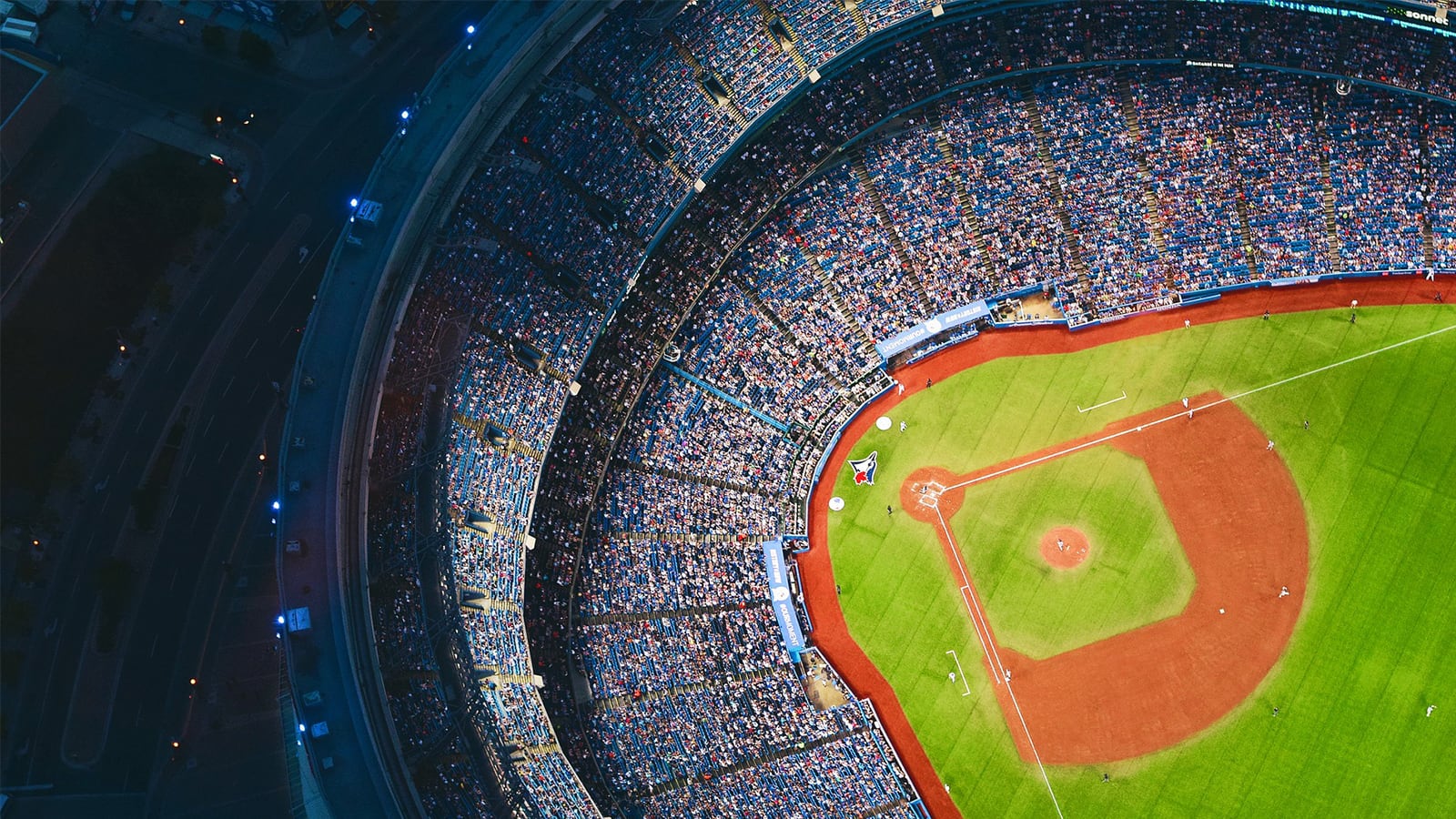 If you're in the USA, you're well-aware of the problem with sports blackouts. This especially applies to cord-cutters and Kodi users. However, VPNs are a straightforward solution to this problem.
As described above, VPNs let you bypass geo-restricted content by connecting to a server in a different country. A very similar method is used to bypass sports blackouts. The only difference is that you need to connect to a server in some location in your own country.
Related Content: How to Bypass NBA League Pass Blackout Restrictions?
With that said, keep in mind that not every VPN will meet your needs. For example, if you're in the United States, you need a VPN with enough servers spread across the country. This is why we'd like to recommend using ExpressVPN, the most effective solution right now.
If you'd like to dive deeper into this topic, we've prepared a handy article on how to bypass blackout restrictions. It includes a step-by-step guide, along with helpful tips and tricks.
REASON #3: Keep Rogue Kodi Addons in Check
Kodi-related malware isn't something you should underestimate. These malicious add-ons don't only infect your device - they can also steal your private data and do plenty of damage.
In the past, we've heard about malware-ridden repositories, crypto-currency miners, and plenty of other types of rogue Kodi addons. As it's said often, with piracy comes malware as well, which makes it not as surprising that Kodi has this problem. However, what's truly problematic here are the consequences of your device getting infected with Kodi-related malware.
Related Content: Why Are Unofficial Kodi Addons Not Safe to Use?
Even though VPNs won't protect you against malware, they protect you against privacy-endangering practices. If a malicious addon comes designed to track your location by following your IP and creating a digital fingerprint, a VPN can end those actions.
Remember that VPNs do not only change your IP address. They also encrypt your Web traffic, keep it secure in a VPN tunnel, preventing anyone from tracking you. We also have VPNs such as NordVPN and Surfshark that fight against ads, which is yet another form of (typically benign) online tracking.
REASON #4: Un-Throttle Your Web Connection's Speed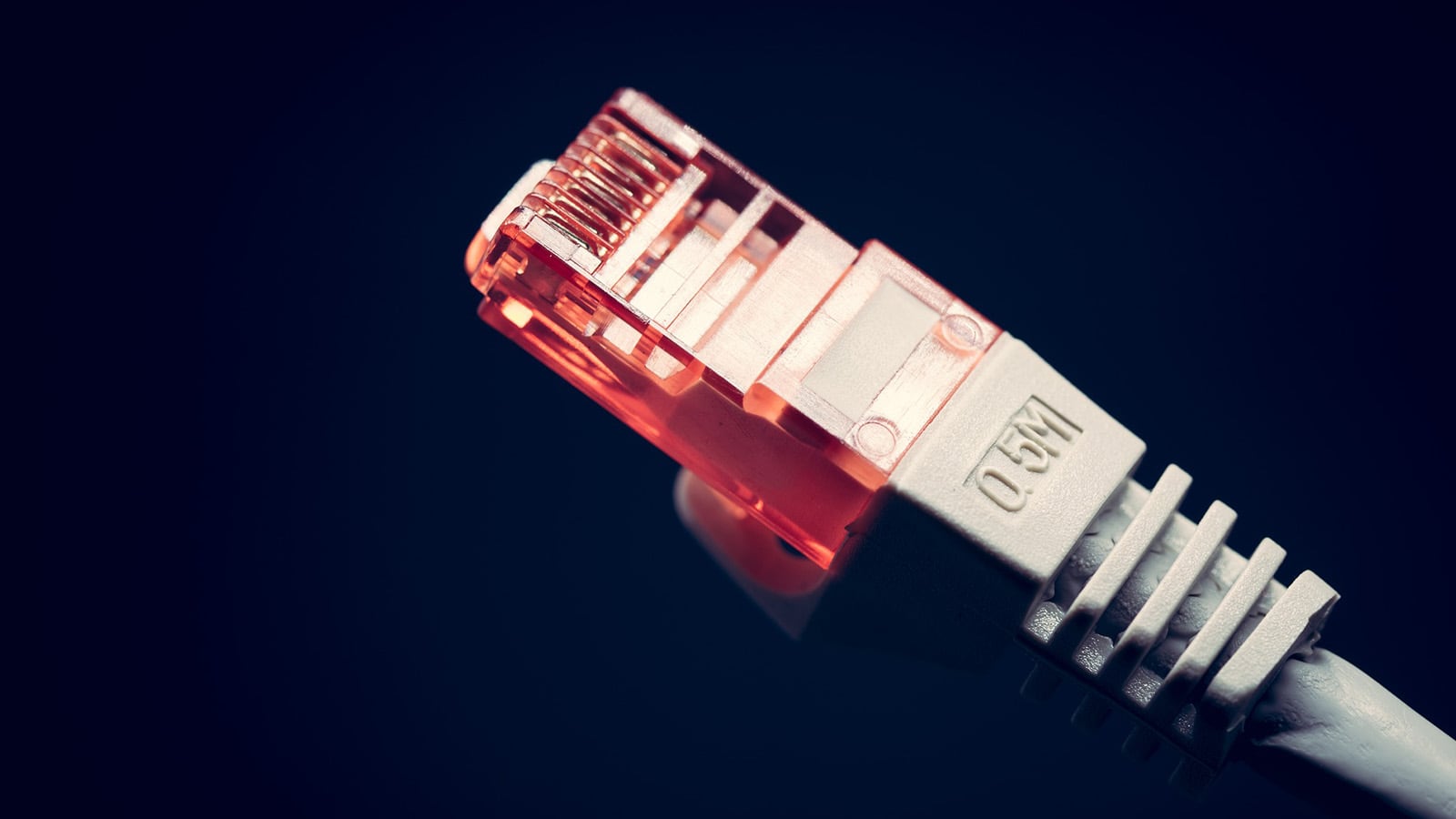 Did you know that streaming services are throttled by practically all Internet providers in the USA? If you're experiencing problems with Kodi, this might be the reason.
We're talking about streaming-related performance issues, forcing video files to take too long to buffer and play. However, it can be tough to prove that your ISP is throttling you, as this is done very selectively. For example, when you test your Internet connection, it might show your full Internet speed. But when you stream, everything suddenly slows down.
Related Content: How Your ISP is Tricking You – And How VPNs Help
The trick here is to use a VPN to bypass ISP throttling. Once again, this is a consequence of the fact that a VPN hides what you do online.
Those that come with high-end encryption can hide your online activities even from your ISP. And in turn, your ISP won't be able to throttle the speed of your Web connection. Instead, it'll only see that you're using a VPN – and that's about it.
REASON #5: Be Protected, No Matter Where You Are!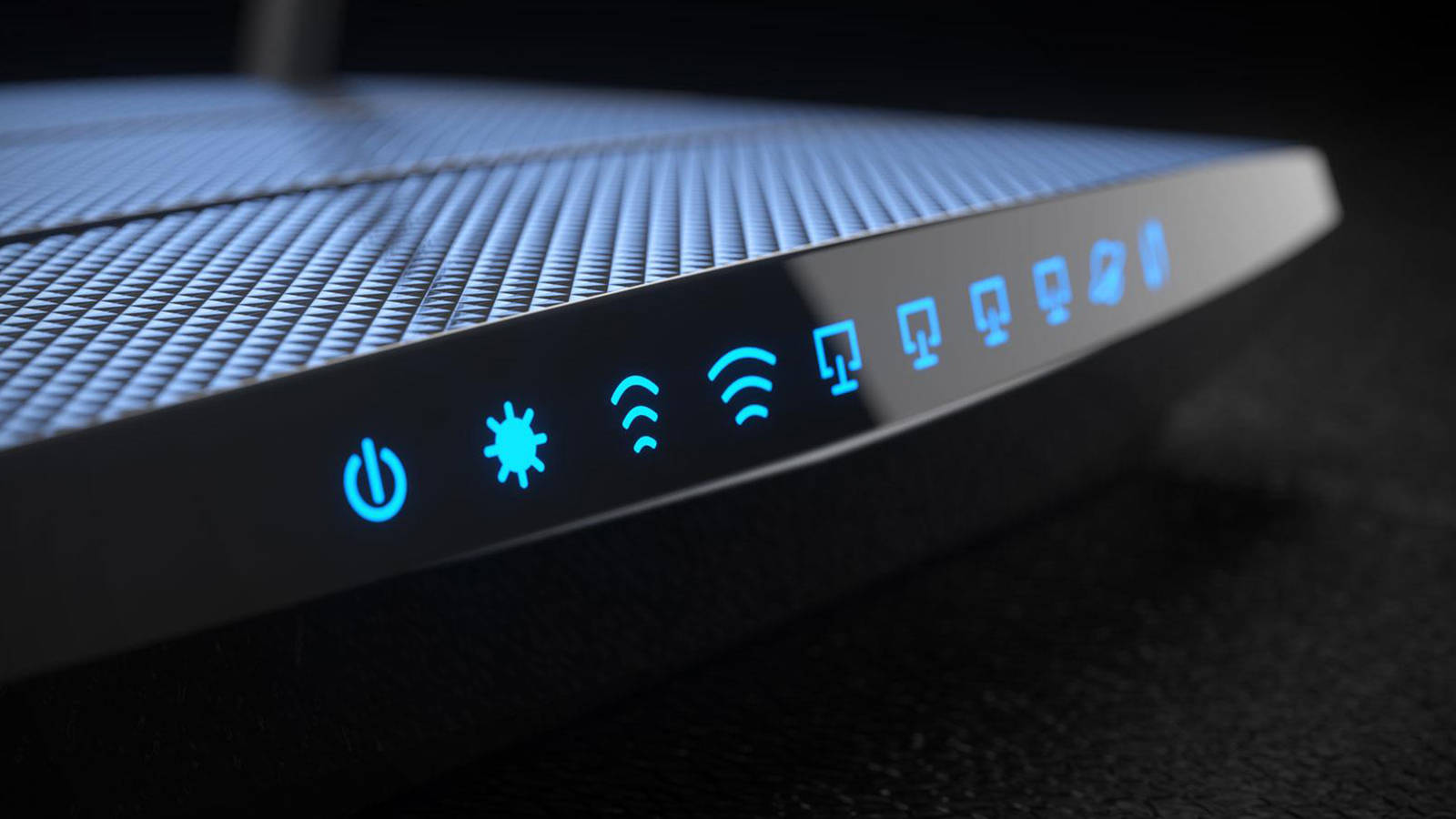 Lastly, we'd like to note that today's VPN apps know no boundaries. They come as apps available for any platform and device. And this means that you'll get to reap their benefits anywhere, any time.
This is especially important for Kodi, which comes on numerous platforms and supports even some very creative installation methods. With that said, know that combining a VPN and Kodi shouldn't be a problem, as you'll get to do that seamlessly.
If you're not using Kodi on-the-go, we'd like to remind you of one possibility. By installing a VPN on a router, you can protect your entire household. That means you'll protect the source of your Internet connection, so you can continue using Kodi like you usually would.
Related Content: Best VPN Routers / How to Choose a VPN Router
And when it comes to using Kodi on-the-go, don't forget to check how to set up a VPN on Android, as well on iPhones and iPads. This will come in handy if you like to take your Kodi library with you, along with any addons you might have installed.
What's the Best Kodi VPN Available Right Now?
TechNadu's team has been testing over sixty VPN services during the last couple of years, and we've been trying out their Kodi-friendly features as well.
Therefore, we strongly recommend you consider the following VPN services.
ExpressVPN: If you want the ultimate protection for your privacy, ExpressVPN is the right pick. It comes with ultra-secure protocols, performs admirably, unblocks just about any Kodi addon, and resolves Kodi-related performance problems.
CyberGhost VPN: This is one of the best VPNs for streaming, making it highly suitable for Kodi. CyberGhost is known for its vast network of servers, the ability to unblock even some regional streaming platforms, and it's one of the most transparent VPNs.
Surfshark: This is a relatively new VPN that's quickly become one of your favorites. It comes with speedy performance, unblocks a huge range of Kodi addons, and has more than plenty of servers.
Related Content: ExpressVPN Review / CyberGhost VPN Review / Surfshark Review
If you'd like to dive deeper into this topic, we highly recommend you check our overview of the best VPNs for Kodi available now. You'll find plenty of recommendations there, with each being worth your time and money.
How to Get Started With Using a VPN for Kodi?
First of all, you need to know how to set-up a VPN for Kodi. Click on the provided link to see our guides covering Windows, macOS, FireOS, Android, iOS, and routers.
Once you install a VPN on your system, it's time to protect your Internet connection and unleash Kodi's full power. So, here's an overview of what should be done.
Before launching Kodi, launch your VPN app.
Connect to any server (pay attention to which country you'll pick, based on what type of content you'd like to unblock via Kodi).
Once connected, proceed to use Kodi like you usually would. You'll see that previously blocked add-ons are now accessible.
Once you no longer need VPN protection, open the VPN app, and disconnect. Of course, we recommend staying connected at all times, as VPNs protect your Web connection outside of using Kodi as well.
That brings us to the end of our guide. We hope you're now aware of the reasons why VPNs are useful for Kodi users.
If you have any questions for us, you can always post a comment below. And finally, don't forget to share this article online. Thank you!