PlayStation consoles don't support VPN software natively, meaning you can't install a VPN app directly on your PlayStation 4. However, workarounds are available, letting you protect the source of your Web connection, reaping the benefits of VPNs on your gaming console. With that said, we'll show you how to use a VPN on PS4 by relying on three workarounds.
The three workarounds we'll talk about are suitable for very different types of users. First, you can use a VPN router – if you have one or if you in a position to buy one. If you don't want to invest in additional hardware, using your computer to share a VPN connection is an option. And lastly, we'll introduce you to using a custom DNS on your PlayStation 4.
Method #1: Use a VPN-Compatible Router
VPN routers work just like regular routers, but with one significant difference. They allow you to install and run VPNs natively, protecting the source of your connection. That way, any device you connect to that router will be covered by your VPN (just like when running individual VPN apps). That's why these routers are the best way to use a VPN on PS4.
As you can expect, not every router comes with this functionality. That's because VPN-ready routers come with more powerful hardware, as they act as VPN gateways. So, before you review your options, make sure to check how to choose a VPN router. After that, feel free to check the best VPN routers available on the market today.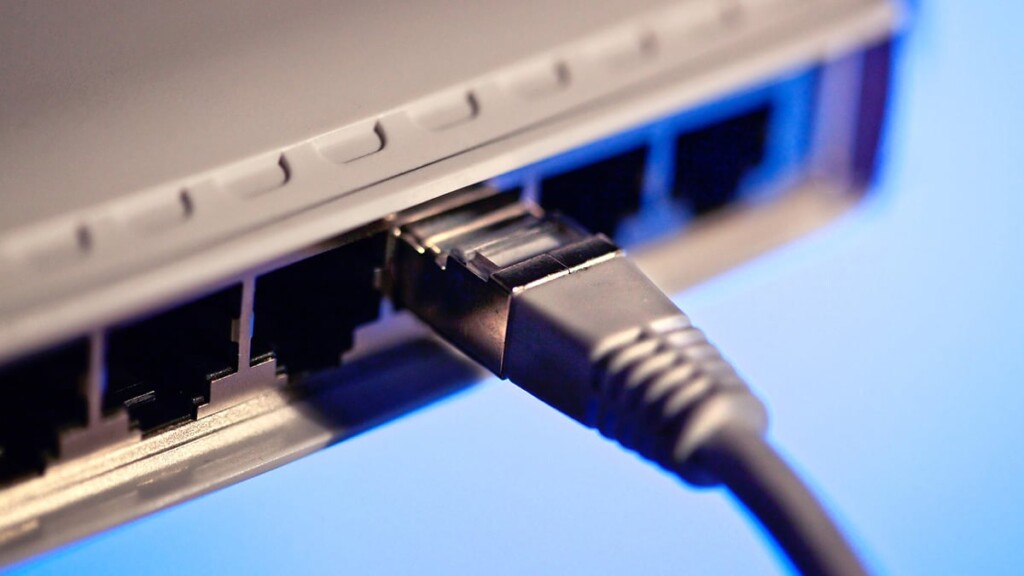 We'd also like to introduce you to DD-WRT, a custom type of firmware that runs on various routers. As such, DD-WRT is a more affordable way to get a VPN onto your router. To help you get started, we've produced guides on the best DD-WRT routers, as well as the best affordable DD-WRT routers.
And lastly, keep in mind that we highly recommend going with ExpressVPN in this case. You can install this VPN on a router easily (here are our guides for Netduma, DrayTek, Sabai, Tomato, Xiaomi, Huawei, TP-Link, D-Link, and Asus routers), taking no more than a couple of minutes of your time. And if you decide to go with another VPN, here's our general guide on setting up any VPN on a router. 
Method #2: Share a VPN Connection From Your Computer
If you'd rather avoid having to buy a VPN router, there's another way to use a VPN on PS4. You could use your computer to share a VPN connection, which means you'll turn your laptop or desktop computer into a router-like device.
The only downside of using a VPN on PS4 this way is that your computer will need to be powered on all the time. As long as your computer is powered on, your VPN connection will be kept alive. This is a minor inconvenience, but it beats having to buy dedicated hardware.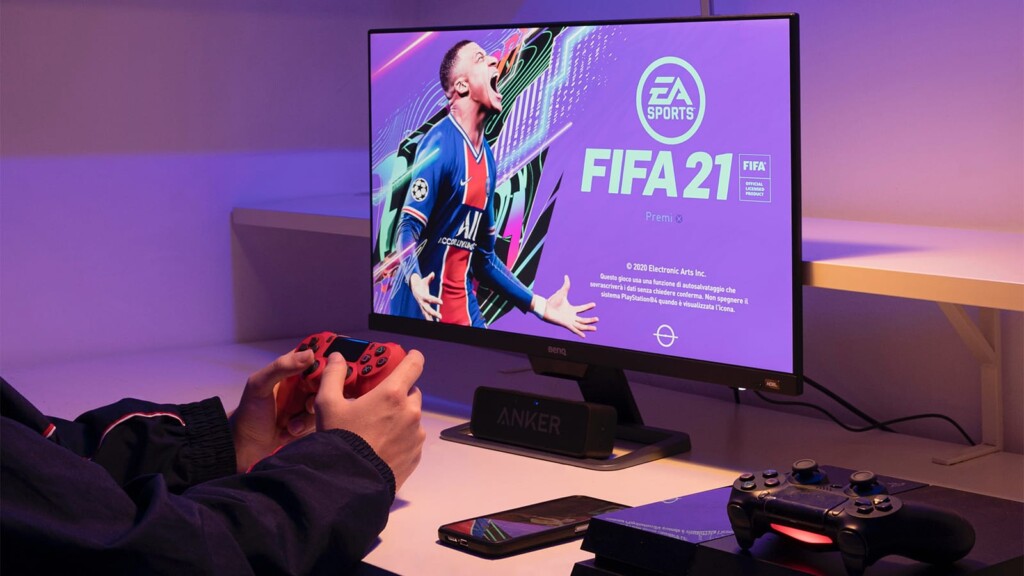 There are several ways to share your VPN connection, and we've already produced guides on that topic. First and foremost, we recommend reading our guide on how to use a VPN on a PlayStation without a VPN router.
Then, to explore other specific use cases here's how to share a VPN connection over Wi-Fi (covering both Windows and macOS). And also, here's how to share a VPN connection over Ethernet (applicable to Windows only).
Method #3: Instead of a VPN, Use a Custom DNS Address
When it comes to this method of using a VPN on PS4, you first need to ask yourself – why do you need a VPN? If you only wish to unblock media streaming apps on your PlayStation, there's no reason to use a fully-featured VPN. Instead, you could use a custom DNS.
Using a custom DNS address (provided by many VPNs), you can reroute your Internet traffic and unblock all kinds of websites, apps, and digital services. And yes, that includes gaming-related services and media streaming platforms.
One of the benefits of using a custom DNS is that you'll maintain the full speed of your Web connection (as VPNs can slow down your Web connection). However, one of the downsides is that you'll be missing out on encryption that keeps your private data safe. So, if you don't want to hide your online activities, a custom DNS is the way to go.
To learn how to use a custom DNS address on your PlayStation 4, make sure to click on the provided link. You'll see us recommending ExpressVPN there, which comes with a feature called 'MediaStreamer,' giving you a custom DNS and rerouting your Web traffic in an effective way.
So, those would be the three ways to use a VPN on PS4. If you have any questions for us, share them via the comments section below. And finally, thank you for reading!