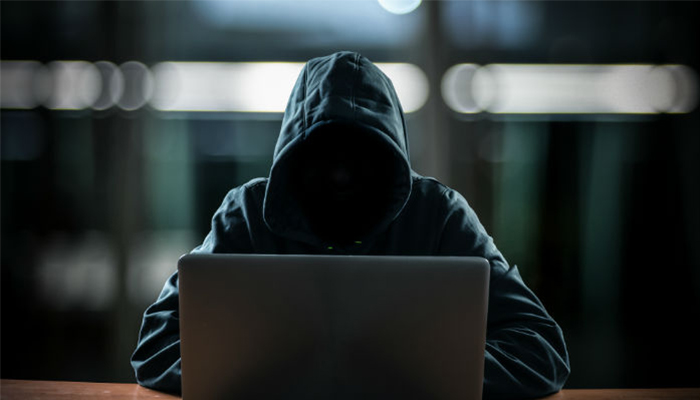 We sincerely hope that we don't have to highlight the importance of being protected online. A few months ago, we have witnessed the Cambridge Analytica scandal. Just a few days ago, data has been stolen from 92 million MyHeritage users. And most recently, Sony has started targeting illegal streaming sites. In the center of these data breaches are common Internet users, unaware of dangers lurking behind every corner. That's why it's time to talk about an anonymous VPN that should be an important part of your digital life.
How VPNs Keep You Safe Online?
In general, VPN services are here to keep you protected online, including your Web browsing history and your personal data. These applications have different mechanisms to protect you by encrypting your data. Let's take a brief look at how this type of applications keeps you safe.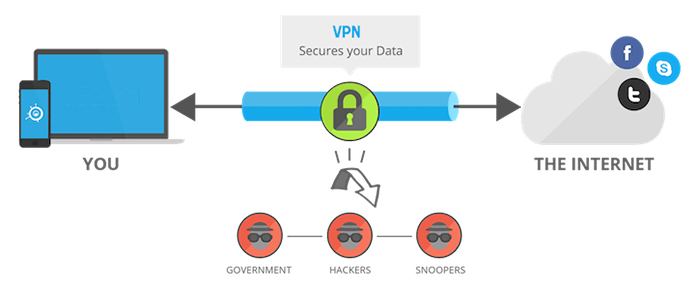 VPNs (Virtual Private Networks) consist of highly secured servers, usually scattered around the globe. You select any of these servers and connect. From there on, all your Web traffic goes straight through encrypted servers. By being encrypted, your data becomes unreadable to just about any other party. This also applies to your ISP (Internet Service Provider) who is capable of monitoring your IP address. That is actually how you receive copyright infringement notices, which can have grave legal consequences.
What Are Anonymous VPNs?
Even though the majority of VPNs can keep you perfectly safe online, not all of them are the same. To acquire a competitive edge, some VPN providers constantly introducing new technologies and improving the user experience. One such VPN is PureVPN, a renowned service that's been on the market for quite some time.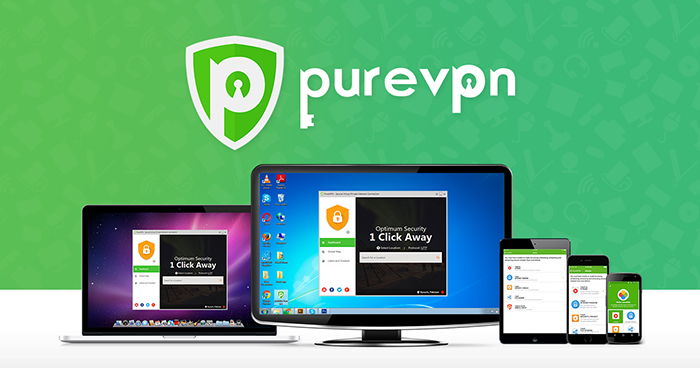 Aside from offering encrypted servers with no leaks, and in addition to incredibly fast and throttle-free connection, PureVPN is perhaps the most capable anonymous VPN. What's important to be said that this provider offers a very simple user interface, where numerous complex operations are happening in the background actually. Let's take a closer look at this service.
How to be Anonymous on the Web?
You can enjoy all of the benefits of having a secure Web connection in just a few simple steps. So, here they are.
PureVPN is a premium-priced VPN service, so you can sign up for one of the affordably priced plans. This will let you create your user account;
Next, download PureVPN on your device (platform) of choice. This provider brings native apps for every major platform, so you'll be covered well;
Launch the application and select any of the available servers;
PureVPN will connect to the server, you'll get a new anonymous IP and your connection will become encrypted. From here on, everything you do online won't leave a single trace. Enjoy the full freedom of the Web!
Added Benefits of PureVPN
You can count on this service not only to keep you safe online. Just like other hugely capable VPNs, PureVPN brings a series of added benefits. Here are some of those.
Huge IP Pool: With over 80,000 possible IP addresses, you can be sure that you can change your IP in an instant. As said before, we are talking about anonymous IP addresses.
No Log Policy: No matter how you browse on the Web, or what kinds of services you use, this VPN won't store any data about your Web browsing. In other words, you can expect complete privacy.
DNS Leak Protection: You want to use a VPN that brings one hundred percent secure encryption. Thanks to PureVPN's DNS leak protection, there's no way of your IP address leaking or just about any other type of sensitive data.
Internet Kill Switch: Let's say that you're downloading a large file and your VPN connection suddenly breaks. All your data will be exposed to your ISP. However, this won't happen if a Kill Switch is used – which is why PureVPN is often considered as one of the most advanced providers.
Military Grade Encryption: This VPN brings 256-bit encryption that is used by financial institutions. Needless to say, this encryption is unbreakable.
Multiple Protocols: You don't have to compromise your speed to get all these amazing features. PureVPN brings several protocols that you can use based on your Web browsing activities.
Final Thoughts
Don't just use any VPN – use a certified anonymous VPN. To learn more about this provider, we strongly recommend you to read our review of PureVPN. In case of any questions, feel free to post a comment below.