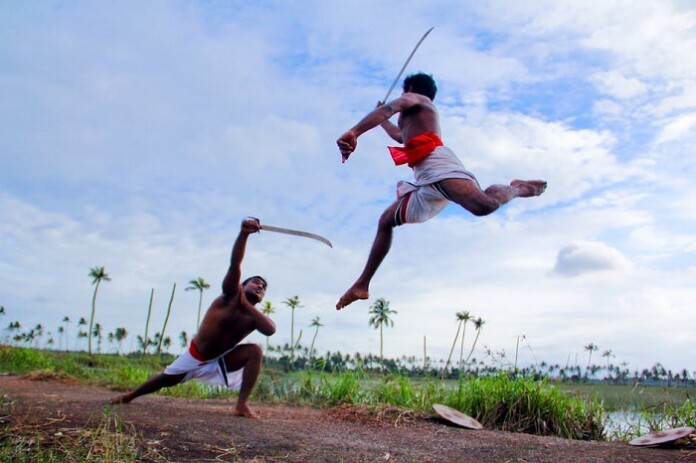 In this VPN comparison, we have two VPN services with very comforting names. StrongVPN and SaferVPN both want to reassure you they'll make everything better, but in truth only one of them can come out on top.
StrongVPN is ancient by modern VPN standards. Apparently, the company was founded in 1994. I don't know about you, but I wasn't even tall enough to ride a roller coaster back then! The company is based in the US, which of course raises special privacy issues.
SaferVPN was founded in 2013, making it a little baby compared to old man StrongVPN. I guess we'll see whether wisdom or youthful energy will win the day. SaferVPN is also based in the USA. I guess we'll see how the two companies stack up in the privacy stakes.
We have nine criteria in total that help us establish a score for each VPN. Below you can see a summary of all that information. You can also see the scores from each VPN's individual review, but that does not mean the result will be the same after comparing them!
| Criteria | StrongVPN | SaferVPN |
| --- | --- | --- |
| Features | Encryption, Location Spoofing | Auto WiFi protection, Encryption, Location Unblocking, IP hiding |
| Servers | 650+ servers in 25 countries | 700 Servers, 34 countries |
| Logging Policy | Zero logging policy | Detailed session logging |
| Security | 2048 Bit Encryption, PPTP, L2TP, SSTP, OpenVPN, IKEv2, IPSec | AES-256, OpenVPN, IKEv2, PPTP |
| Privacy | Customer-friendly privacy policy | DNS Leak Protection |
| Speed | 2.92 Mbps | 9.5 Mbps |
| Price | $10 | $9.99 |
| Device Support | Windows, Mac, iOS, Android + OpenVPN | Mac, iOS, Android, Router, Windows, Chrome extension, OpenVPN |
| How Many Devices At Once? | Five | Five |
| Overall | 6/10 | 8/10 |
For many VPN customers, their main priority is unblocking the wealth of content locked behind virtual walls. So we pit each VPN against US Netflix, Hulu, and Kodi. In the first two cases, we want to see if the VPN can avoid detection. In the last case, we want to see if it can perform well while keeping streaming private.
| Streaming Service | StrongVPN | SaferVPN |
| --- | --- | --- |
| Netflix | YES – 480p | YES – W/ Streaming Server |
| Hulu | YES – 480p | YES – W/ Streaming Server |
| Kodi | YES – 480p | YES – 1080p |
Wel, well. This is the first time I've had two VPNs which can unblock everything. However, SaferVPN could stream at a much higher quality throughout, which means it's the better choice here. SaferVPN has been very clever with their streaming servers. These special servers regularly cycle their IP addresses, which means they can't be blacklisted permanently.
One other VPN I can heartily recommend to unblock Netflix and Hulu reliably is TorGuard. However, it's quite a bit more expensive when you add in the required dedicated IP.
To give you a good idea of the relative strengths and weaknesses of each VPN, here's a summary of the pros and cons.
Criteria
StrongVPN
SaferVPN
Pros

It's functional
Unblocks Netflix and Hulu

Incredibly easy to use
Attractive
Netflix and Hulu unblocking

Cons

Slow
Clunky client
Bad streaming quality

No manual server selection
Advanced users need not apply
Streaming quality fluctuates
Detailed logging of "anonymous" data
Who Should Use This VPN?
StrongVPN – A well-priced, simple VPN with basic streaming abilities.
SaferVPN – If you want blazing speeds and don't care about having many settings, this is for you.
Who Should Not Use This VPN?
StrongVPN – Need top speeds and HD streaming? Keep moving.
SaferVPN – P2P users can look elsewhere. If you have zero-tolerance for logging don't use this VPN.
Still wondering which of these two is the better choice for you? OK, let's get our hands dirty and compare them in detail.
StrongVPN vs SaferVPN
Let's start off by comparing how StrongVPN and SaferVPN actually get onto our machines. The mission is to register, download the Windows client and then install it so we can begin.
In the case of StrongVPN things were super straightforward. You can download the client without logging in and it's a tiny download at under three megs if you're bandwidth conscious.
SaferVPN is similarly simple. They both took about the same time to find, although the SaferVPN client is three times the size it's still negligible at just over nine megs.
Features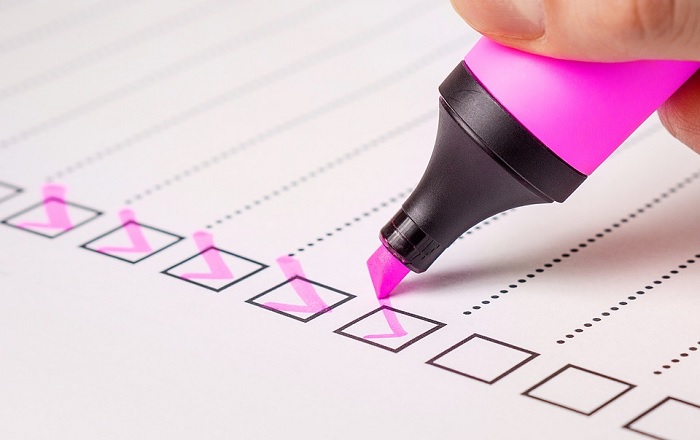 Both VPNs have the features typical VPN users want, but a lack of P2P support makes SaferVPN slip behind. Winner: StrongVPN
SaferVPN has a pretty impressive list of features. They have the unique automatic WiFi encryption feature – one which they invented. There's strong encryption, IP hiding, and no data caps or throttling. All par for the course when it comes to a good premium VPN. However, there is no P2P support and it is blocked by this service.
StrongVPN has the same basic feature list, but of course no auto WiFi protection for obvious reasons. It does support P2P traffic, so on balance, I think it's more feature complete.
Pricing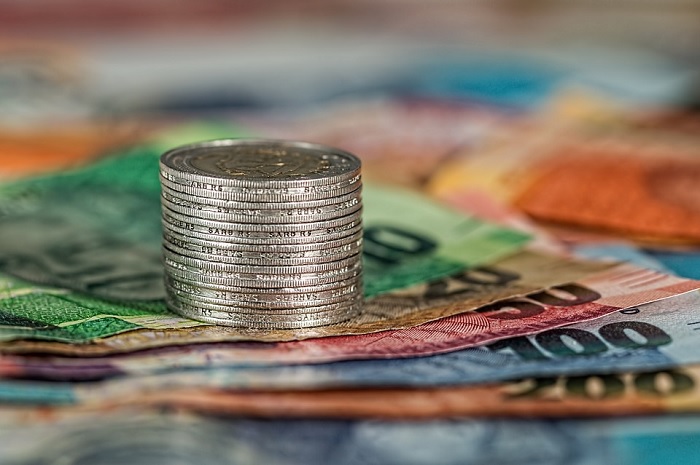 Both VPNs are priced about the same with no difference of real consequence. Winner: It's a draw!
This is pretty easy to suss out. Both VPNs cost $10 for a month. If you buy a year's worth in one go you'll pay $5.83 for StrongVPN and $5 for SaferVPN. Yes, SaferVPN is technically cheaper but only for a few cents, so I don't think it's worth ceding a victory.
Ease of Use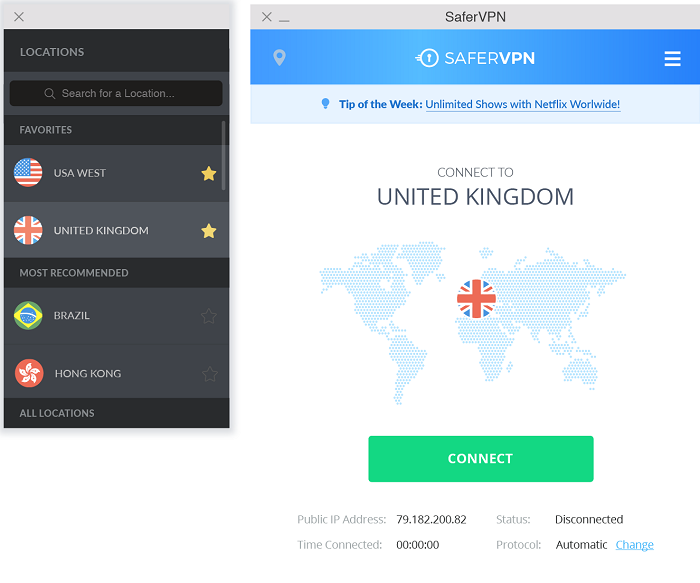 There's no contest, SaferVPN is not only easier to use than StrongVPN, it's one of the best in the industry. Winner SaferVPN
StrongVPN has a client which seems to be as old as the company itself. It's unattractive and the wizard-based server-selection mechanism is an object lesson in how to frustrate and anger users for no reason. Apart from that, it's not terribly hard to use, but it gives you little reason to want to use it.
SaferVPN is the polar opposite. It's beautiful, elegant and so simple I'm confident I can recommend it to all the non-geek people I know without worrying they'll be on the phone minutes later with tech-support questions. This simplicity comes with some sacrifices, such as the inability to choose specific servers. However, overall there's still a surprising amount of configuration without ever becoming opaque.
The Websites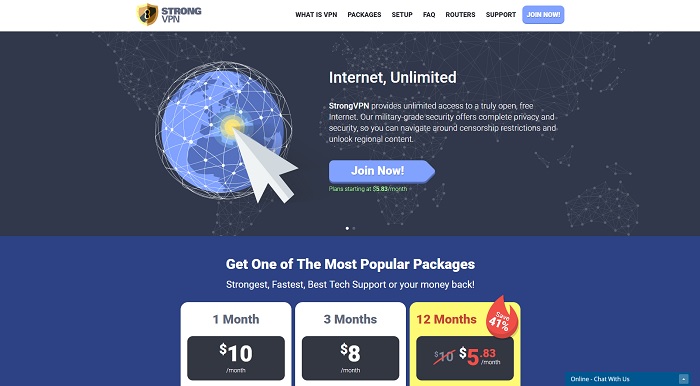 While StrongVPN's site is pretty good, SaferVPN sets the standard for VPN site design. Winner: SaferVPN
StrongVPN should let their web designer have a go at the Windows client because this is a nice, clean design. The actual content could be written a little better with more topics, but what is present is pretty good.
Unfortunately, it's up against SaferVPN, which is hands-down the best VPN website I have ever seen to date. Great responsive design, minimalist, yet superbly functional. The content is written by top-notch writers, clearly. I couldn't think of anything bad to say about the site the first time I reviewed SaferVPN and I still can't think of anything.
Supported Devices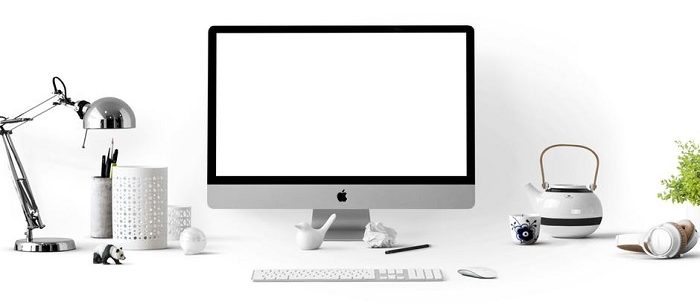 While both support the same devices and OpenVPN, SaferVPN loses its appeal without native clients. Winner: StrongVPN
The main reason SaferVPN is so great is thanks to its advertised simplicity. Something which it delivers in spades if you download one of its clients. Switch over to OpenVPN and all of that disappears. Making it no better or worse than any other OpenVPN implementation.
That's why I think StrongVPN should win this segment. They have not the reason to avoid OpenVPN, but SaferVPN should create a wider range of clients to align with its main value proposition. A rare misstep for the company.
Server Locations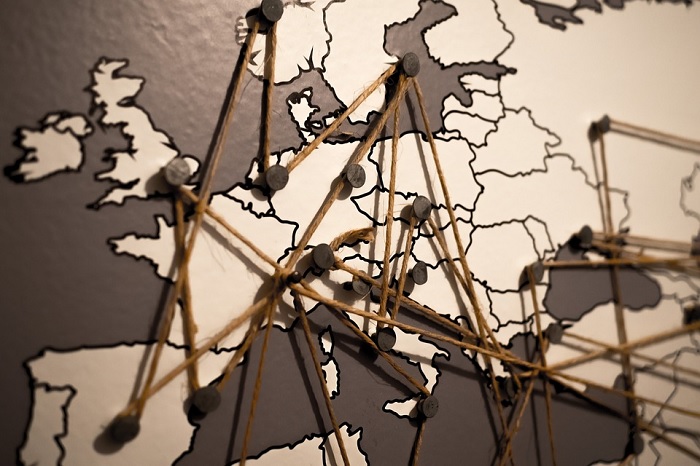 Both VPNs have comparable server networks and global spread, but many StrongVPN servers still rely on the outdated PPTP protocol. Winner: SaferVPN
StrongVPN has about 650 servers spread across 22 countries. About 200 users the modern and secure OpenVPN protocol. The rest use PPTP, which is now considered compromised and won't protect your privacy.
SaferVPN is slightly larger with 700 servers across 34 countries. So by simple metrics, it's already won this round. There's also a variety of protocol choices on each server, which means you don't have to fall back to PPTP unless you really want to.
Speed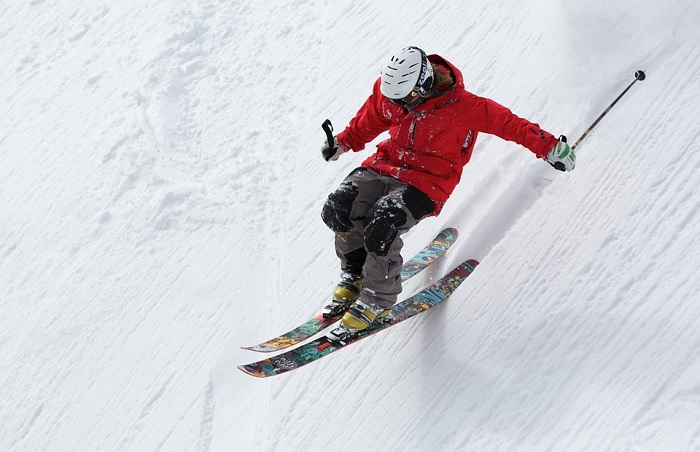 SaferVPN utterly smashed StrongVPN on the speed front, defending its claim of being the fastest VPN. Winner: SaferVPN
We spun up our unthrottled 10 Mbps ADSL connection, typical of what so many people in the world are using at the moment. This line usually hits very close to its theoretical maximum with typical scores of 9.7 Mbps and up. Here's a baseline measure for comparison.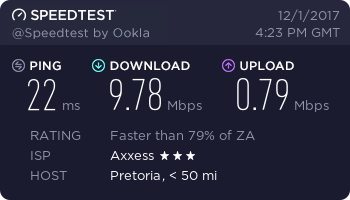 First, let's see if StrongVPN knocks any performance off the chart. Usually, I'd let the client auto-select the fastest server, but this client has no such option. So I simply choose the closest US server.
Super-high ping and all but 3 Mbps of my bandwidth gone. Not a good show at all.
Now it's SaferVPN's turn. Here there will be two tests. The first one is a best case where I let the client pick the fastest server.
It's so close you would never notice the VPN was running. Incredibly impressive. Now for the US server.
While the ping has gone up, the speeds are even faster. SaferVPN isn't kidding when it makes its claims of high speed and low overhead.
Security & Privacy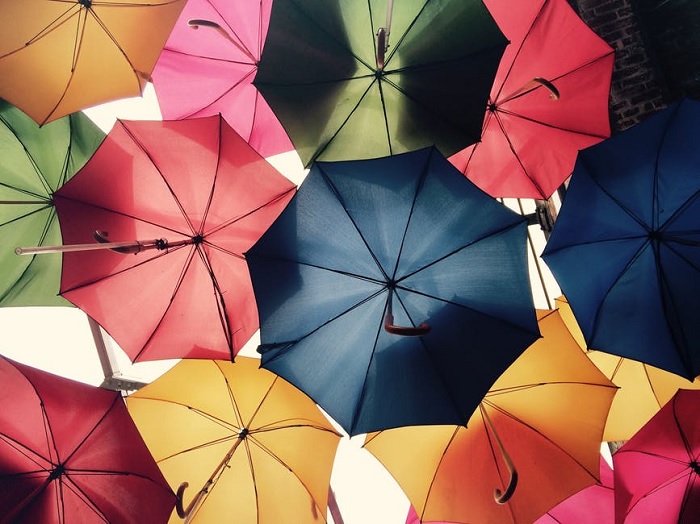 SaferVPN logs more info than we'd like, but StrongVPN's use of PPTP is a more serious issue. Winner: SaferVPN
How much should you trust a VPN company? I guess in many ways it depends on what you want to do and whether you're trying to protect yourself from criminals or authorities.
If you're mainly worried about criminals or others who wish you ill getting at your info, then StrongVPN is worrying thanks to its reliance on PPTP for so many of its servers. However, the company keeps no logs at all, so if the authorities come to a knocking there's nothing for them.
On the other hand, SaferVPN is secure from hacking, but it keeps pretty detailed logs of things like date, time, data usage, server used and country of origin.
Technically it's still anonymous, but it could be combined with outside data from your ISP to fingerprint your activity. If someone wanted you badly enough.
On balance I think most people would be OK with SaferVPN, but someone who really needs protection should go with something like Hide.Me instead.
Customer Service
Both companies have excellent customer service offerings, but SaferVPN is as close to perfect as we've seen. Winner: SaferVPN
StrongVPN has come a long way. Many reviewers have criticized its lack of live chat and sub-par self-help resources. I can tell you that those complaints are a thing of the past now. Live chat is present and correct with self-help content more than adequate in my view. In my estimation, StrongVPN now has some of the best customer service options in the market.
However, SaferVPN once again shows us that there's more room for improvement than we might think. The design of their support page is simply flawless in terms of readability and design. Anyone should have no issue quickly finding exactly what they need.
Live chat is available as well as round-the-clock emails support. The guides themselves are also written very well. This is full-service at its best.
Final Thoughts
StrongVPN is not an outright bad product. My main concern with it is really the reliance on PPTP and the rather clunky client. If they fixed these two issues (and provided more speed!) then StrongVPN would be a force to be reckoned with.
"Not bad" is simply not good enough in the face of SaferVPN. Apart from their logging policy, which is not a problem for everyone, it's pretty much as close to perfect as I've experienced. So it should be no surprise that the winner of this comparison is SaferVPN
Overall Winner: SaferVPN
While I really think that SaferVPN is one of the best overall VPN services out there, it might not be for everyone. As I said above, Hide.Me is the superior choice when it comes to privacy.
If you need absolutely streaming reliability when it comes to unblocking Netflix and the like, the best option is TorGuard coupled with a dedicated IP for streaming.
TorGuard is also one of the best P2P VPNs, after all, its name is short for Torrent Guard. The main downside is that the dedicated IP is an additional cost, but it is a more versatile overall choice.