Are you still having doubts about using a VPN for Kodi? If that's so, know that combining a powerful VPN with Kodi can be the best decision you've ever made. There are many reasons for that, which we'll discuss in-depth in this article.
As you'll soon see, using a VPN to access all-new types of Kodi addons is just the tip of a giant iceberg. The benefits of using VPN services are primarily related to your privacy, which is something that every Kodi user should care about.
Not sure why you should care about your privacy? Well, know that in the past, we've heard the news about malware infecting Kodi, posing a grave danger for any device. Even Kodi's own team has started to warn its users about the risk of using the application.
Then, there was news about prison sentences, popular repositories being taken down, and plenty of legal actions against Kodi-related piracy. Even if you're just a regular Kodi user, you're no longer safe – which is precisely the reason to turn to VPNs.
With that said, we present to you the 7 reasons why you must use a VPN while using Kodi. So, let's jump right in.
1. Avoid Potential Legal Troubles
You've probably heard stories that using Kodi is illegal. However, if you've taken a closer look at those articles, you know that they typically refer to "unofficial" Kodi addons. We're talking about addons designed to serve copyrighted content, which is illegal to consume.
Related Content: How to Use Kodi Legally / Official vs. Unofficial Kodi Addons
We want to add that TechNadu's team is strongly recommending you avoid any illegal activities on Kodi. This means that you should stay away from unofficial addons.
With that said, the only way to teach you about VPNs' roles is to be transparent. Know that VPNs have the power to keep you anonymous online. In other words, they help you avoid potential legal troubles by hiding your IP.
Once again, we need to highlight the importance of understating any legal aspects of using Kodi. If you decide to use a VPN, don't look at this as an excuse to break any laws. Instead, look at this as a way to regain your online anonymity.
How Do VPNs Help in This Case? By hiding your IP address, encrypting your Web traffic, and masking your location, they allow you to be 100% anonymous online. In other words, you can avoid any legal trouble by hiding what you do online.
2. Fight Against Kodi's "Hackability" & Malware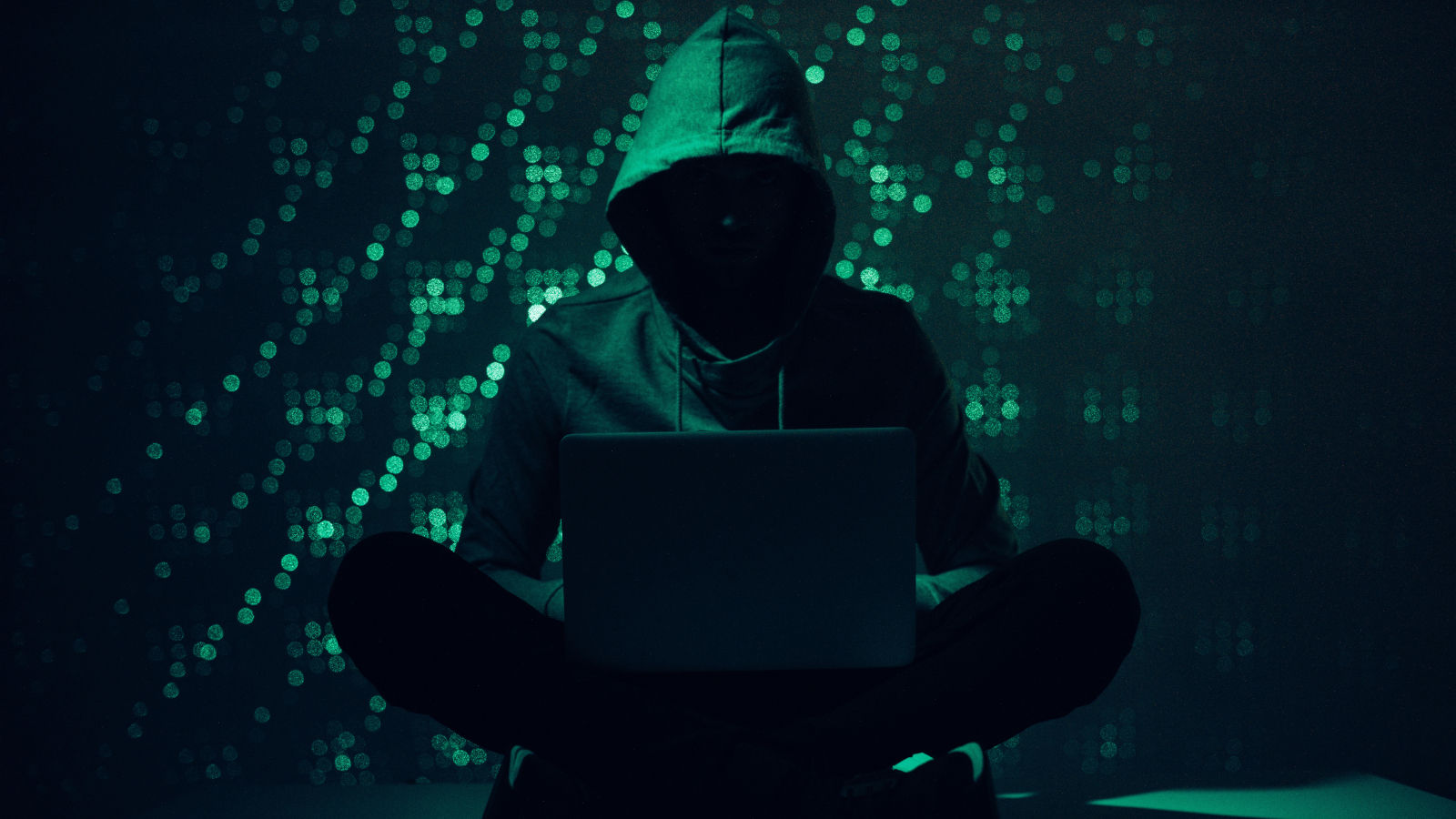 Kodi is an open-source application. And on top of that, it provides a way for third-party extensions to be integrated. We're not only talking about video addons here, as there are all kinds of addons that integrate with Kodi in a profound way.
As you can see, one of the best things about Kodi is also one of its most dangerous aspects. Unless you know what you're doing, you could easily pave the way for malware to infect your device. And no device is safe, as Kodi is compatible with computers, smartphones, tablets, media streamers, and the list doesn't stop there.
As a warning, we'll tell you that the easiest way to create a vulnerability is to install malicious forks and clones of Kodi addons. It can be impossible to check if there's malware before installing Kodi addons, creating a gateway for your personal information to be extracted.
How Do VPNs Help in This Case? Using a VPN isn't the same as using an antivirus. Still, VPNs prevent certain types of hacking attempts. Besides, some of them come with website blacklists, preventing malware from reaching your device. In essence, VPNs reduce the risk of invasion by acting as a barrier.
3. Regain Your Anonymity & Prevent Data Logging
You probably have a group of addons installed on your Kodi. And we're sure that many of those addons have asked for your username or password. Maybe they've even asked for your real name or other personal information.
The problem here is that Kodi stores plenty of your personal data. It acts as a host to all those addons that require your credentials. These addons also record your IP address to check your location and prevent you from accessing geo-blocked content.
Your IP address provides plenty of precise information – including your location, your ISP, and other personal data. Therefore, you can only hope that someone won't take advantage of that data – which is a significant risk to take, even if you stick to official Kodi addons only.
How Do VPNs Help in This Case? As soon as you connect to a server, you get a new IP address. Therefore, a VPN eliminates the possibility for someone to track your whereabouts. Some VPNs (such as NordVPN), allow you to double-route your traffic for an added layer of security. This is how you can achieve the highest level of anonymity, which is crucial when using Kodi.
4. Fight Against ISP-Imposed Throttling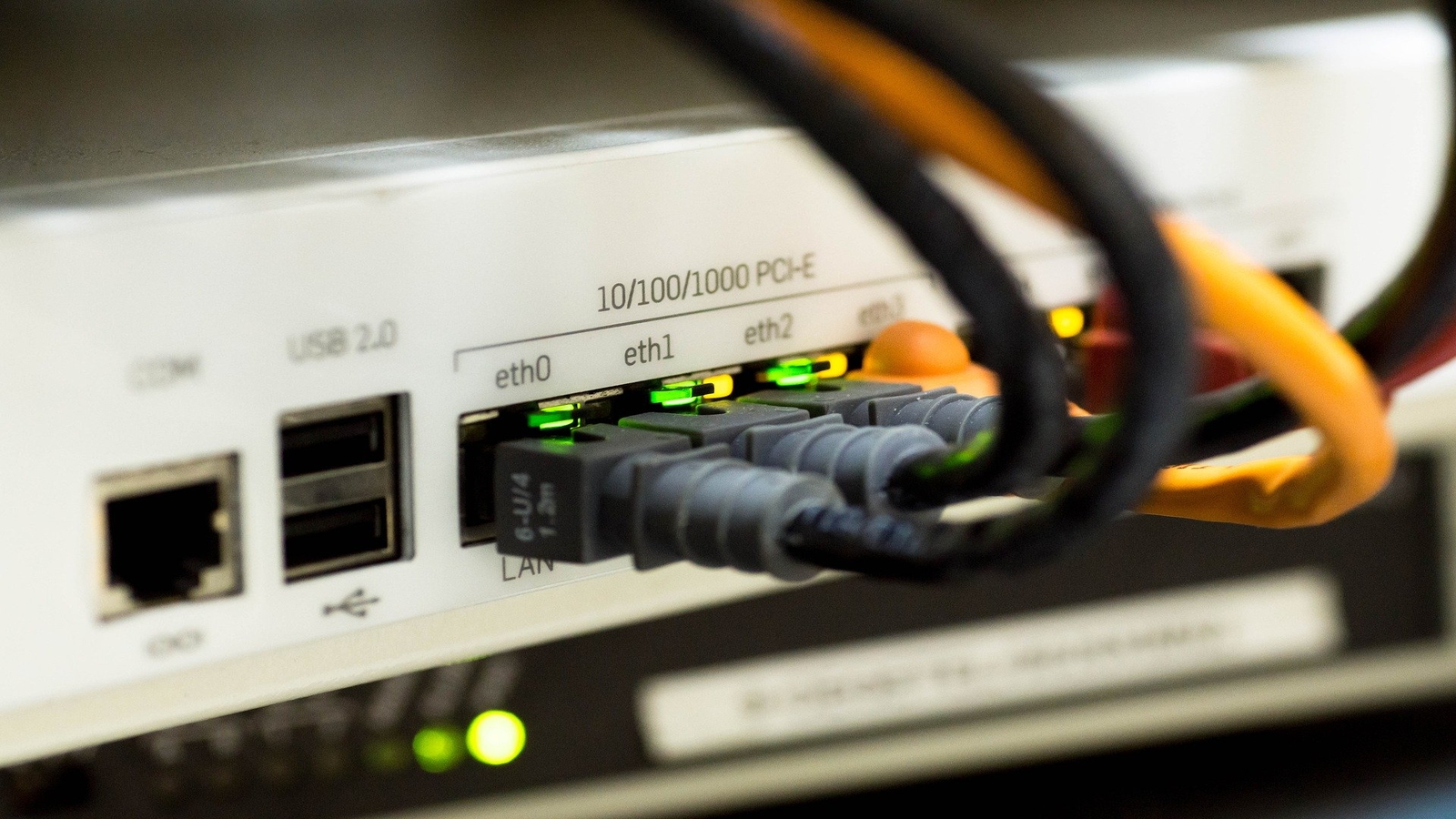 It is no secret that ISP-imposed throttling is a big problem in the USA. In case you didn't know, virtually all video streaming services are throttled by ISPs (in the US), which is what's causing all that buffering when using Kodi.
In other words, the chances are that your ISP is tricking you. Therefore, if you think that you're not getting the best possible Internet speed, a VPN could come to the rescue. This type of software is the most effective way to reverse any throttling.
While talking about this, let's not forget to mention that your ISP will see that you're using a VPN. However, what's important to know is that no one will know what you do online. It's legal to use a VPN (in the majority of the world), and you have every right to take full advantage of your Web connection.
How Do VPNs Help in This Case? By hiding your Web traffic, your ISP won't see whether you're browsing the Web, sending emails, playing online games, or streaming online media. Therefore, your ISP won't be able to apply selective throttling. To learn how - here's how to bypass ISP throttling by using a VPN service.
5. Access All-New Types of Media Content
If you check our overview of the best Kodi addons, you will find over fifty recommendations. All of those are legal and safe to use, as they come from Kodi's official repository. As such, our article shows that Kodi can be highly useful, even if you stay away from illegal addons.
However, the thing is that even if you only stick to official (legal) addons, you'll encounter geo-based restrictions. The majority of Kodi addons are available in specific countries only. In other words, without a way to overcome those limitations, you'll be missing out on a lot of incredible movies, TV shows, and different types of content.
In some cases, you'll also find that your favorite media streaming service might offer more content in some other country. That's the situation with Netflix, for example. To learn more about what we're talking about here, here's how to use ExpressVPN to stream Netflix.
How Do VPNs Help in This Case? VPNs are the best tool for overcoming geo-restrictions. You need to connect to a server, and your VPN will get you a new IP address. That's how, for example, you can access the BBC iPlayer addon outside the UK.
6. Bypass Sports-Related Blackouts
Sports blackouts can be a serious obstacle if you're a cord-cutter. Even today, almost all of the major sports leagues in the USA impose blackouts. And this is something that we're now starting to see in the rest of the world as well.
Related Content: How to Bypass Blackout Restrictions / How to Bypass NBA League Pass Blackout Restrictions
However, the good news is that bypassing sports blackouts is relatively easy if you're a cord-cutter – if you know what to do. Sports streaming platforms typically check your IP when you access their websites, apps, or Kodi addons. So, if you manage to get a suitable IP, you'll also get to bypass blackouts.
And while we're talking about sports, don't forget to check out the best live sports Kodi addons. Among the featured ones, you'll find Fox Sports GO, Red Bull TV, and more.
How Do VPNs Help in This Case? VPNs such as ExpressVPN come with thousands of servers, with multiple options present in a single country. If you're in the US, you can connect to a server in a different state to bypass a blackout. Alternatively, you can connect to a server in a different country.
7. Use Kodi on Any Device, Anywhere!
Finally, we'd also like to address a common misconception about using VPNs with Kodi. Differently said, we've like to clear a doubt regarding whether VPNs will limit your use of Kodi on specific platforms.
As you probably know, Kodi offers native apps on Windows, macOS, Linux, Android, iOS, Fire OS, and numerous other devices.
Therefore, this also means that you need a VPN that supports all those platforms, as you want to continue using Kodi the way you do now.
Related Content: The Best VPN Services for Multiple Devices
Well, rest assured that today's VPNs come with native apps for pretty much any platform imaginable. This means that it doesn't matter on which device you use Kodi – as you'll get to install a VPN on that device. So, combining these two apps should not be a problem.
How Do VPNs Help in This Case? You can install a VPN on any device and any platform – including computers, smartphones, tablets, and media streaming devices. And also, VPNs such as ExpressVPN can be installed on routers as well. That's how you can protect the source of your Web connection, without affecting your Kodi usage.
Decided to Get a VPN? Let's Help You Find the Best VPN For Kodi!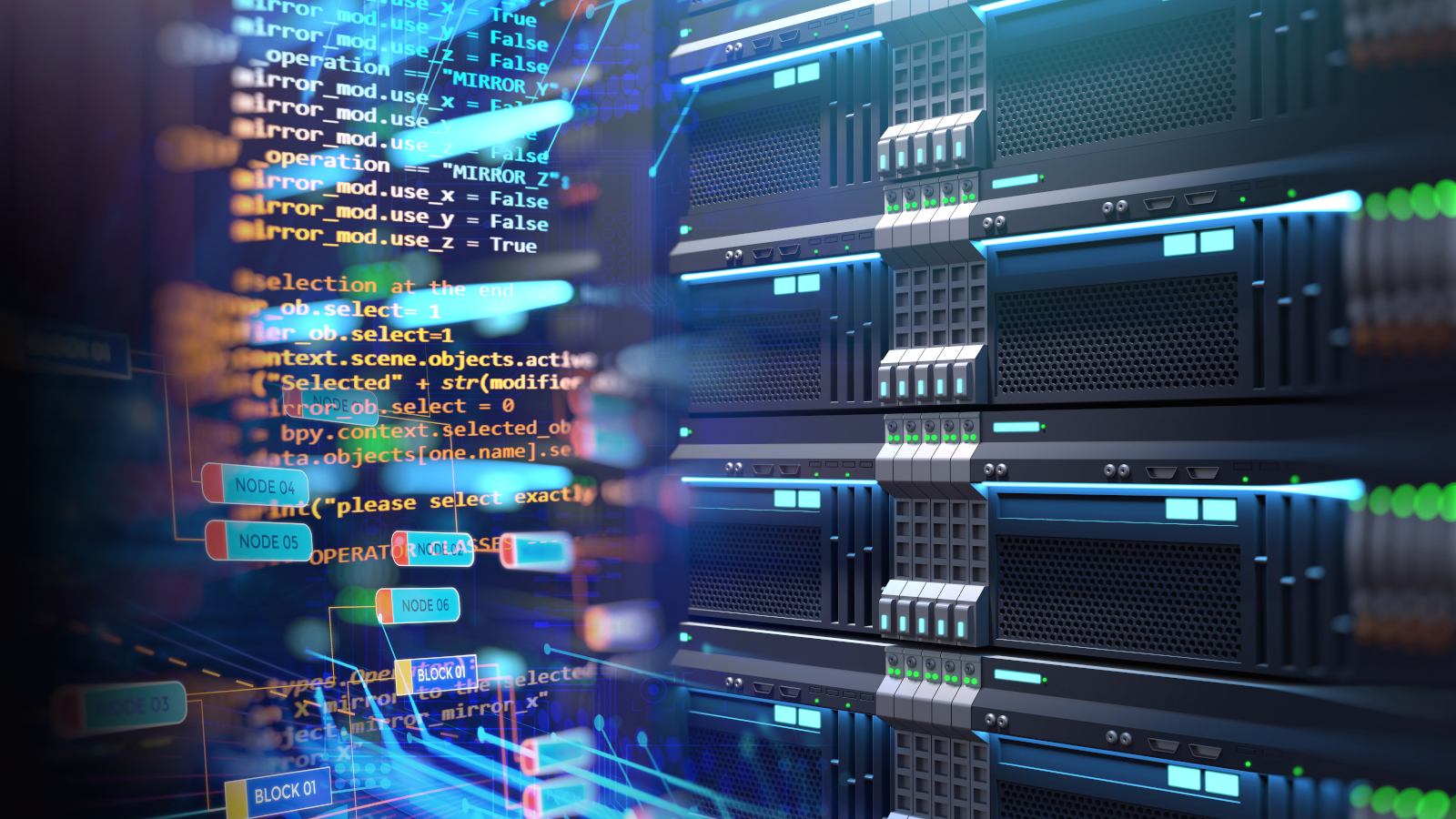 We won't be overextending this segment, as you'll find all you need to know in our guide to the best VPN for Kodi in 2020. As already mentioned throughout this article, our first choice would be ExpressVPN, as it's miles ahead of its competition.
Among other notable picks, you have CyberGhost VPN, Surfshark, and Ivacy – as we believe all of those target specific Kodi groups successfully. And also, we've tested all those VPNs ourselves and we can guarantee that they're the best options right now.
Once you get a VPN, you'll want to know how to get started. As you can already guess, our team has produced a guide on setting up a VPN on Kodi, so make sure to take a look.
Finally, this brings us to the end of our guide. We hope you're now aware of all the reasons you need to use a VPN while streaming via Kodi. If you have any questions, post your comment below. And of course, don't forget to share this article online. Thanks!