VPNs are compatible with just about any Web-connected devices. However, this doesn't mean that you can install it on any device. To make this possible, you need to have access to native apps – and not every platform supports this functionality. For example, gaming consoles don't allow you to install VPN apps. So, your next best bet is to buy a VPN router. If that's not an option, here's how to use a console with VPN services, and no VPN router.
As said earlier, using a VPN connection on your console is best done via a router. This means having a VPN-compatible router and installing VPN on that router. Still, this costs money as you need an advanced router with a lot of processing power. Therefore, we are going to leave the router out of this equation. Let's see what are the best options for using a console with VPN services.
How to Use a Console With VPN Without a VPN Router?
You will find numerous answers online to this problem. However, the main problem with those is that they're overly technical. So, we're going to explain the easiest solution that is also the most affordable option you have.
Step 1: Get a Crossover Cable
A crossover ethernet cable is one that has a minor modification to its wiring compared to a normal cable. It allows Ethernet connections to speak directly to each other without a switch or router in-between.
Crossover cables look close to identical to standard Ethernet cables. While the standard cable comes with a range of colored wires on each end, crossover cables have the first and third wires (from left to right). The second and the sixth wire are crossed (hence its name). This is what a crossover cable looks like: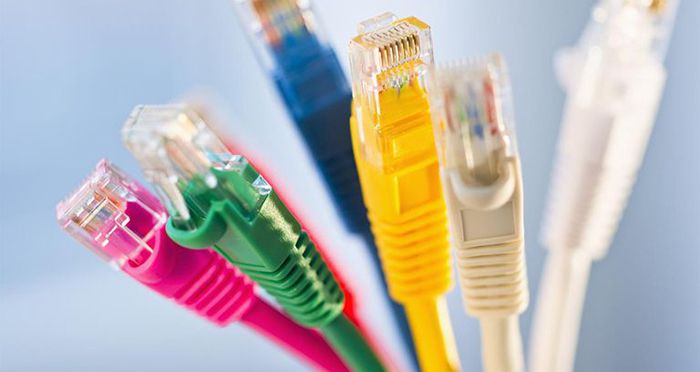 You can buy this able on Amazon. Obviously, the one end of this cable goes into your console, but what about the other?
Step 2: Connect to Your PC
You'll need a laptop or desktop PC to which you can connect the console. They are going to form their own two-device network. the PC will then act as a gateway to the internet, making sure that the console's data packets go through the VPN tunnel.
In other words, make sure to connect your PC to your gaming console via their Ethernet ports. The good news is that PlayStation 4 and Xbox One X come with Ethernet ports. The only problem might be your laptop, in case you have a newer Mac model. Still, Ethernet ports are still common in today's laptops.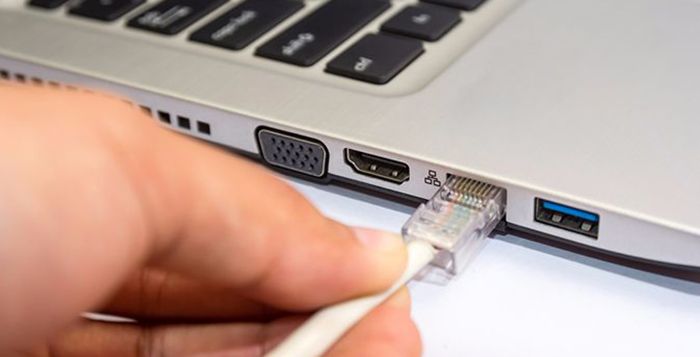 Another important requirement is that you need to connect to your home Wi-Fi from your computer. This means having to buy a Wi-Fi adapter if you're using a desktop computer that only supports wires connectivity.
Step 3: Configure your VPN Client
If you haven't already done so, install your VPN client of choice on the computer you want to pair with your console. This computer will have to connect to Wi-Fi in order to get Internet access unless it's a model with dual Ethernet ports. Some gaming-oriented systems come with two Ethernet adapters, which would be perfect for this application.
When you install your VPN, it will create a virtual network adapter which is used to rout all your Internet data. We want to let your operating system know that other network devices connected to it can also use this connection to get to the Internet. Doing this is super simple on Windows 10:
Go to Control Panel and open the Network and Internet section;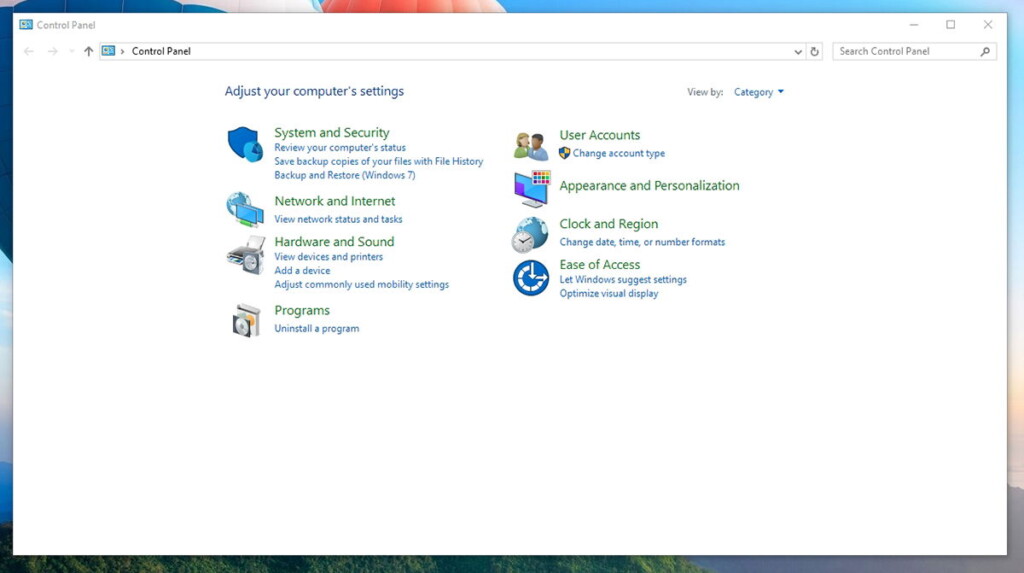 Then, go to the Network and Sharing Center;
Now click on change adapter setting in the left-hand pane;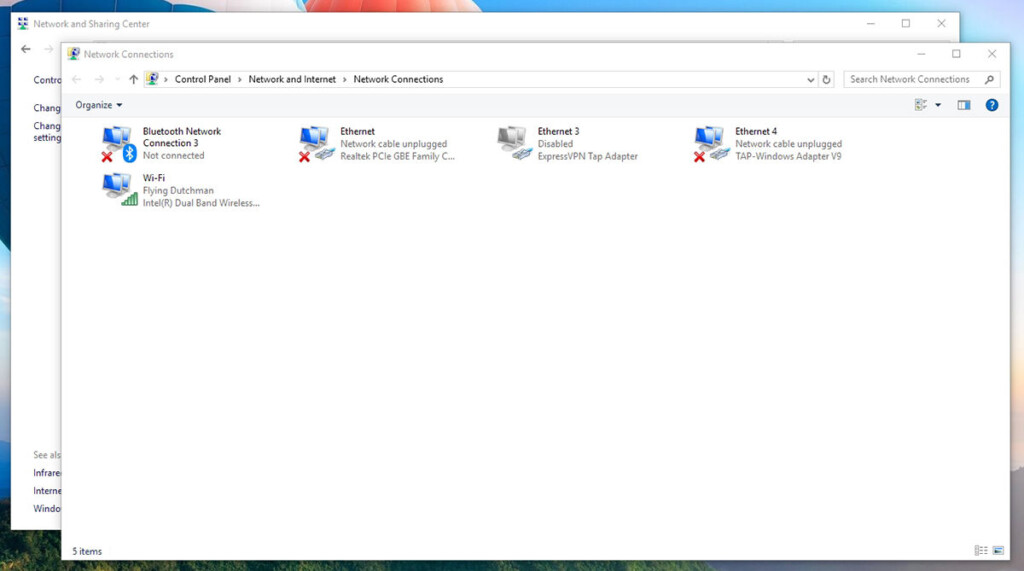 Right click on the VPN connection and select Properties;
Switch to the Sharing tab;
Select Allow other network users to connect through this computer's Internet connection;
Under Home Networking Connection choose "Ethernet";
Click "OK".
Step 3: Configure Your Gaming Console
This part is much easier than the PC-based setup we just went through, but the exact steps are going to differ depending on which console you are using. In general here's what you need to do:
Go to the Internet or Network settings;
Disable Wi-Fi or select Ethernet as the main connection;
If asked about proxies, just say 'No';
Save your new connection settings.
There should be no need to manually put in network configuration settings. The console should get all it needs from your Windows computer.
Step 4: Connect to VPN
Now, both machines should be correctly configured for this to work. The next step is to actually connect to the VPN server of your choice. But our recommendation would be ExpressVPN, NordVPN, and IPVanish. Check out our VPN configuration guide for gaming so that you can squeeze the best performance out of your setup.
Step 5: Test It!
How do you know if the VPN is working for your console? The easiest way to find out is by using the console's built-in Web browser.
Open it up and navigate to https://whatismyipaddress.com/. Check if the location and other information on display match with your real details. If so, then something has gone wrong and you'll want to check your setup again carefully. If it shows details that match the VPN server you selected on your PC, then you're in business! Just remember that the VPN connection must be active on your PC for this to work.
Final Thoughts
Dear readers, that's it! We hope that you managed to learn how to use a console with VPN services without a VPN router. If you have any additional questions, don't hesitate to post them below.
Finally, we'd like to ask you to share this article online, especially with other gamers. You can also follow us on Facebook and Twitter. Thanks!