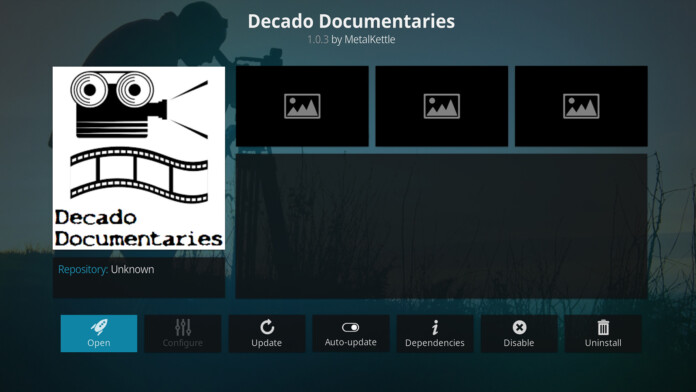 Update: Even though you can still find Decado Documentaries online, this addon has been having plenty of technical issues recently. Therefore, we highly recommend you to check our overview of the best Kodi addons for documentaries. Alternatively, you might also want to check our overview of the best Kodi addons overall.
A sign of a sophisticated moviegoer is his inclination towards exceptional films. So for all those people and their inclinations, we bring you Decado Documentaries Kodi Addon – a curated collection of docuseries and documentaries. This addon has some of the very best storytelling in the non-fiction genre.
When we at Technadu lurked in its database, we found that this addon has the most comprehensive database of documentaries on the platform. In the following installation guide, you'll find step by step instructions on how to install the Decado Documentaries Kodi Addon. Also, we'll introduce some of its main features, but first, something important that you should know.
Before getting started, we strictly recommend you to be safe while using Kodi. Therefore, we want you to read the We will be talking about software developed for Kodi – which is based on open-source code. However, the following software comes from unofficial third-parties. In addition, it is publicly available and free of charge. TechNadu doesn't claim any responsibility for how our readers decide to utilize the following software. Please note that we don't condone sharing pirated content and copyright infringement. TechNadu is not affiliated with the software mentioned in this article in no way. Make sure to carefully read the above-said disclaimer and ensure the proper use of the software.
disclaimer and WARNING notice found below.
Warning: Why you should ALWAYS USE a VPN with Kodi?
Here are the reasons that you should consider looking at it without SKIPPING.
Using ILLEGAL Kodi Addons are Dangerous without a VPN: Most of the Kodi users are installing the ILLEGAL Kodi addons on their system to access all the latest movies, TV shows, sports, music, and much more for FREE, than a legal Kodi addon where it has the least content in it. But do you know what? The video content on illegal addons is scraped and copyrighted material. If you are accessing them on Kodi, then your activities will be monitored by your ISP by tracking your IP and gives all the information to the government or companies if they request for it. This will land you in trouble. To stay away from this, you will have to connect to a VPN where it hides your identity by rotating your IP address while streaming Kodi content. This is how you will be safe from the prying eyes.
Bypass Geo-Restriction: As you probably know, some official addons like BBC iPlayer, NBC Sports, Hulu, IceFilms have geo-location restrictions. This also applies to other addons like Acestream which fetches the data from torrents. To unblock these restrictions, you will have to DEFINITELY use a VPN no matter what.
The above are the 2 reasons that forcing us to recommend a VPN to the Kodi users for safer streaming. In fact, after testing several VPNs for Kodi, we finally came up with a one non-stop solution and that is ExpressVPN, the top-rated Kodi VPN so far.
Limited Time Offer: For our TechNadu readers, there is a 49% OFF on ExpressVPN which includes 3 FREE Months in it.
All You Need To Know About Decado Documentaries Kodi Addon
With the bombardment of documentaries on platforms like Netflix and Hulu, it has become imperative that we get a filter for our content. More than ever, we are coming across amateur content that's not worth our time. This is where this addon comes in with its curated list. Let's check how to install Decado Documentaries on your Kodi device.
One can easily find the Decado Documentaries Addon in the TVAddons repository. It's an easy process that starts with adding 'fusion' as a media source. After which one needs to extract the mentioned repository from the zip file and then conveniently install the Decado Documentaries from there. Let's give you step-by-step instructions, but first, an important note.
Now, let's install the Decado Documentaries addon.
Steps to Install Decado Documentaries Addon on Kodi
Launch Kodi on your device. From the home screen, click on the Gear Icon at the top left of the screen.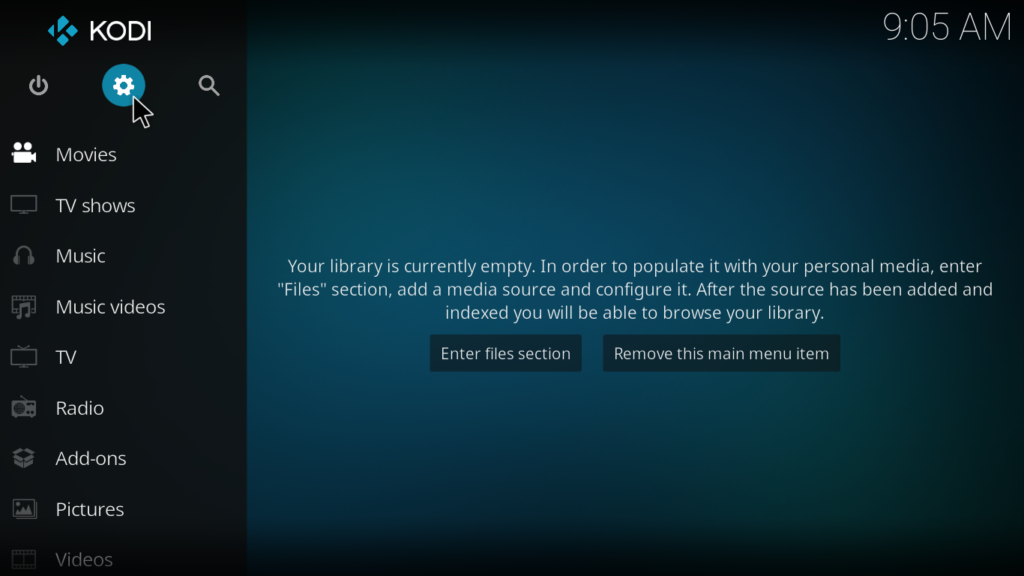 On the next screen, navigate to the File Manager icon and click on it.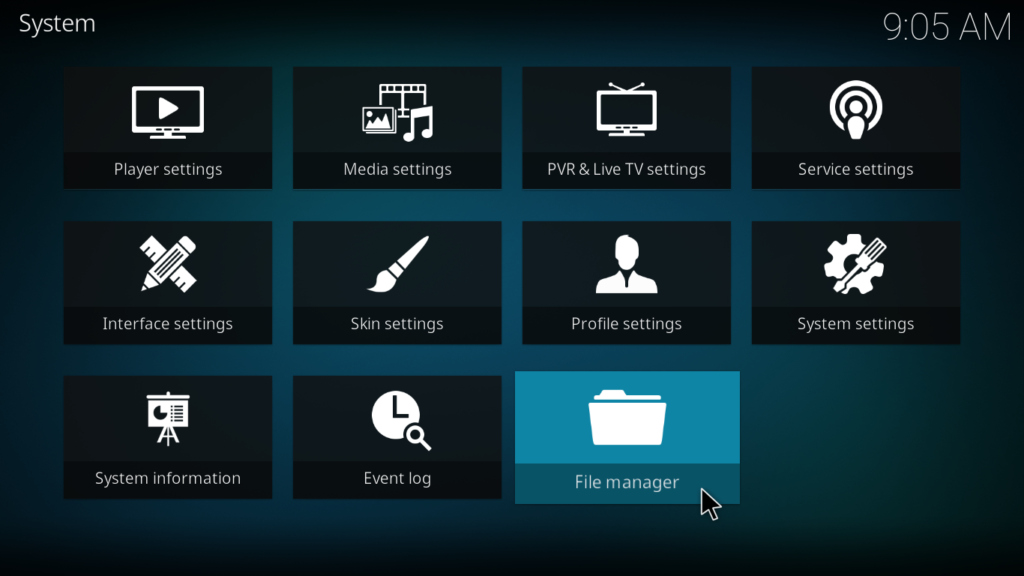 You'll see a mirrored list. Go to Add source and double-click on it.
A pop-up box will appear with two text fields. Click on the highlighted text field that says <None>.
Now go to the second field and name the Media source. Enter Fusion or whatever you prefer to call it and click on the OK button.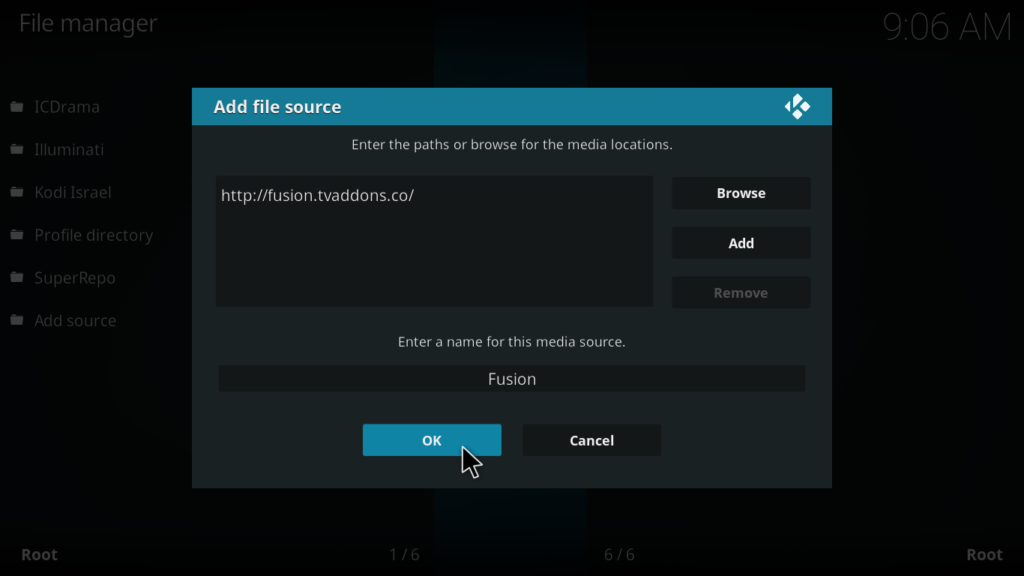 Now, return to the home screen and click on Add-ons from the left menu panel.
Navigate to the open box icon at the top left of the screen and click on it.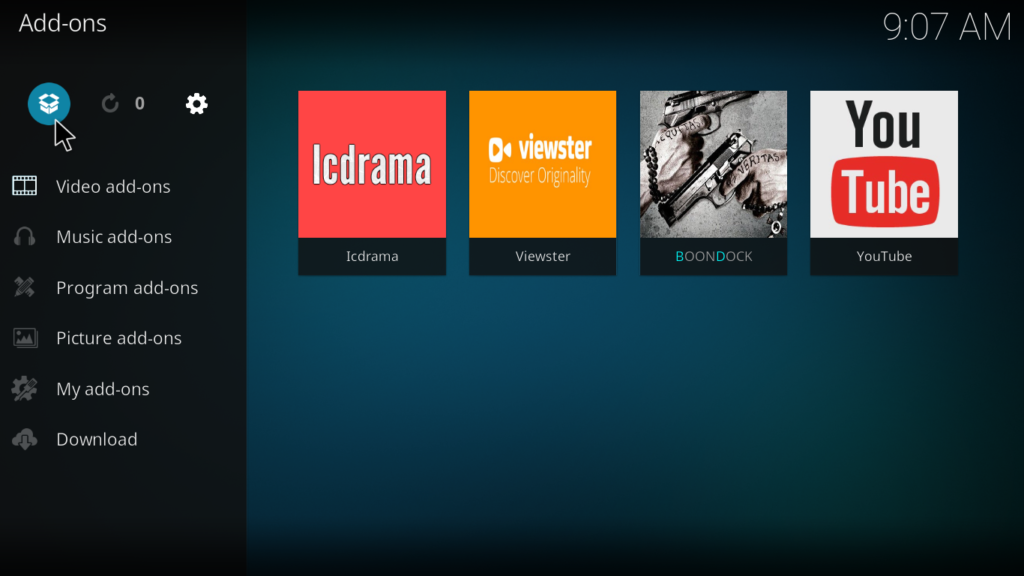 You'll be presented with a list, select Install from zip file from it.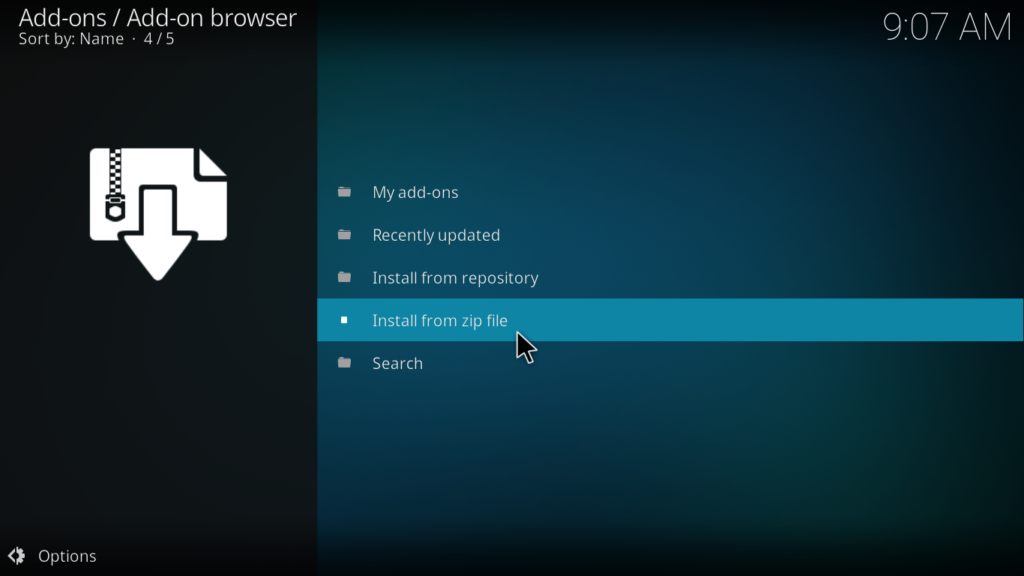 Now look for Fusion and click on it.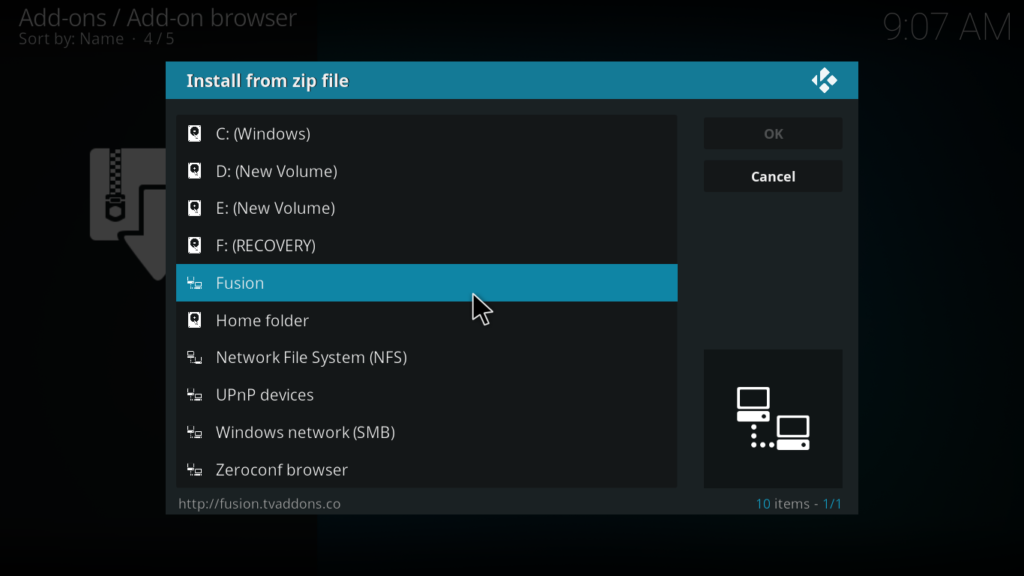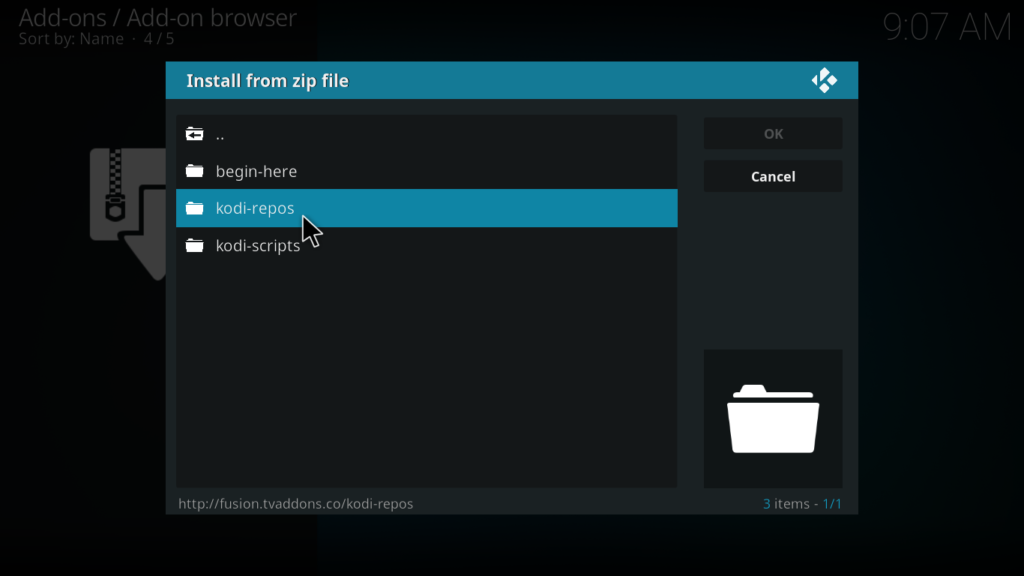 Select repository.xbmchub-x.x.x.zip.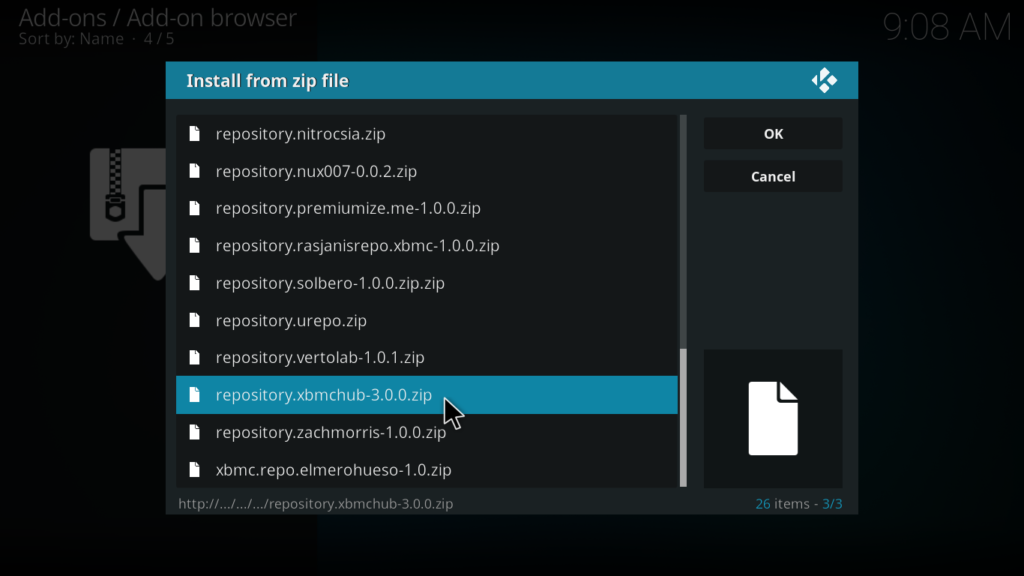 Wait for a notification message at the top right of the screen.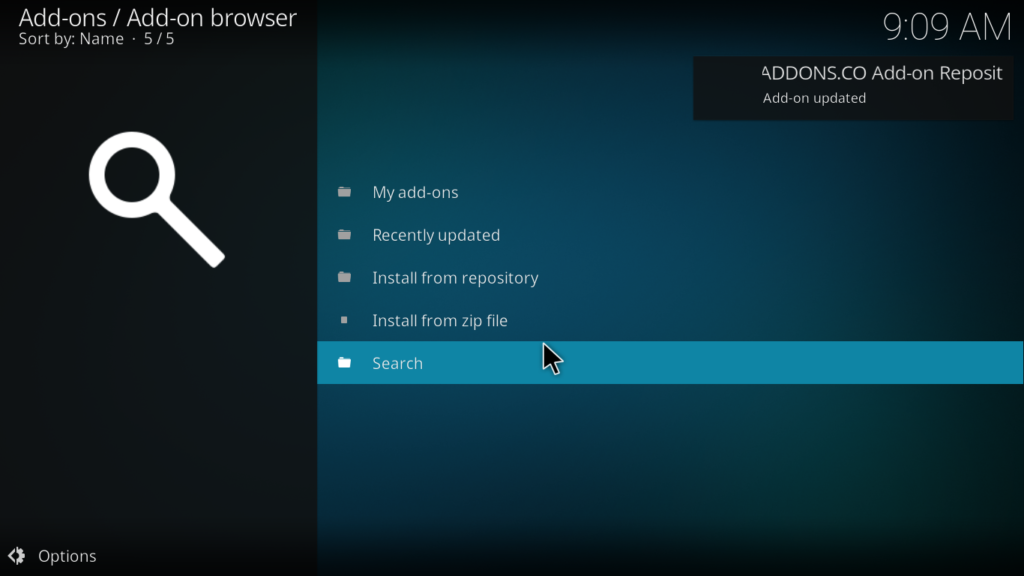 On the same screen, select Install from repository.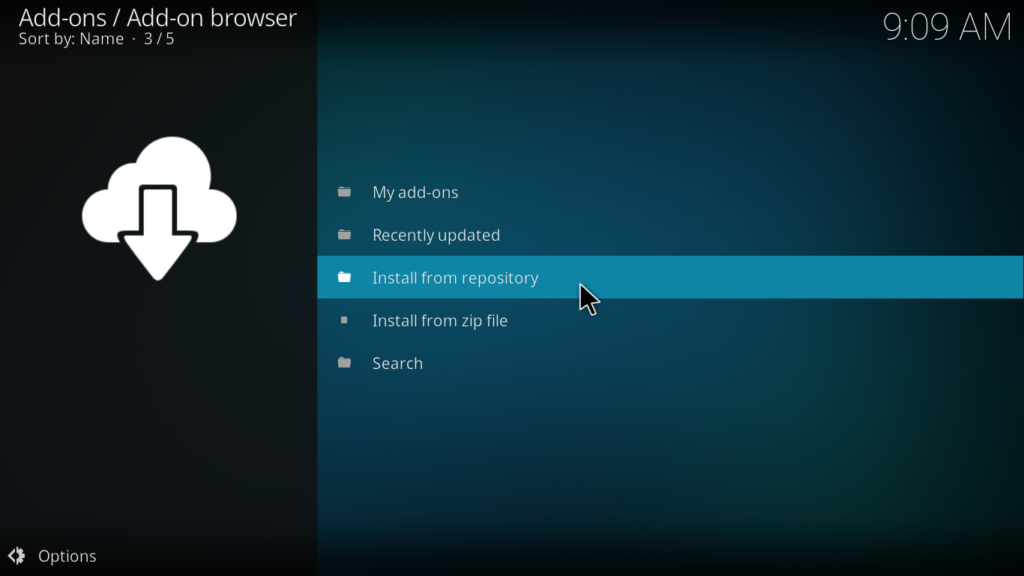 Choose TVADDONS.CO Add-on repository.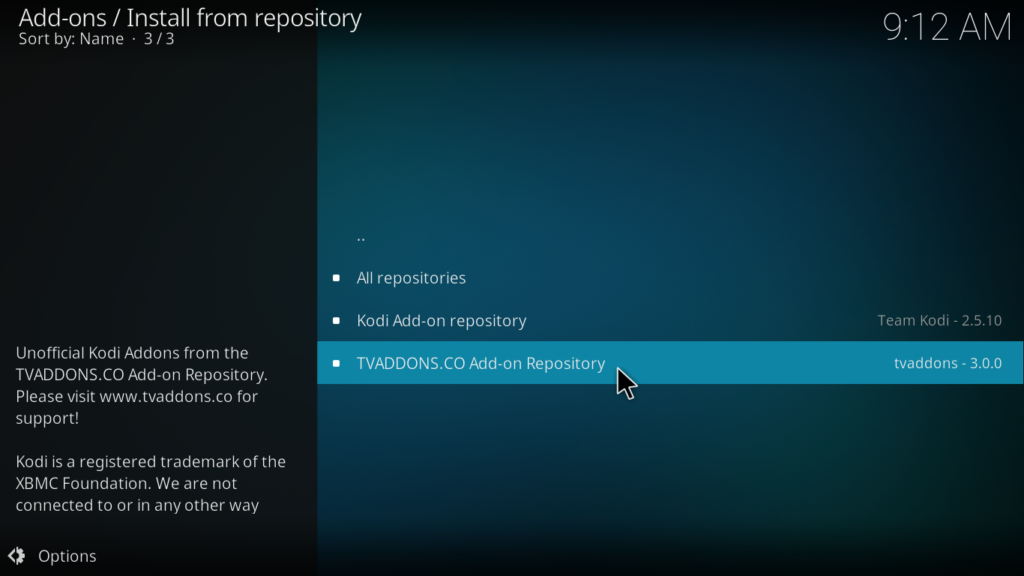 Navigate to Decado Documentaries and click on it.
Click on the Install button.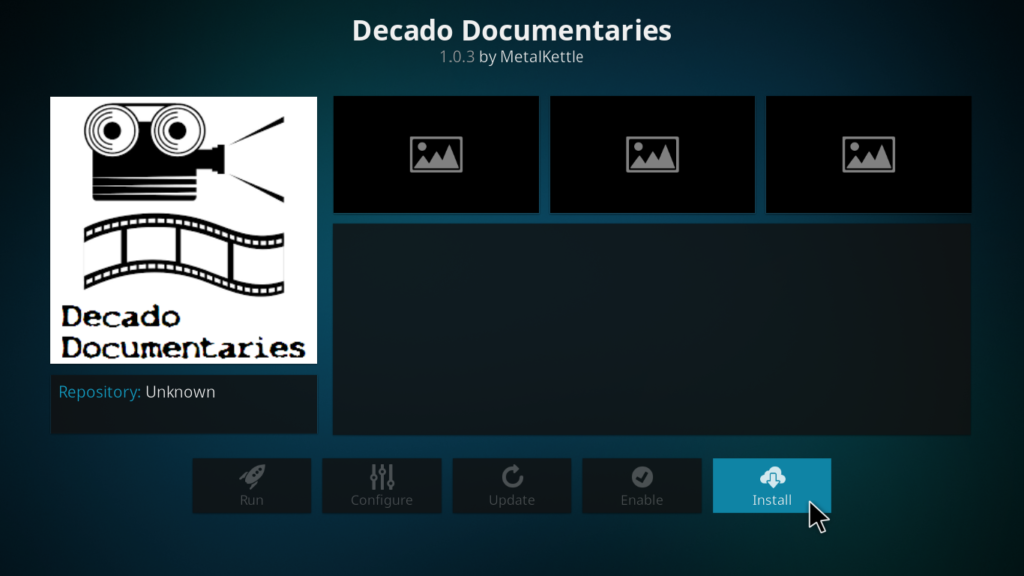 Wait for the notification message at the top left of the screen.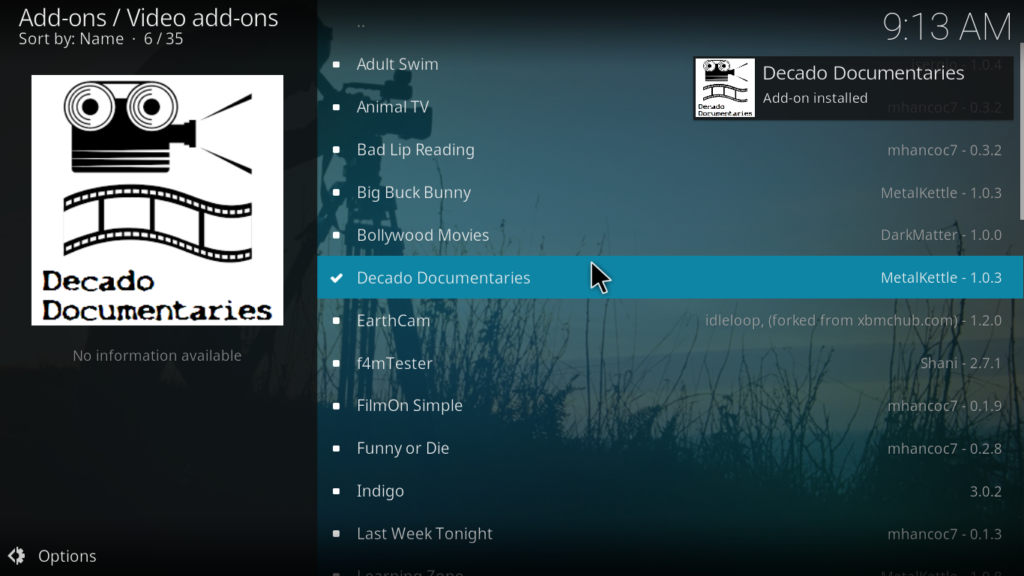 To access, return to the home screen and click on Add-ons > Video Add-ons > Decado Documentaries.
Congratulations! Decado Documentaries Kodi Addon has been successfully installed.
What to Expect from Decado Documentaries Kodi Addon?
After the installation of Decado Documentaries, you can access the expansive list of docudrama and docu-series from its database. It has a variety of categories; 9/11, Art and Artists, Biography, Comedy, Conspiracy, Crime, Health, Nature, Philosophy, Psychology, Religion, Science, Sexuality to name a few. In short, no matter what suits your tongue, this add-on has it for you.
To express the vastness of its database, we need to mention that the category 9/11 alone has 50 documentaries on September 11, 2001, terrorist attacks. The other categories also have a similar story. Also, there are other filters like 'highest-rated' and 'latest documentaries' to discover the top cream in the genre.
Additional Resources: What's Next?
The greatest bargain with Kodi's streaming platform is in its variety of available choices. While Decado Documentaries Kodi Addon is a fabulous addon, this goodness has some alternatives too.
Decado Documentaries Kodi Addon fills the stomach of all the documentary lovers. The best point is that this addon's database has some of the oldest fully functional gems in the genre. It's fascinating! The bottom line is that if you need a quality source for your docudrama cravings, consider Decado Documentaries Kodi Addon.
A highly recommended documentary Addon. And like always, thank you for reading.
If you have any question or thought to share with us, kindly comment and let us know. And in case you found this installation guide useful, share it on Facebook and Twitter.