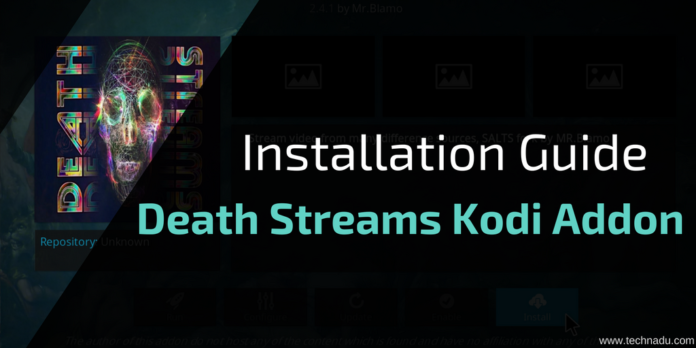 Update: The Death Streams addon is no longer available. After being threatened with legal action, a developer behind this addon has decided to stop further development. However, there are numerous great alternatives out there. Take a look at our list of the best addons for Kodi to see some of the most popular (and trending) addons that are still fully working. Additionally, here's a list of the best movie addons as well.
Death Streams Kodi Addon, with its overtly pretentious name, has a lot on offer. This addon has no extra corners to cut and simply focuses on movies and TV shows, catering to the majority of Kodi members. It has plenty for anyone looking for HD streaming content and provides access to many older and newer titles at a surprisingly fast loading speed. Most of its content is stacked in high definition which runs smoothly on its highly customizable integrated interface. It's a champ!
Here, we'll give you step-by-step instructions on how to install Death streams addon on Kodi, and dig deep in some of the addon's major categories. Before we get on with the procedure, an important warning to save you from unnecessary hassles.
Disclaimer: We will be talking about software developed for Kodi – which is based on open-source code. However, the following software comes from unofficial third-parties. In addition, it is publicly available and free of charge. TechNadu doesn't claim any responsibility for how our readers decide to utilize the following software. Please note that we don't condone sharing pirated content and copyright infringement. TechNadu is not affiliated with the software mentioned in this article in no way. Make sure to carefully read the above-said disclaimer and ensure the proper use of the software.
WARNING: Before You Continue…
Do you know that everything you do within Kodi might be visible to your Internet service provider? Actually, this applies to pretty much everything you do on the Web. These days, ISPs collect all kinds of personal data and share it with third parties. However, there is a way to stop this. You can use a VPN application to make sure you're using Kodi as privately as possible.
VPN applications work by rerouting all your Web traffic through an encrypted tunnel. This makes your data unreadable by your Internet service provider. Also, VPNs get you a new IP address every time you connect to the Web. This means that your online presence and your physical location are both hidden. Finally, VPNs can keep malware away from your device and let you watch previously restricted content. We highly recommend using ExpressVPN.
Signing up for ExpressVPN has never been more affordable! Instead of paying $12.95 per month, you can opt for a special promotion and get this amazing VPN for only $6.67 per month! In addition, the annual plan comes with three additional months, free of charge. Sign-up for ExpressVPN and reap the numerous benefits it offers.
Death Streams Kodi Addon: The Basics
As indicated before, one of the most distinguishing benefits of Death Streams Kodi addon is its ability to connect users to various sources of HD streaming content. While testing this addon at Technadu, we found that its both categories; Movies and TV shows are neck-full with tons of popular and top-rated titles with no lags.
Coming to its extremely stable and lightweight interface, it allows users to quickly add this addon to their Kodi and enjoy its streaming content.
How to Install the Death Streams Kodi Addon?
There are a couple of options when it comes to installing Death Streams Addon, and according to our tests, Balmo repository comes out to be the most reliable and stable source to get this addon.
First, add the media source of Balmo and then install its repository through its zip file. Post that, you can easily locate the 'Death Streams' folder in Balmo's repository and install it within a few clicks. Let's get on with the installation procedure, but first–an important note to save you from unnecessary errors.
Important Note
Kodi by default doesn't allow a third party installation as a safety filter. Any media source that's unknown to Kodi will receive potential warnings unless its 'Uknown Sources' is enabled.
Enabling Unknown Sources on Kodi is a standard procedure, and if you've previously installed any build or addon, chances are it's already enabled. If that's not the case, here is our quick guide to enable the third-party installations.
Installation Guide
Open Kodi, and from its home screen, click on the Settings icon at the top left of the screen.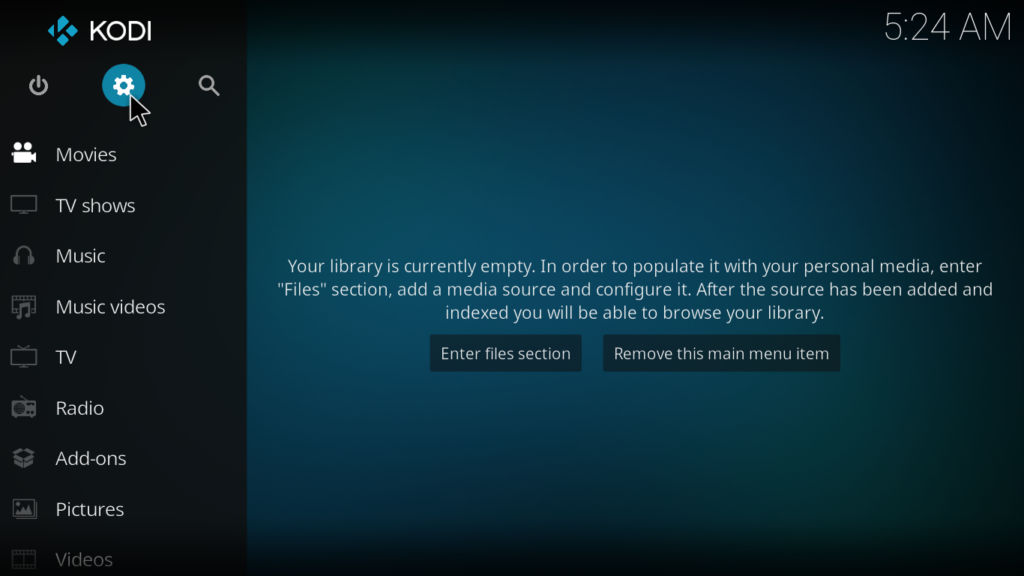 On the next spread, you'll be presented with several sub-categories. Locate File manager at the end of the screen and click on it.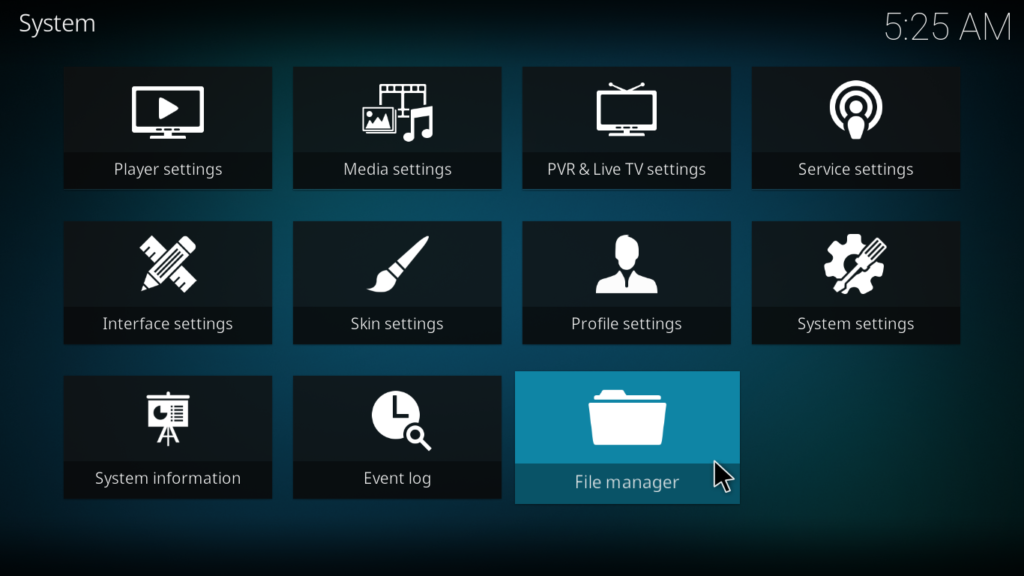 You'll be presented with a mirrored list, now select the Add source by a double-click.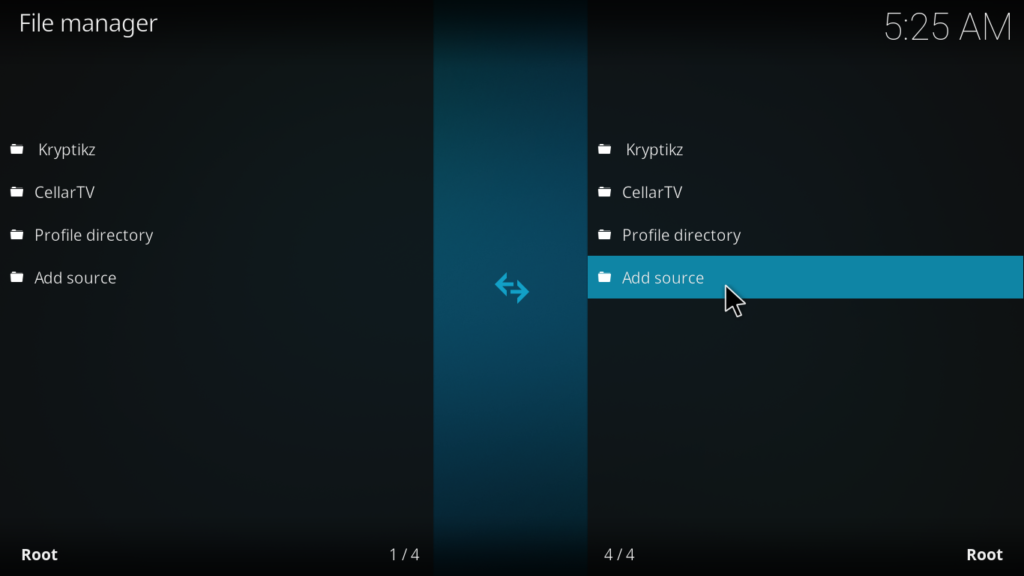 Here, you'll see an addon pop up. Next, click on the highlighted line that says <None>.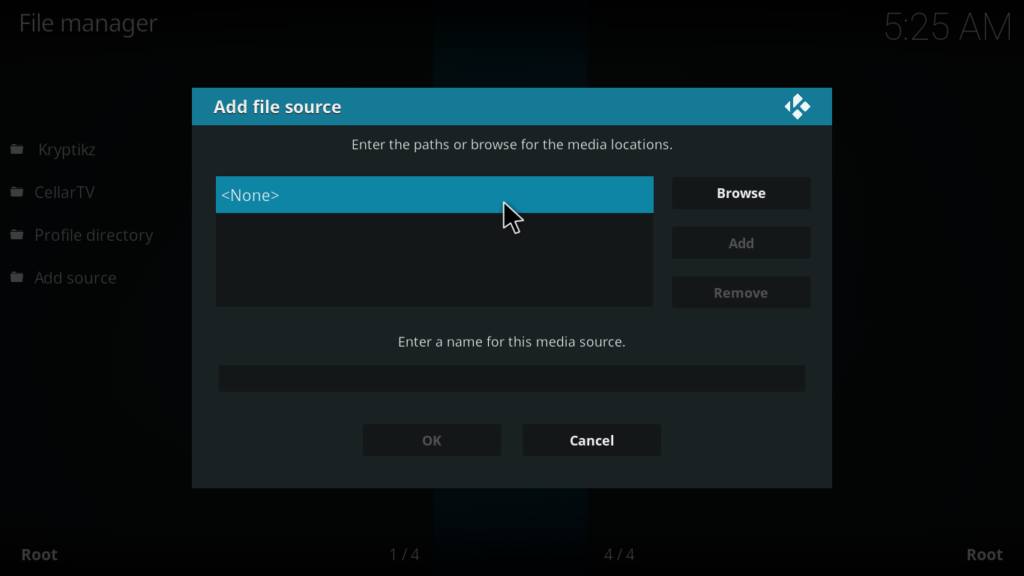 Now, exactly input the following URL – http://repo.mrblamo.xyz and hit the OK button.
Input Blamo on the second text field and click the OK button to add the file.
Now, return to the home screen and hit Addons.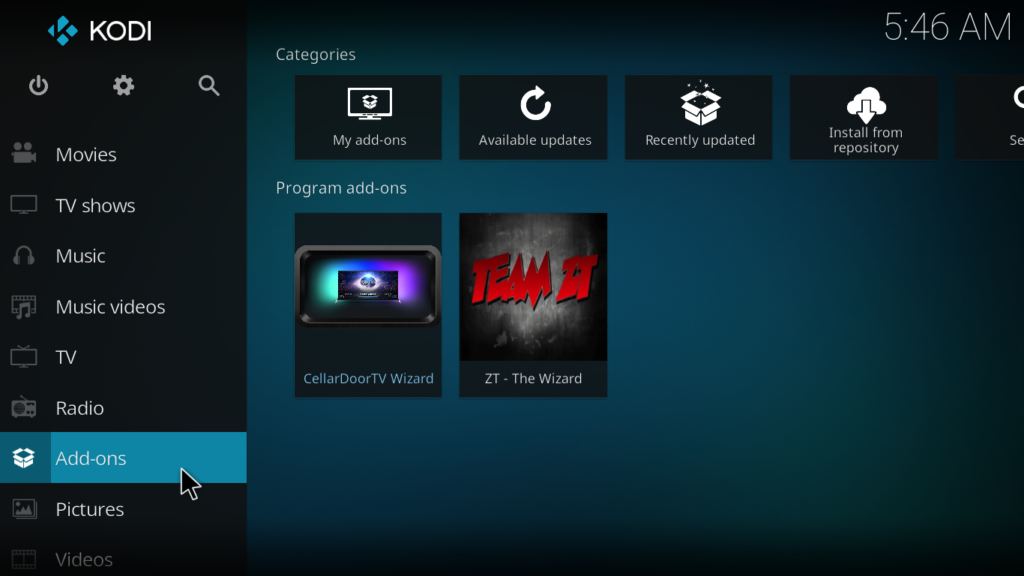 Navigate to the open box icon at the top left corner of the screen, and click on it.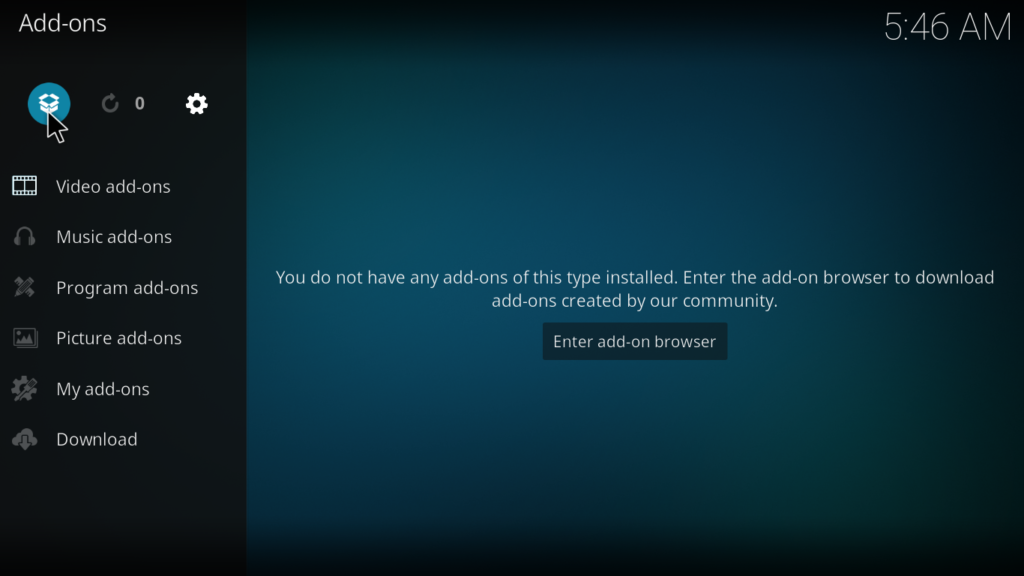 Go to Install from zip file.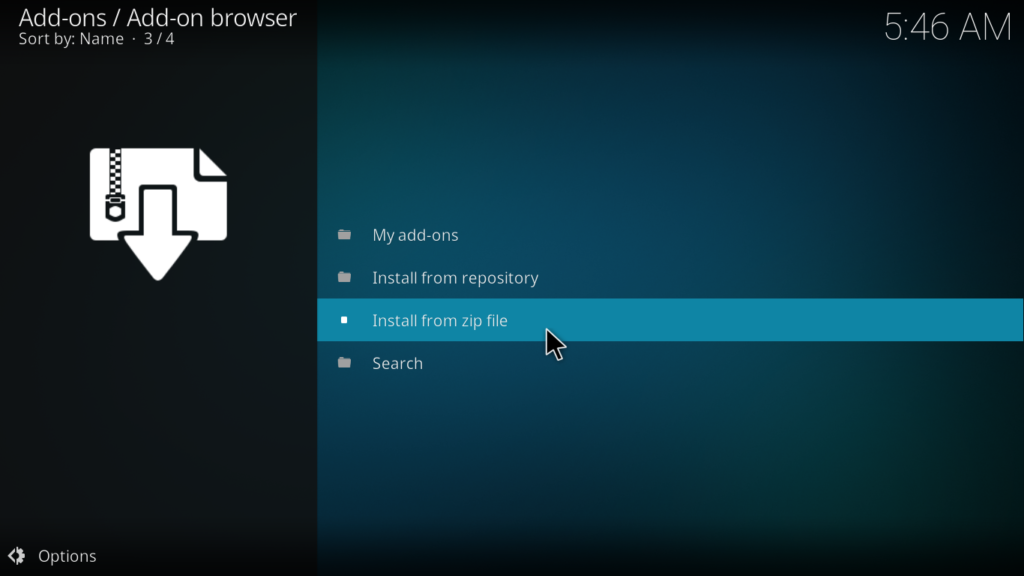 Choose Blamo from the list.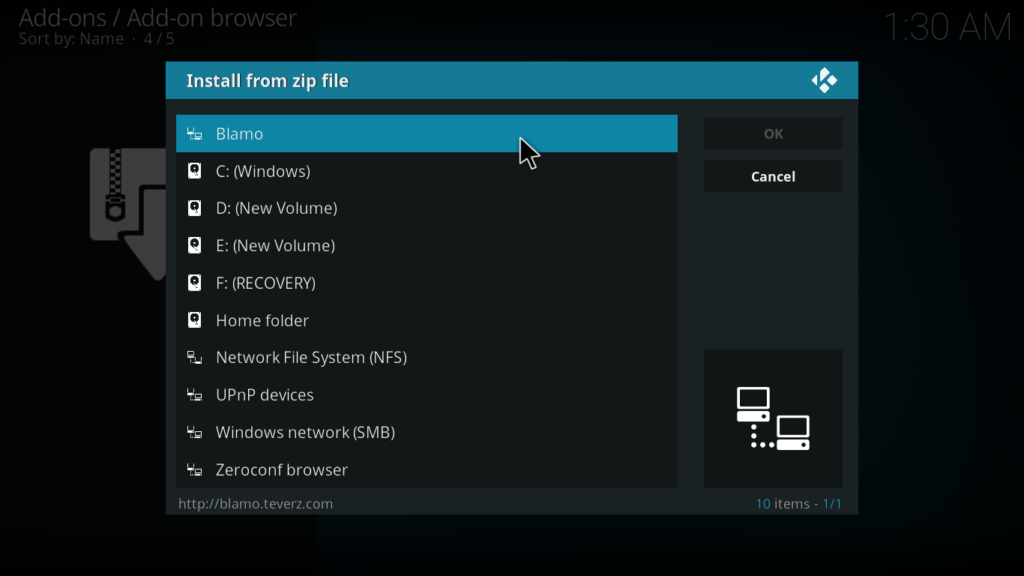 Now, select repository.blamo.zip.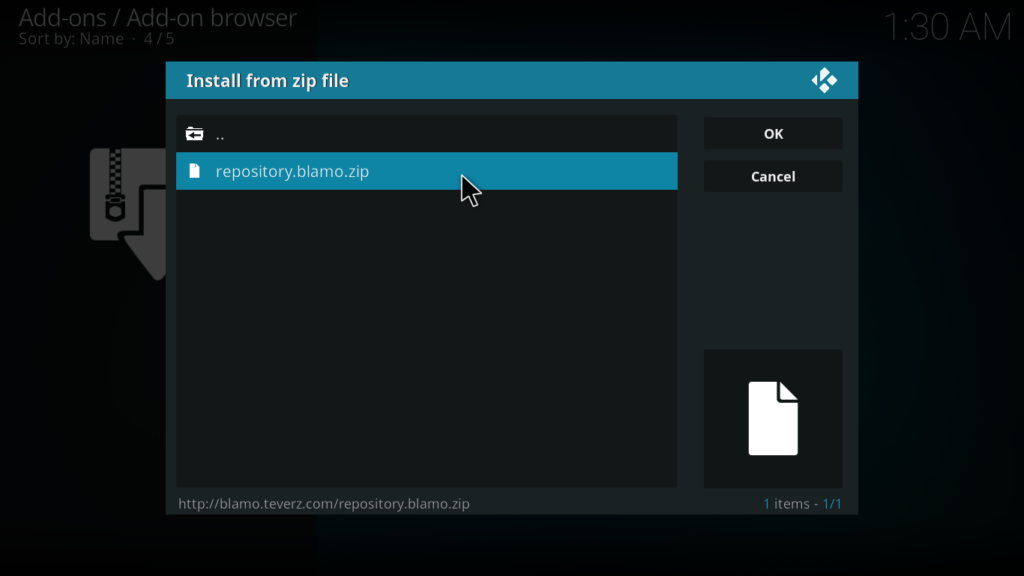 Wait for a notification message at the top right saying Blamo Repo Addon Installed.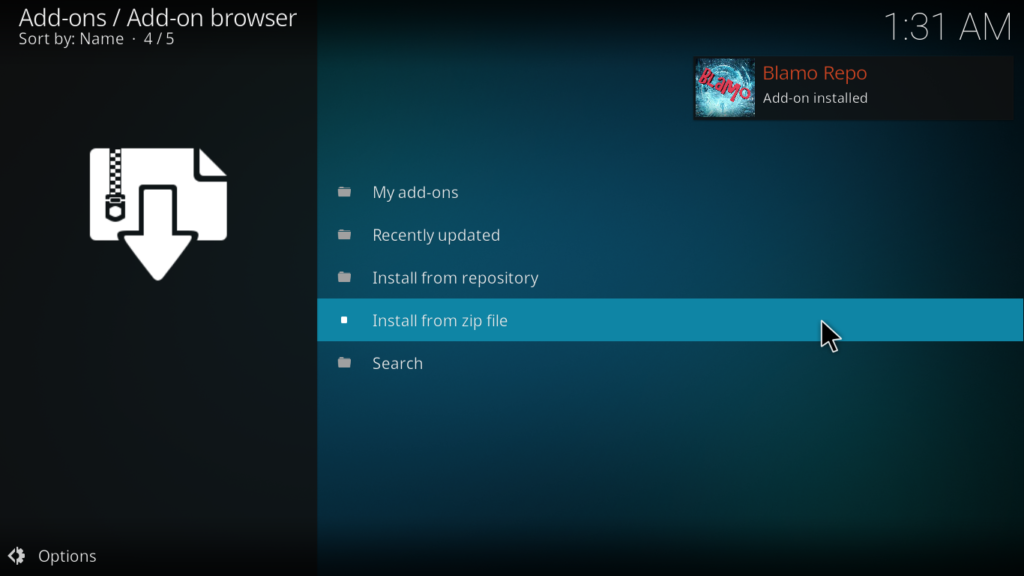 Now, on the same screen find Install from repository, and click on it.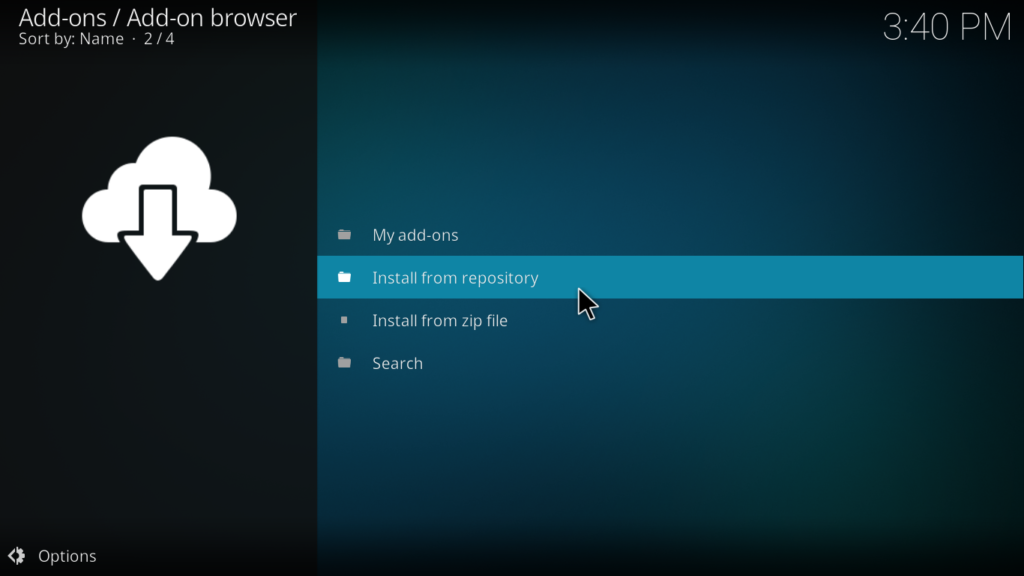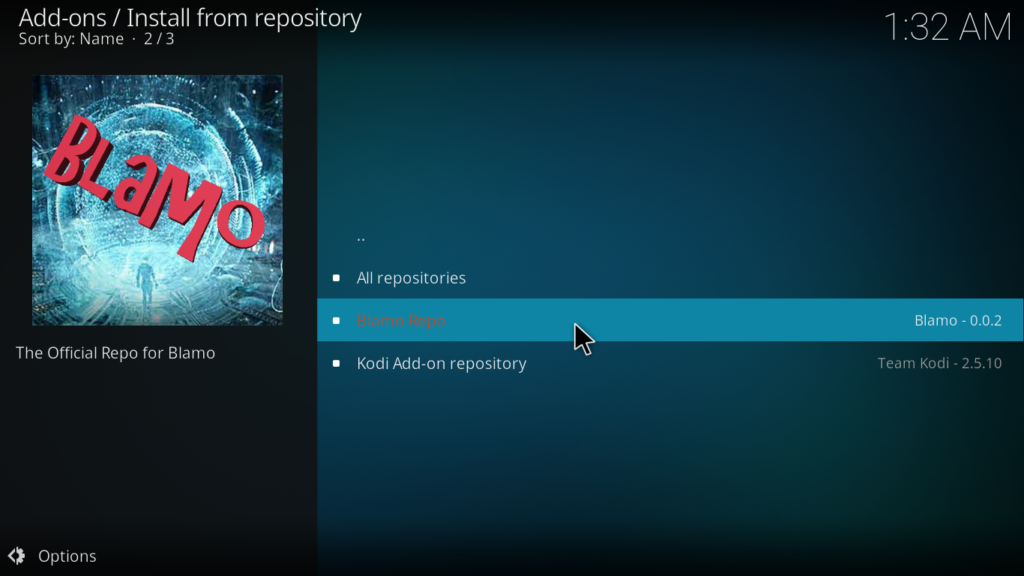 Next, choose Video addons from the list.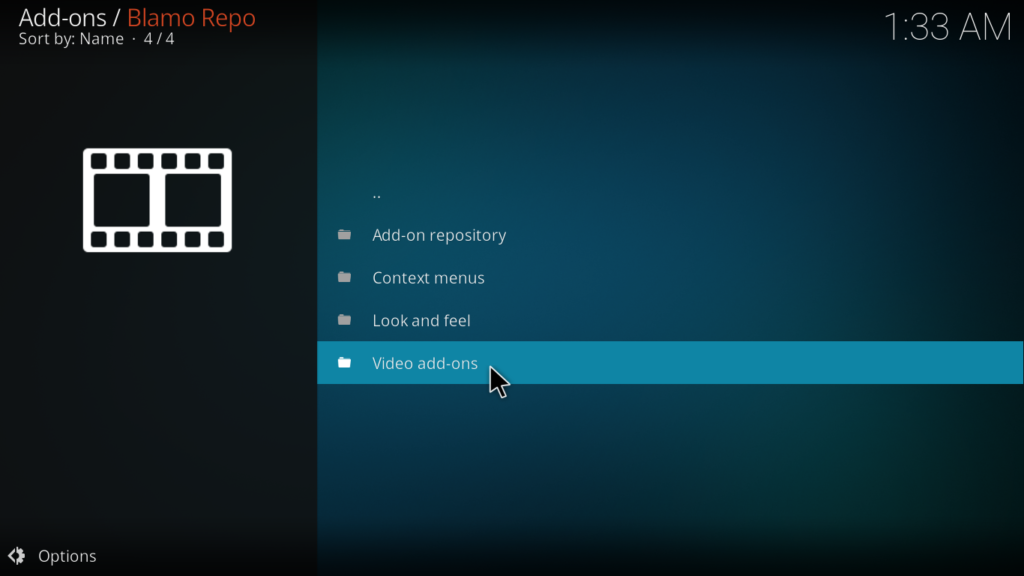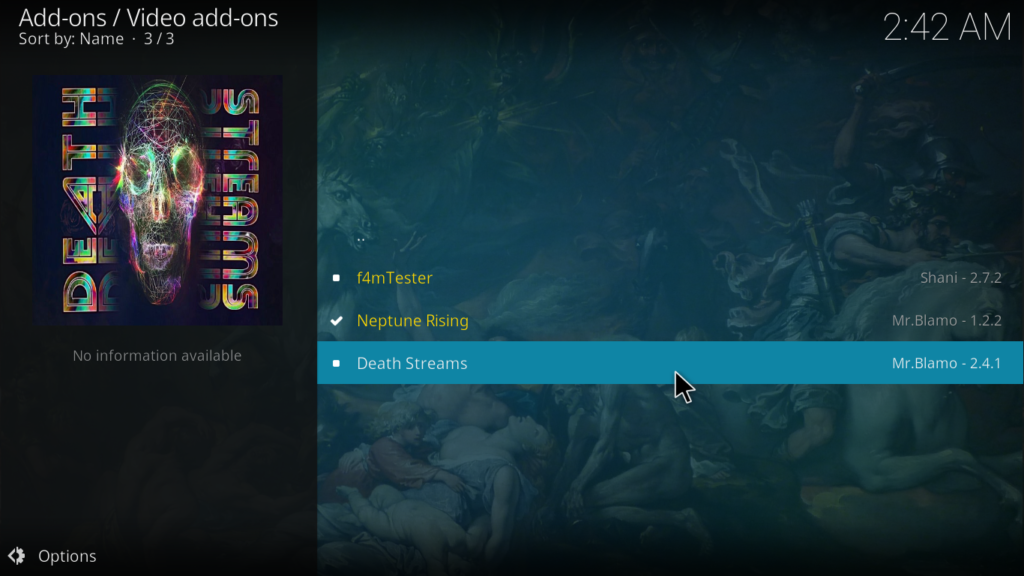 Locate Install button at the bottom right of the screen and click on it.
Wait for an Addon enabled notification at the top right of the screen.
To check or access this addon, return to the home screen and click on Addons. Now select Video Addons and then locate Death Streams.
Congratulations! You've successfully installed the Death Stream Kodi Addon.
Death Streams Kodi Addon: What to Expect?
Within Death Streams Addon, you'll find the option to stream top rated movies and television shows, both of which are organized and separated into different categories. In TV Shows section, you can explore its content based on its popularity, trendiness, rating and its relevance. The movies category has similar sections but includes some additional divisions like 'Anticipated Movies' and 'Movies Most,' which expands its overall experience. Both the Movies and TV shows sections include search feature which makes it easier to scroll through the content.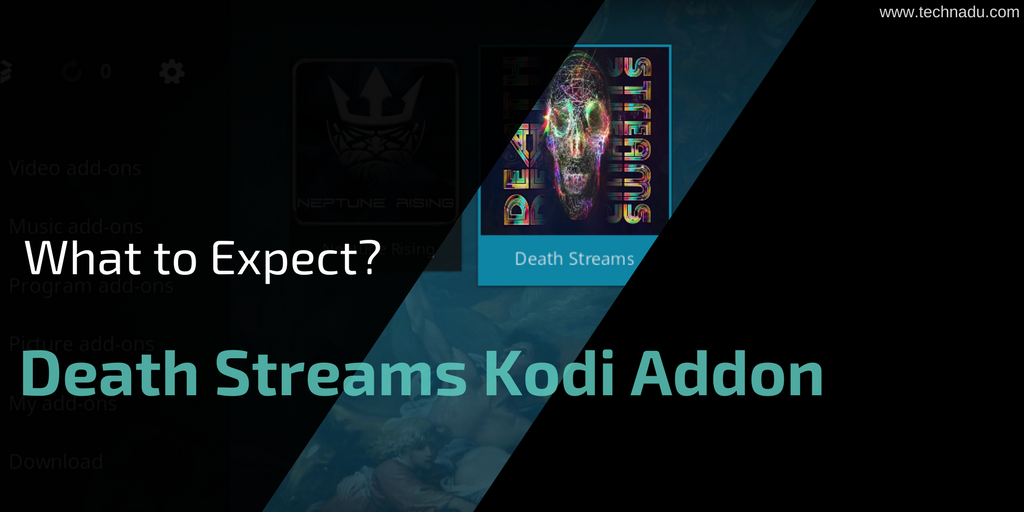 Death Streams Kodi Addon has a couple of categories in it, let's go through them.
Movies
This category has plenty of options to choose from, where each of its section has thousands of top rated titles to offer. You can search for your movie through various available filters like genres, trending, recently updated and others. Here you'll also find a whole range of 'topmost' lists. Get ready to enjoy the beast.
TV Shows
This category has a ton on which you can count on. You can browse both the classics and latest shows through this category. There are many filtering options to directly get to what you're looking for. In short, this critically acclaimed best addon for Kodi has hundreds of titles to watch.
Additional Resources: What's Next?
At Technadu, when we tested Death Streams Kodi Addon, it came out as an excellent source which is stable and has a lot of potential for future developments. All in all, it's an excellent piece of code and if our users crave for more fully-working addons, here are our top recommendations, which are also a part of our Best Kodi Addons list.
Elektra Vault Kodi Addon: This addon has a massive list of useful things that it brings on a single platform by combining different type of content category into one.
Bennu, Covenant: This addon is functional and at the same time, lightweight and gorgeous. It's capable of streaming most of the premium streaming content at little to no cost.
Sports Devil and GoodFellas 2.0: These both addons are a massive catalog of movies and TV shows, which suitably justifies its size. These add-ons pack some of the best content and at the same time has eye-pleasing interfaces.
Apart from that, if you're someone who likes builds and their capabilities to bring several addons on a single platform, here are our top recommendations from the annual list of Best Kodi Builds. In the mentioned article, you'll discover the magic of builds. Go!
Final Words
Death Streams Kodi addon, although an ominous title, has a great set of content whose addition could exponentially benefit Kodi users. We at Technadu, are a big fan of this addon's simplicity and its small size, and its capability to churn thousands of titles on a single click is equally satisfying.
A highly recommended addon!
And like always, thank you for reading.
Do you have any question for us or a thought to share, kindly make use of our comment section and let us know? Also, we request you to share this installation guide with your friends, if you found it useful. Happy Koding.